NEW: Winter Menu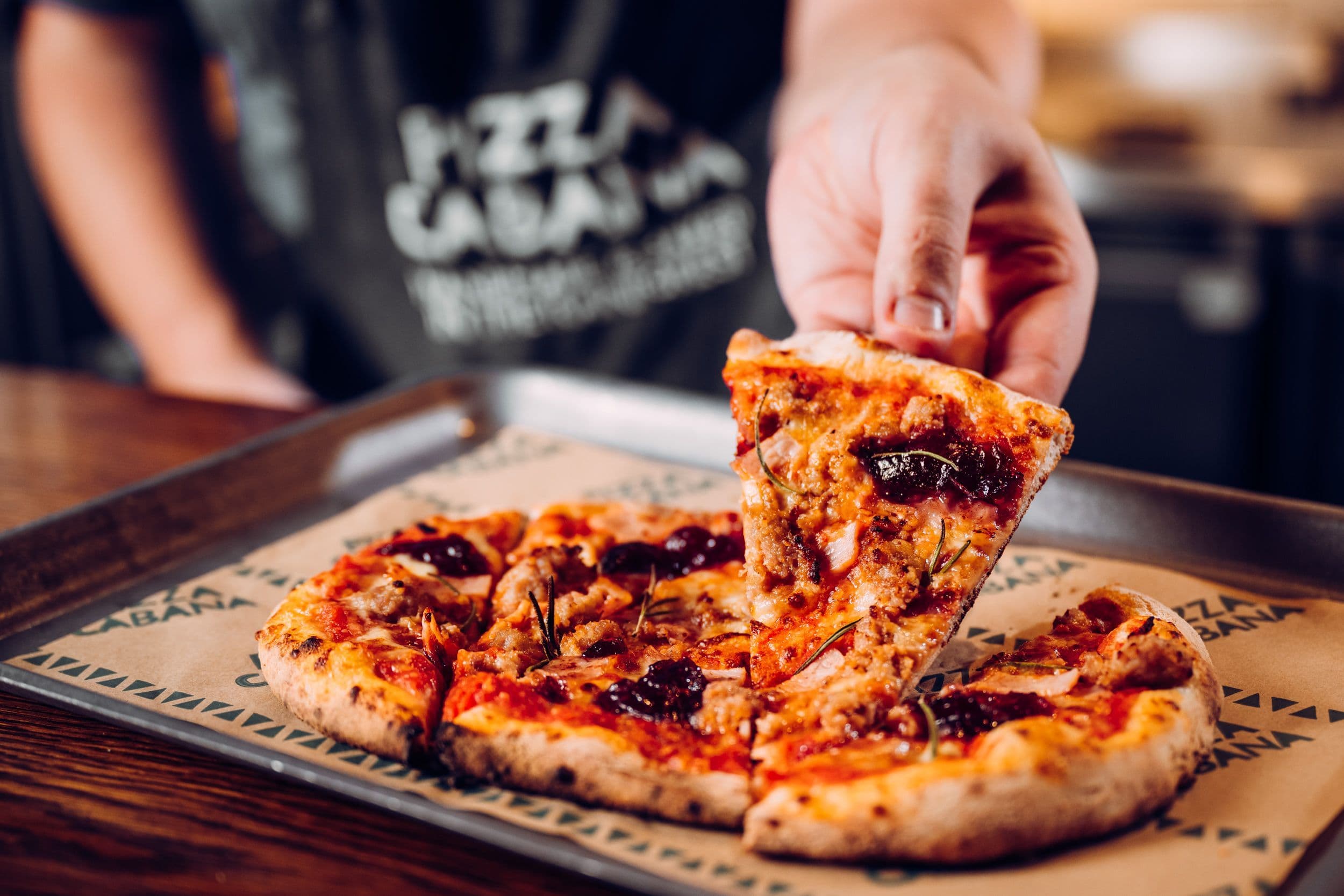 Introducing our winter menu. From festive pizzas to Christmas classics, we've got something for everyone.
Meet the new arrivals
Take your taste buds for a sleigh ride with the launch of our brand new winter menu. Our limited time menu features our Pigs 'N' Blankets Pizza, the Spiced Appletini and Biscoff White Hot Chocolate. Our winter menu is available from the 8th of November and will be at your local Treetop until 5th January 2024. So, without further ado, please meet the winter menu class of 2023…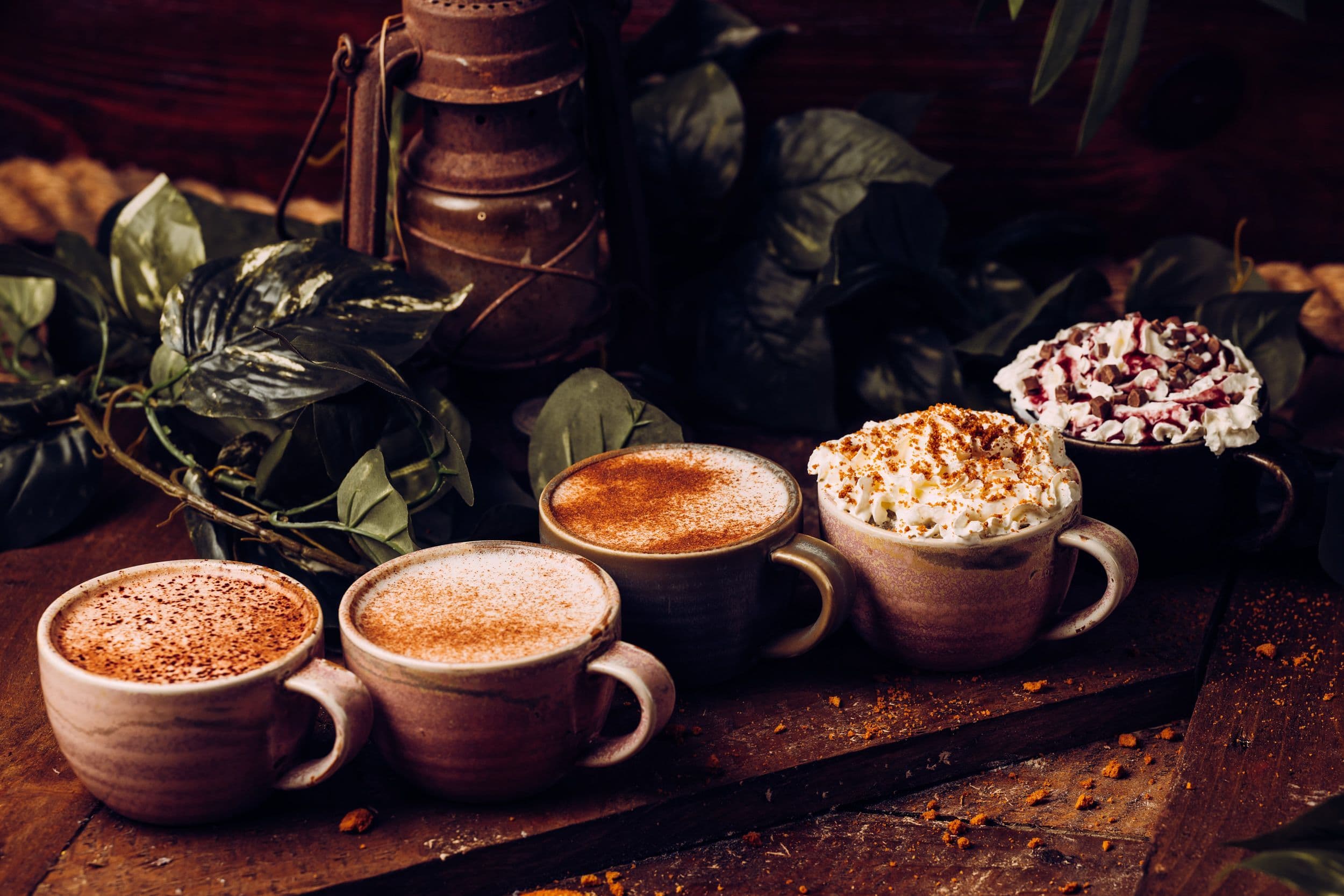 Hot Drinks
Warm up with our new additions; Chai Latte, Chocolate Chai, Black Forest Hot Chocolate & Biscoff White Hot Chocolate.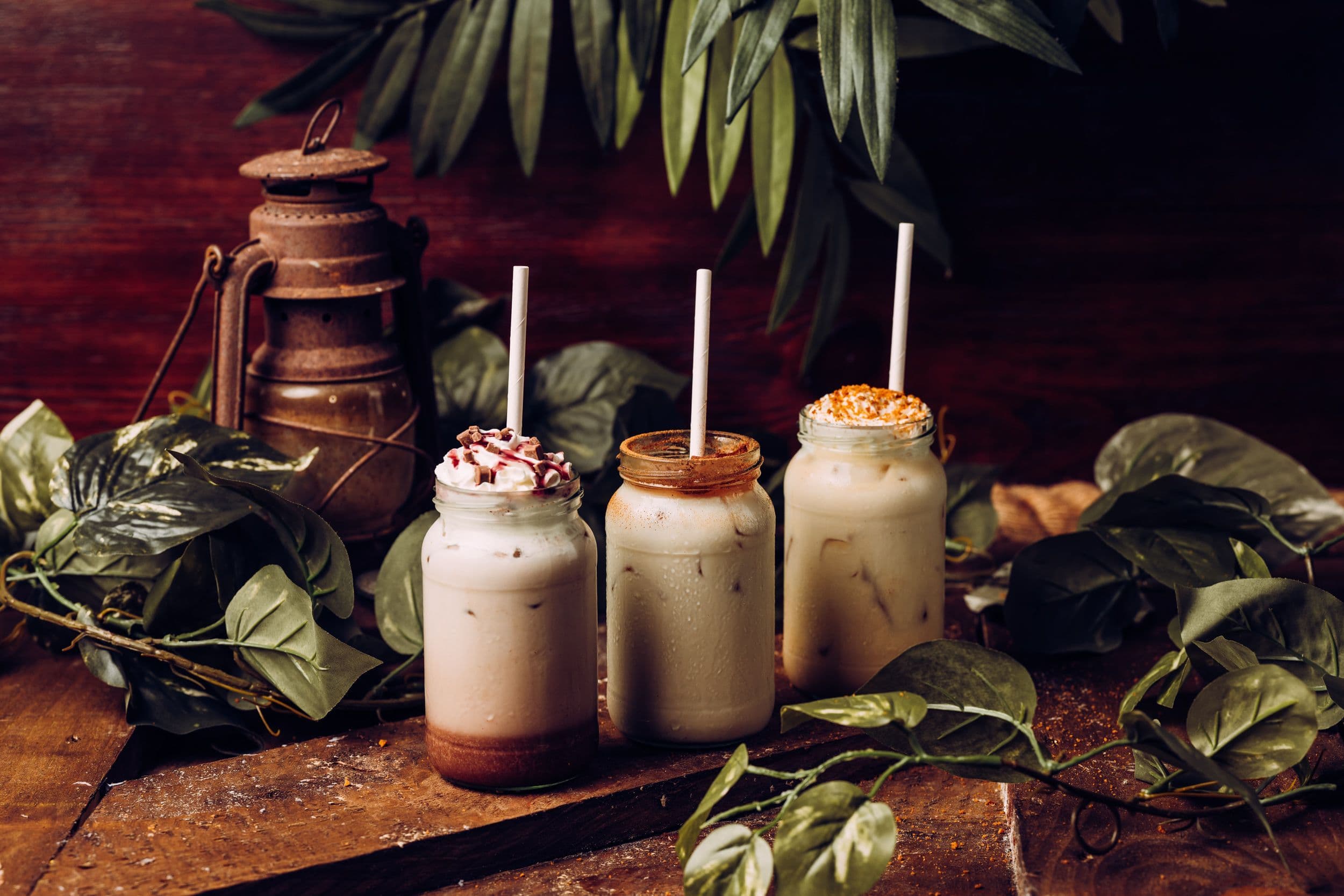 Iced Drinks
Sip on our iced versions of festive classics; Iced Chai, Iced Black Forest Chocolate & Iced Biscoff White Chocolate.
Pizza Cabana
*Not available at Metrocentre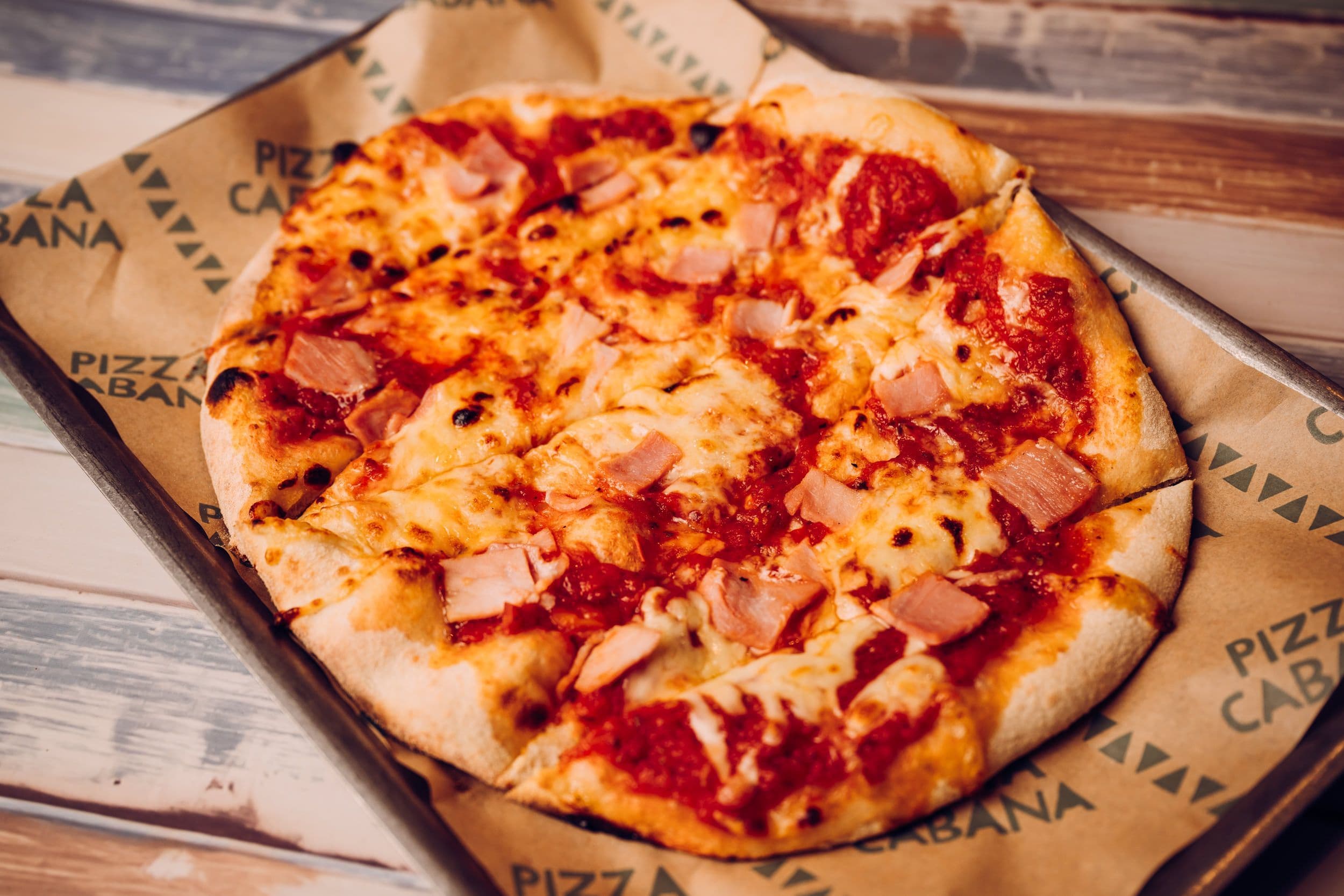 Maple Slice
A sumptuous sweet and savoury feast. Unsmoked bacon teamed with a drizzle of maple syrup over a mozzarella and tomato base, sprinkled with rosemary for that festive flavour.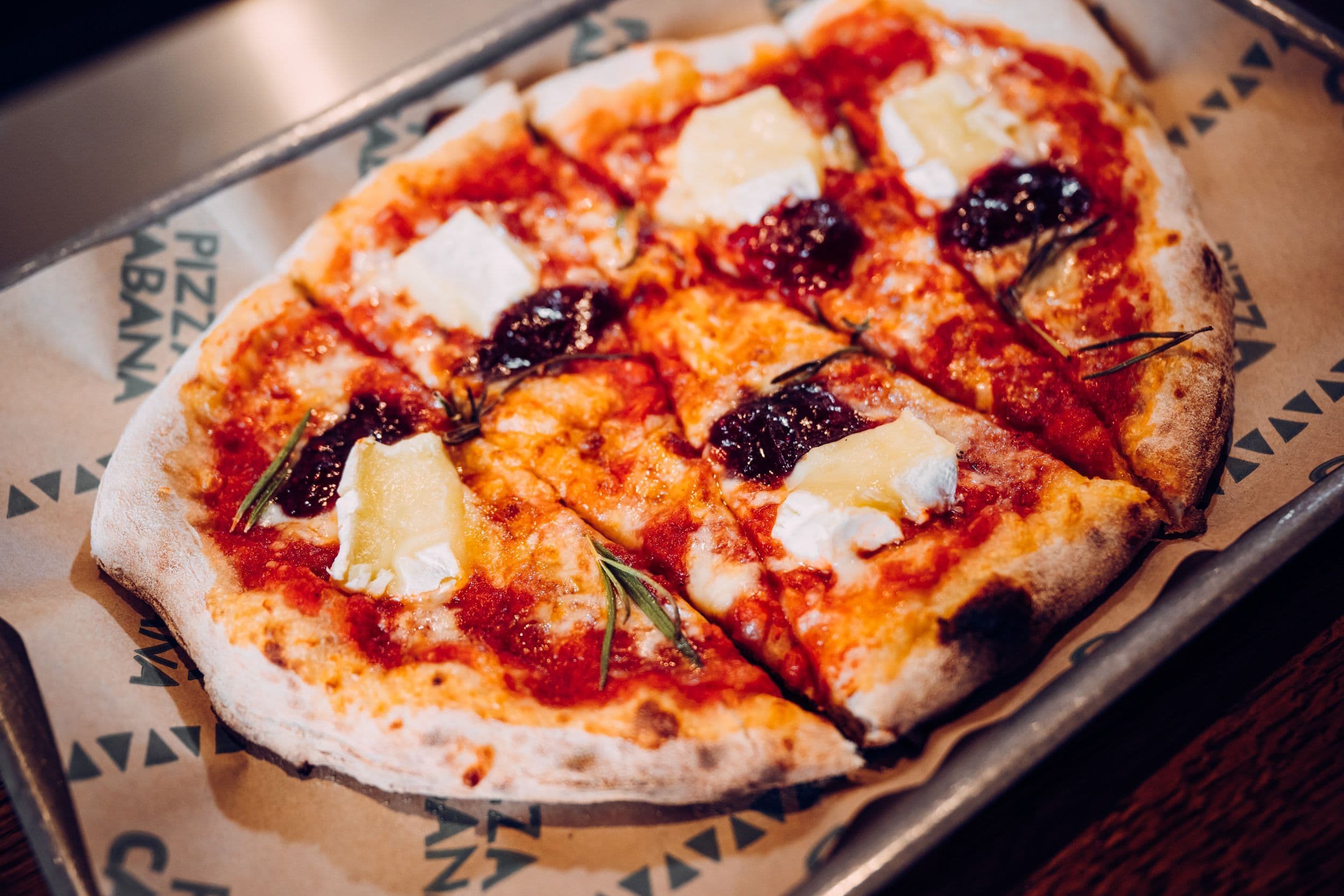 Cracking Cranbrie
Take your taste buds for a sleigh ride. Cranberry sauce and a sprinkle of rosemary upon creamy mozzarella, brie, and sweet tomato to take it to new heights.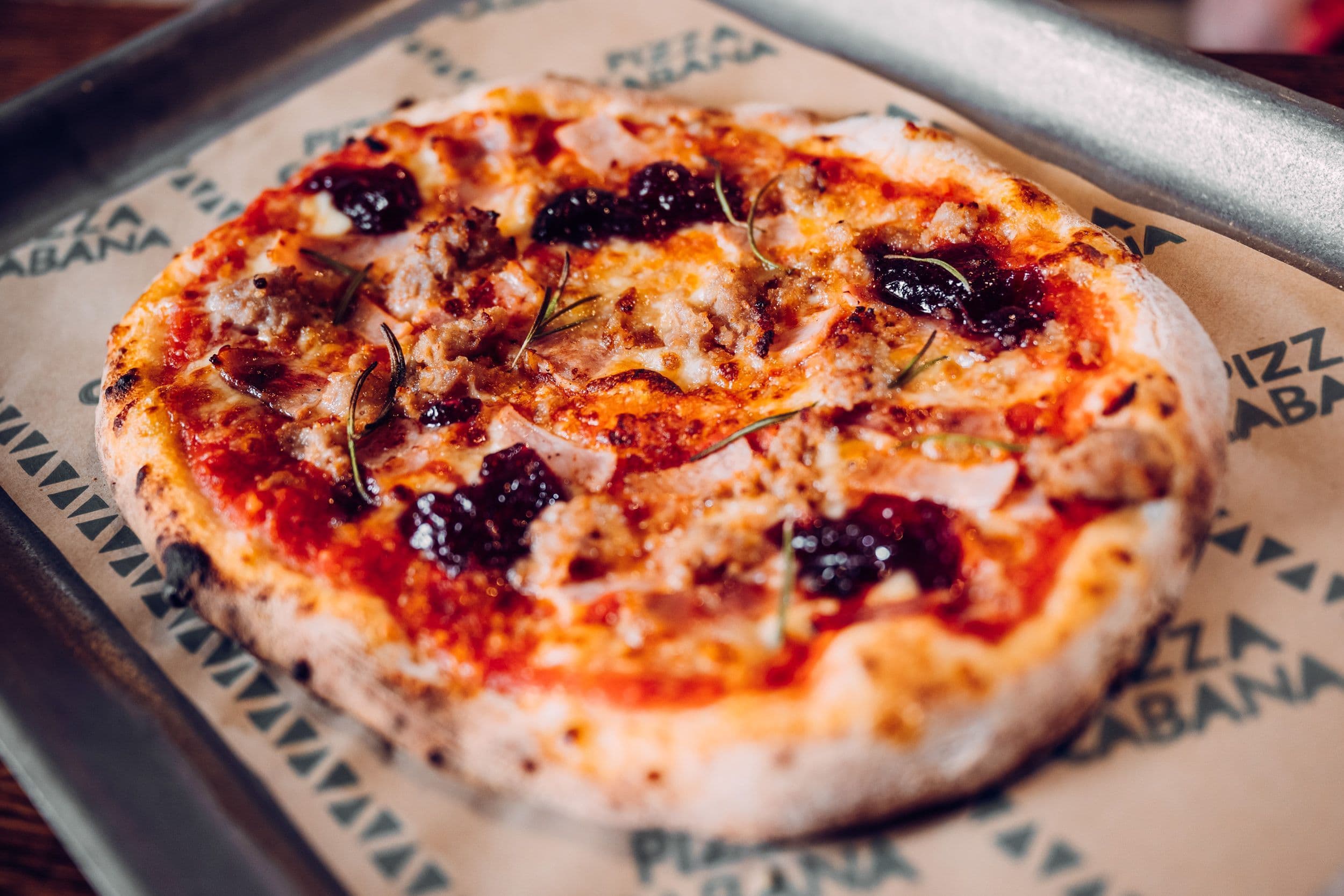 Pigs 'n' Blankets
The ultimate festive side dish. Deconstructed. On a pizza. It's a Christmas miracle. Sausage and bacon, sprinkled with rosemary and a smattering of cranberry sauce, on a gooey mozzarella and tomato base.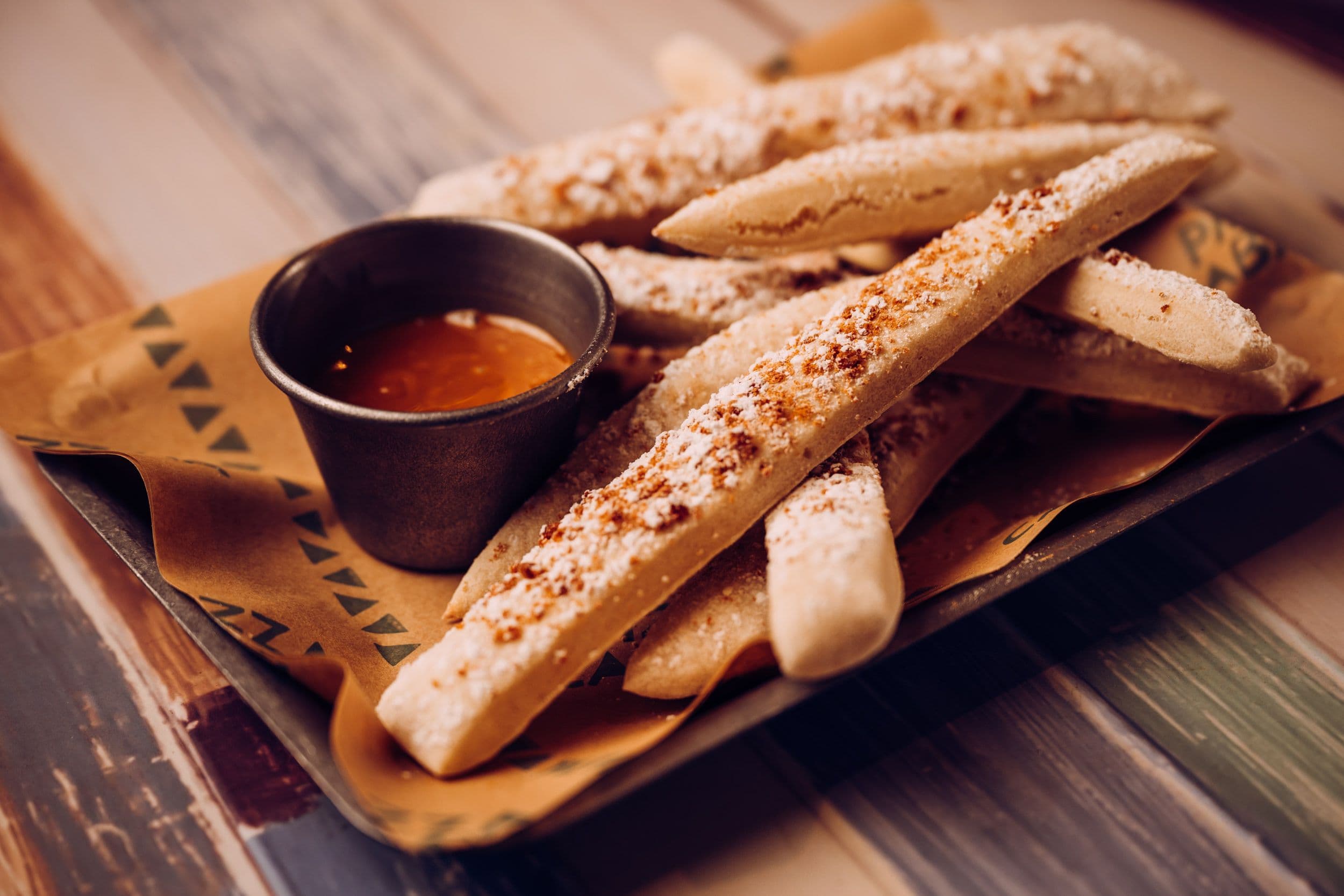 Biscoff Doughsticks
Freshly baked doughsticks paired with Biscoff Dipping Sauce, crowned with Biscoff Crumbs and icing sugar.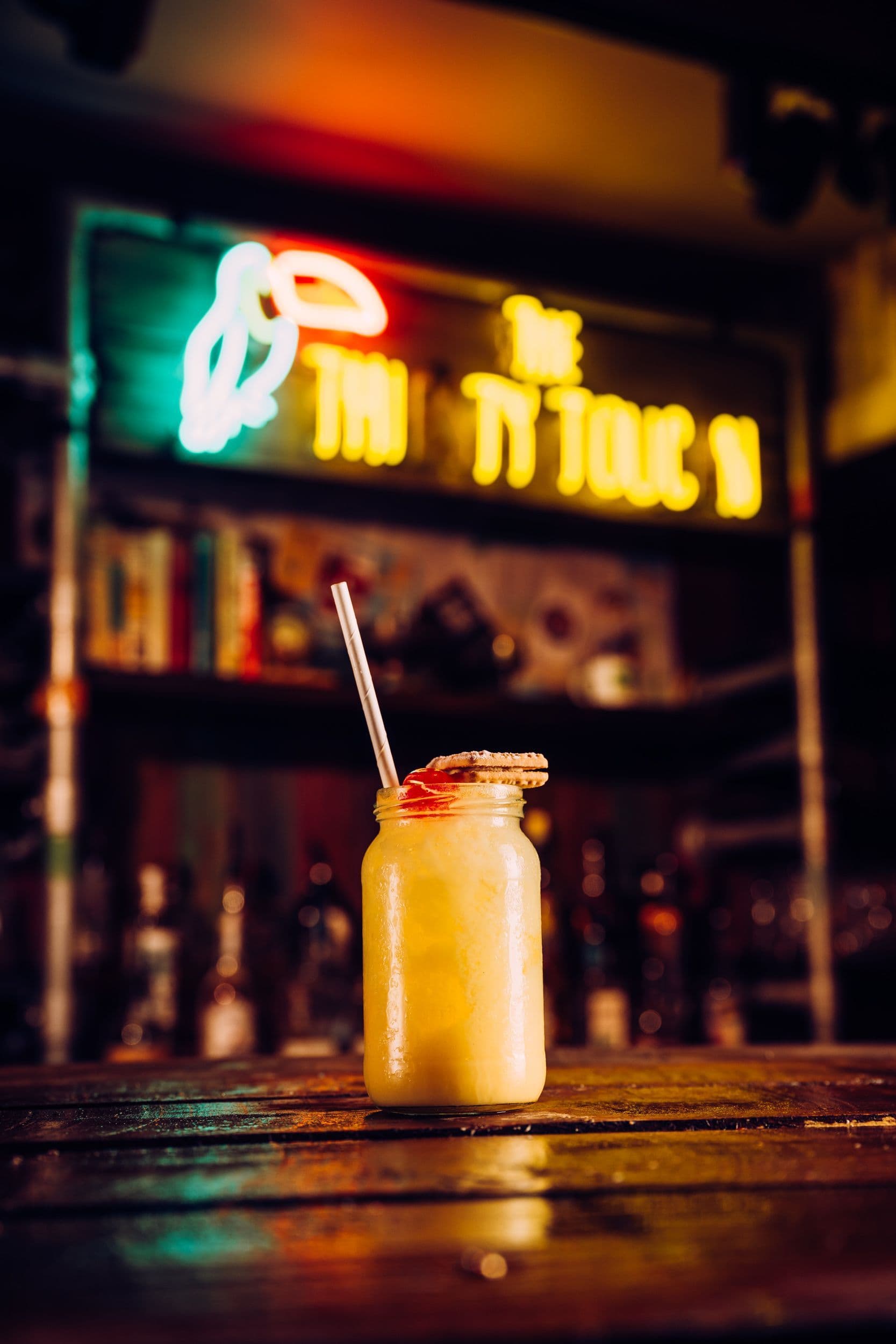 Snowball
Mixing Advocaat, lime juice and sprite, topped with a cocktail cherry & custard cream. The perfect sip of Christmas cheer.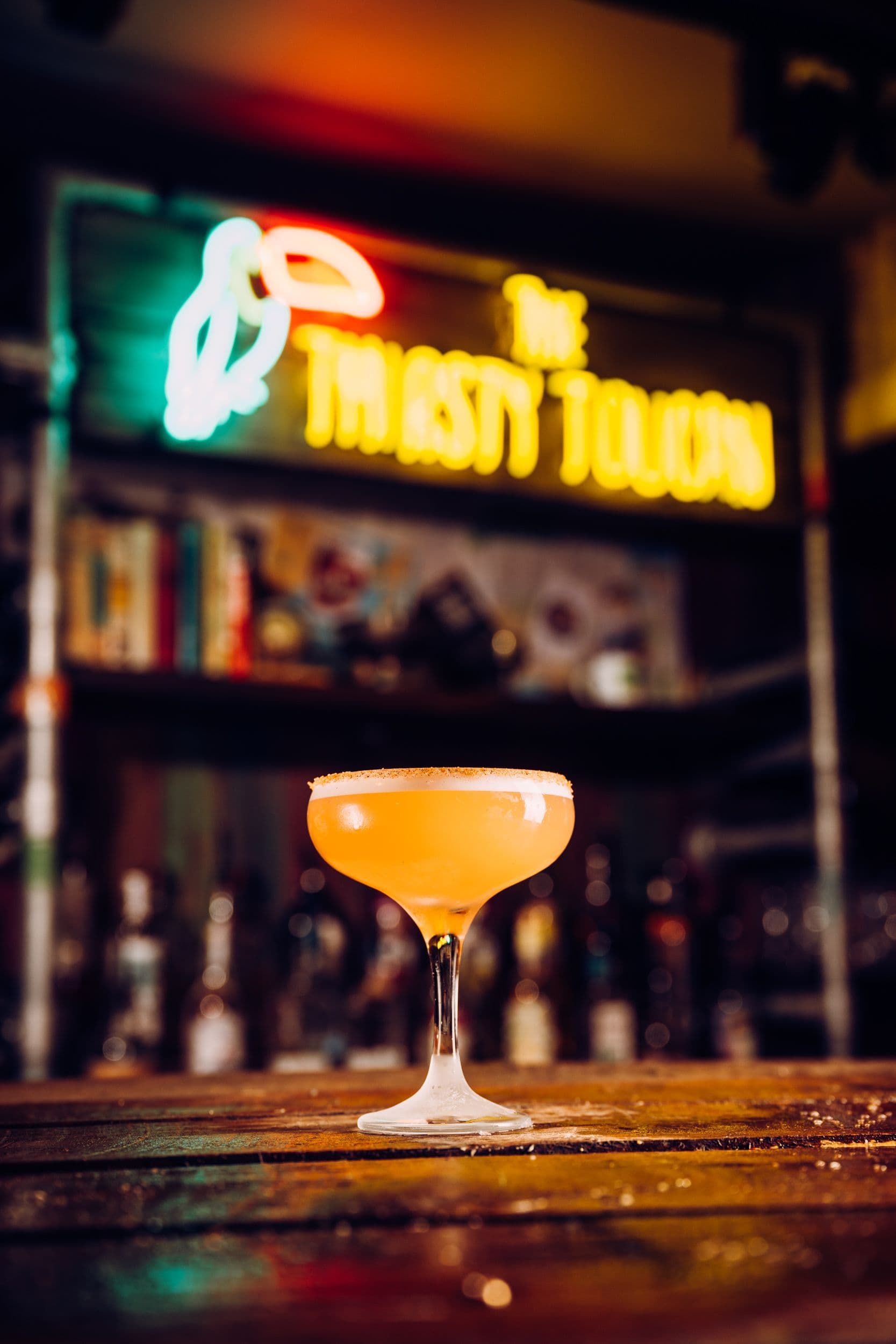 Spiced Appletini Mocktail
Apple, spice, and all things nice. An ode to spiced apple pie with cloudy apple juice, lemon juice, cinnamon and apple pie syrup. Add some extra festive cheer with Stolichnaya Vanilla Vodka.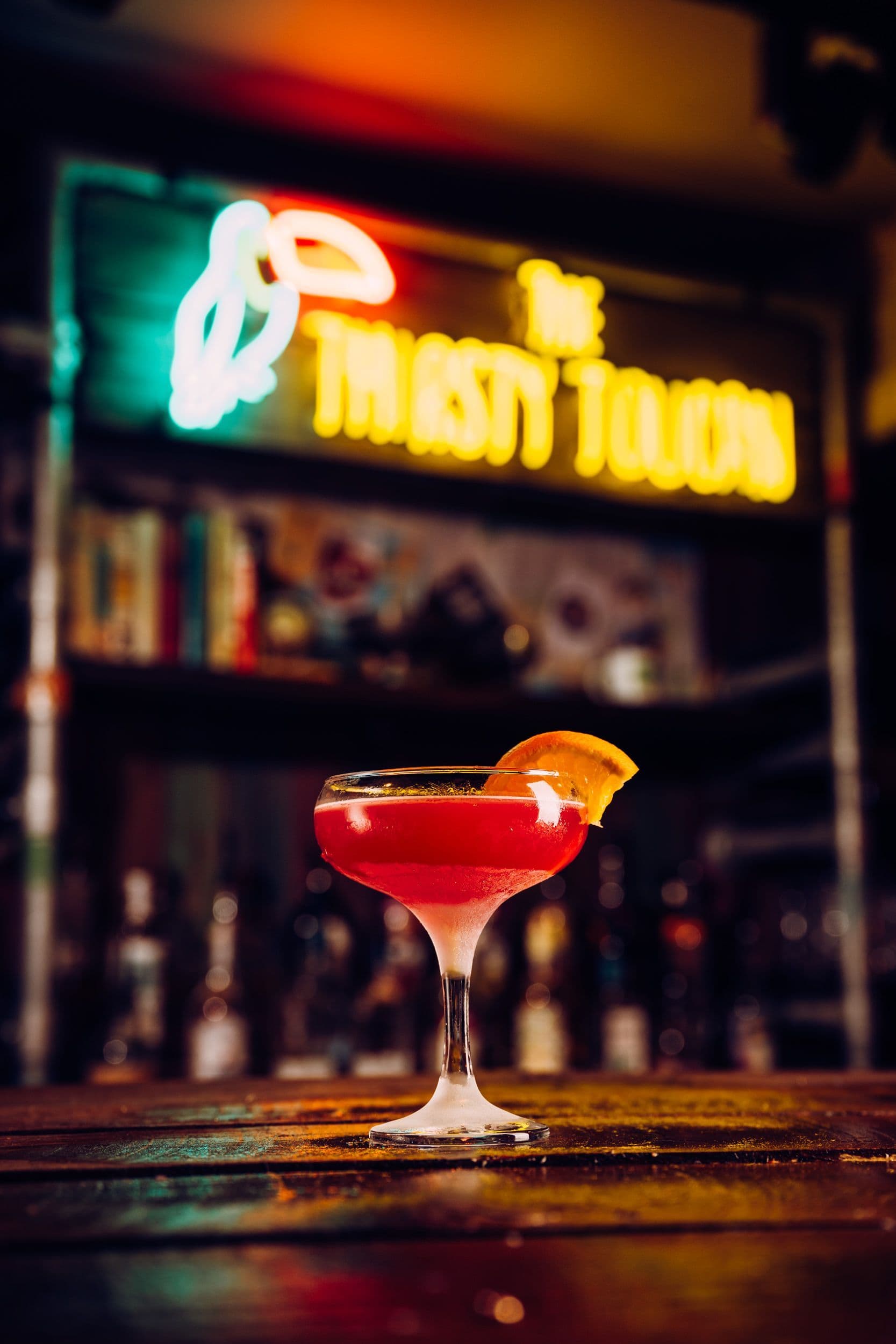 Crimbo Cosmo
A festive twist on the classic, featuring Stoli Premium Vodka, Monin Liqueur Triple Sec, Lime juice, Cinnamon Syrup, Cherry Syrup & Cranberry Sauce.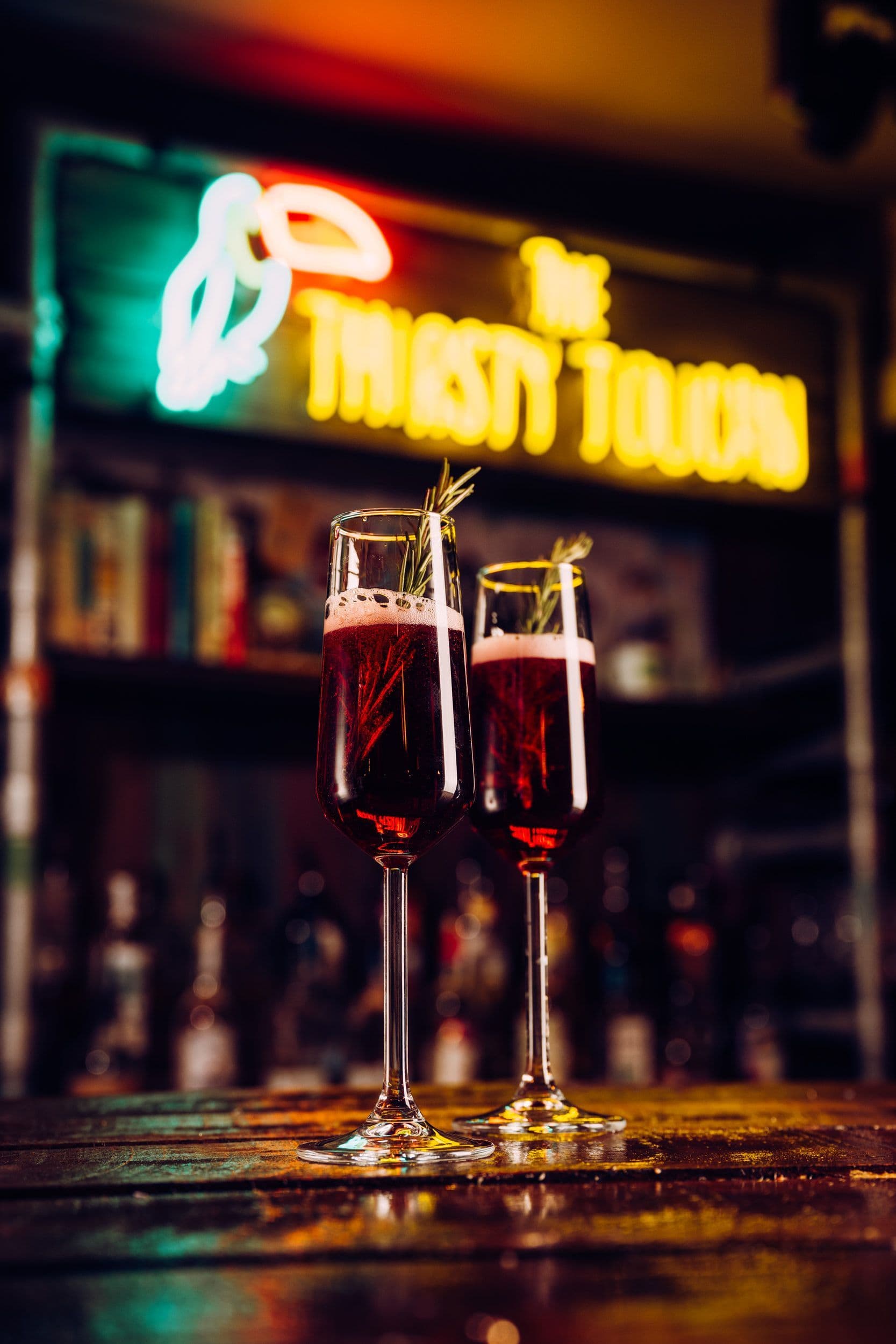 Festive Spritz
Say cheers this season with our festive fizz. Sloe Gin, Cherry Syrup topped with Prosecco and a dash of Soda, garnished with fresh rosemary.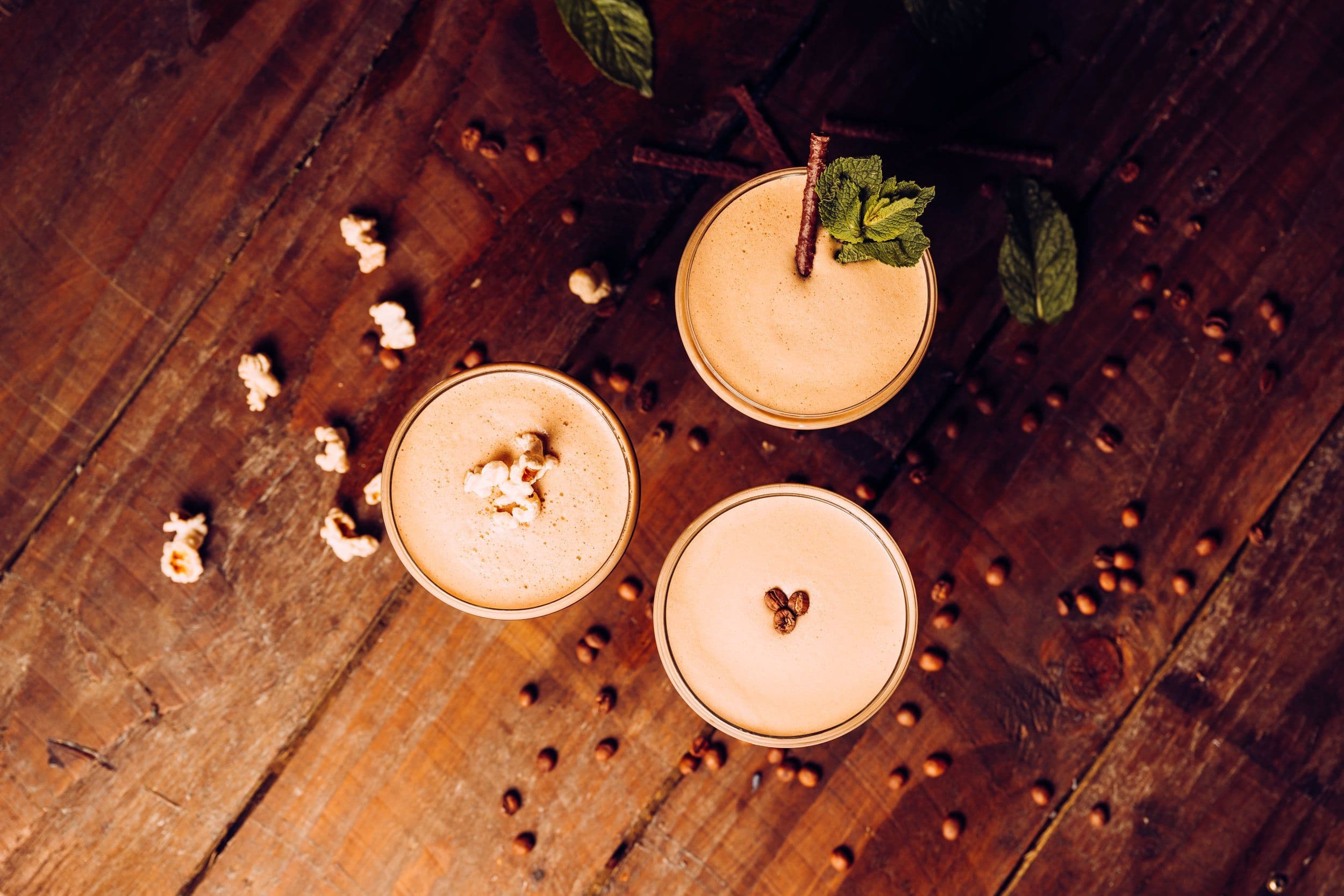 Espress Snowtini
Stay up for Santa with our seasonal espresso hit of Stolichnaya Premium Vodka, Kahlúa coffee liqueur, sugar syrup and rich espresso.
The Market
Local guide to eating & drinking
Lost recipes, local specialties — explore the flavours of our buzzing market's coffees, cocktails and handmade pizzas.
Visit us
Ready to go?
Looking for your next adventure? Choose your destination below to begin planning your mini golf expedition.