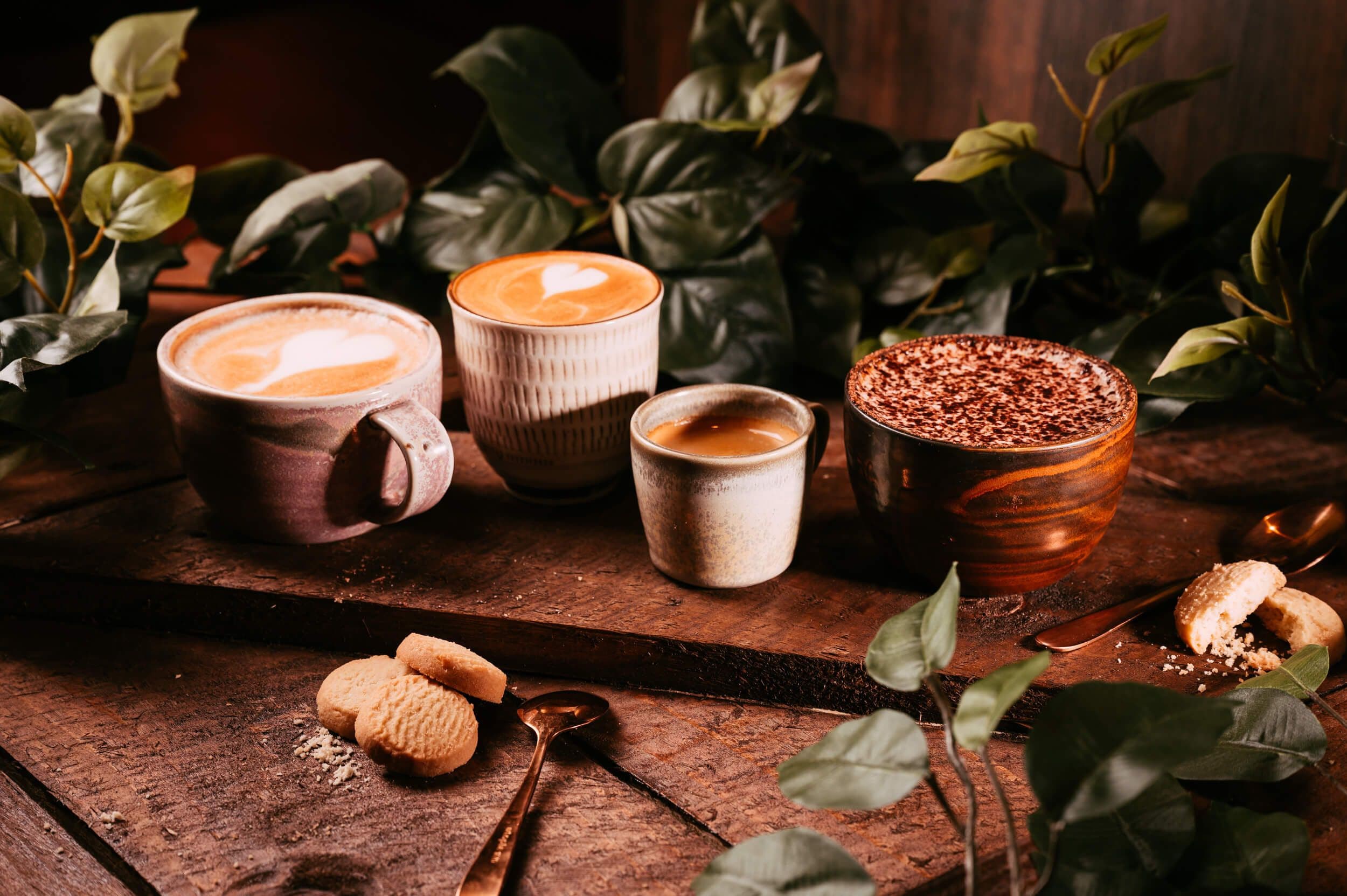 Jungle Buzz Café
Eat & Drink
Energise your expedition
Welcome to the Jungle Buzz Café, the market's number one stop for locally roasted coffee, sweet treats, light snacks and refreshing beverages.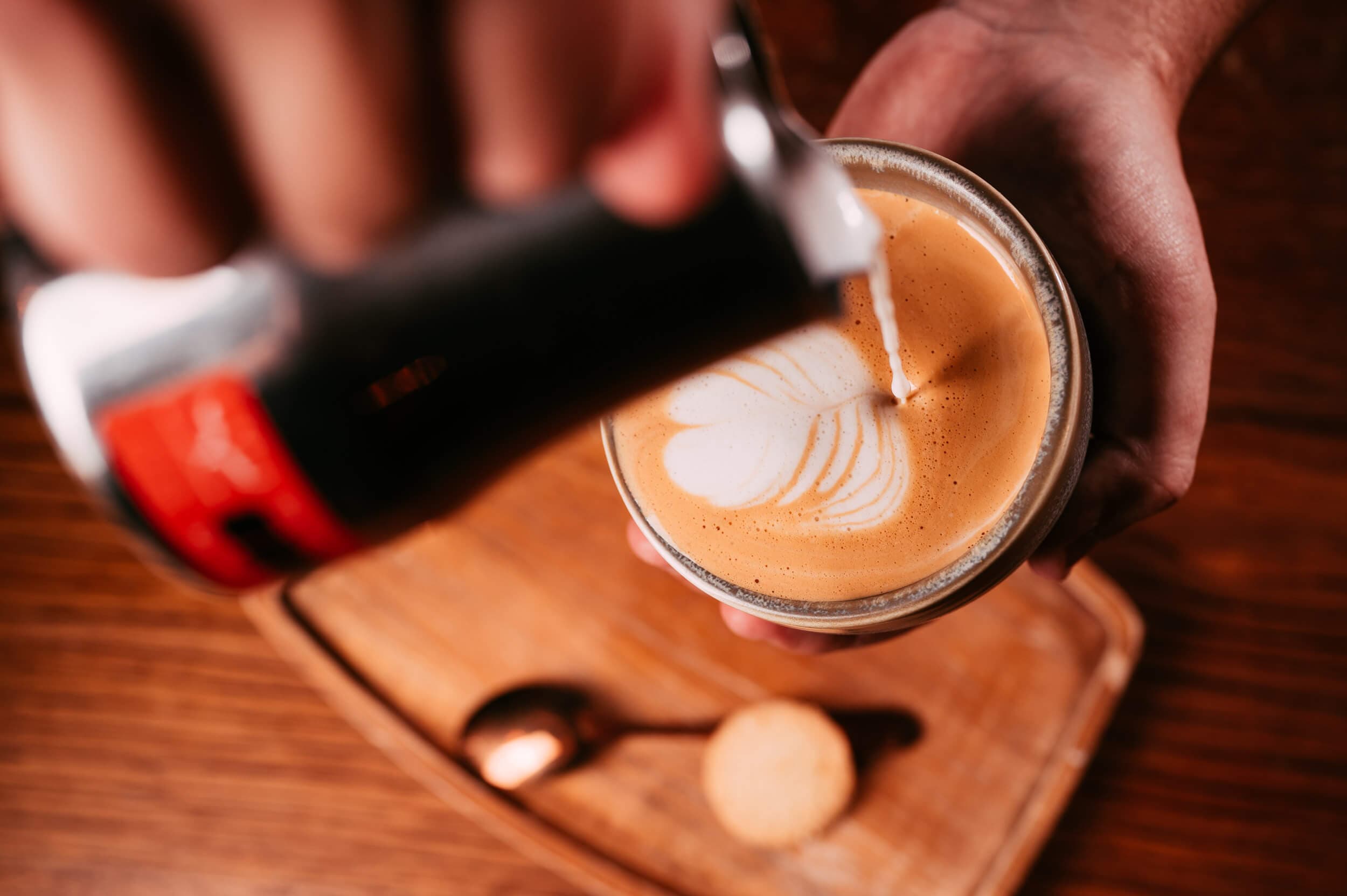 Cracking Coffee
Our ancient temples aren't the only carefully crafted things in the jungle — perfect bean blends and silky smooth milk lead to scrumptious sips every time.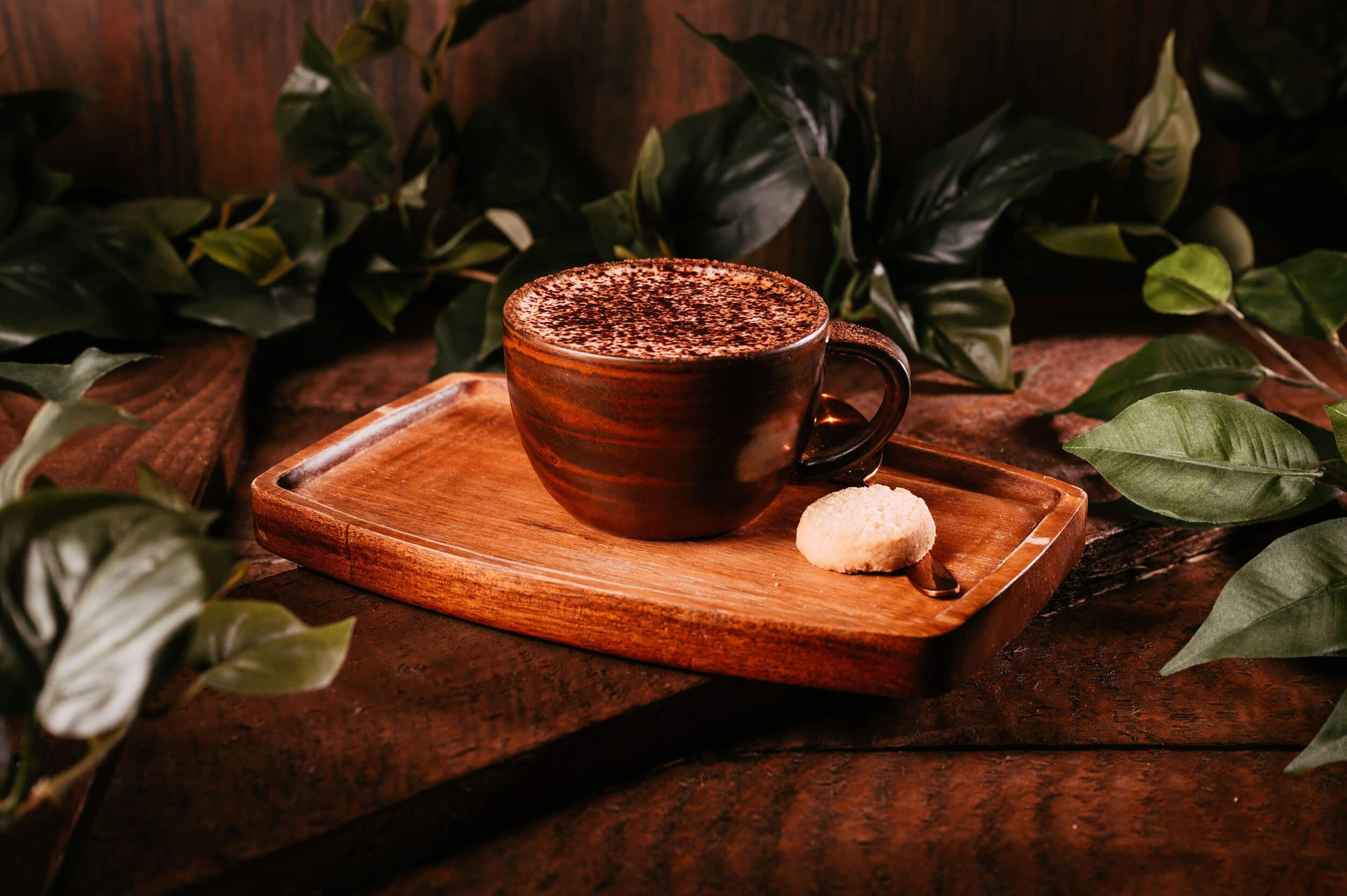 Local Beans
Experts in international roasting relations — perk up with quality local coffee provided by our local partners, like Hard Lines Coffee in Cardiff or Ancoats Coffee Co in Manchester.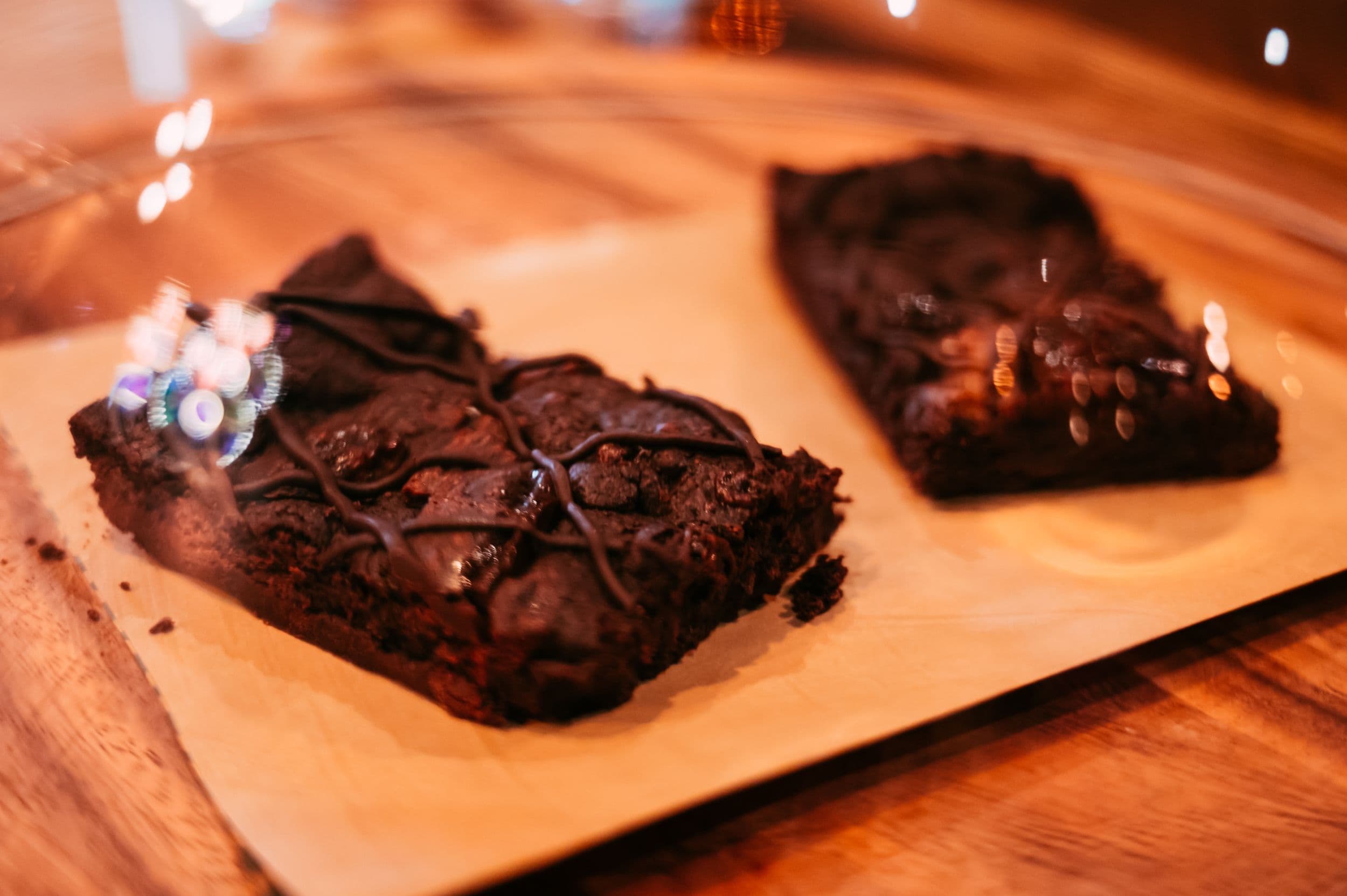 Discover Delicacies
If you thought your Treetop trip couldn't get any sweeter, just wait until you see our fresh, hand-delivered baked goods served at our tropical cafe.
Our treats
We don't need the Mighty Oracle to tell us that sometimes, the only shot you need to take is a locally roasted espresso.
From lattes to hot chocolates to a selection of cold beverages, we're sure you'll find our drinks menu just as refreshing. And with a complete sweet treat offering, our locally sourced baked goods and snacks are as sweet as a hole-in-one hit.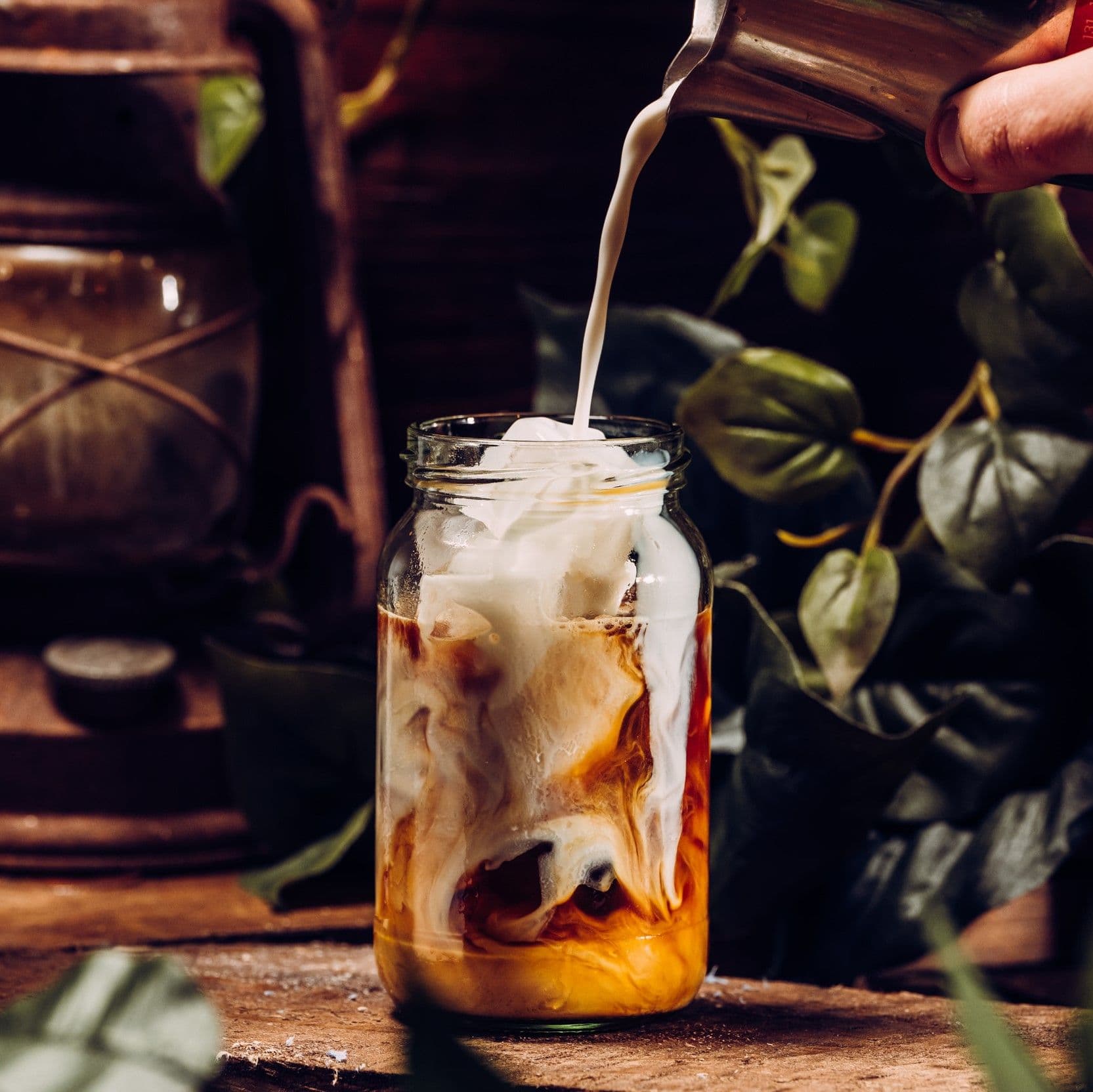 Iced Coffee

Chill out with our iced takes on classic hot drinks - featuring the iced mocha, latte and americano.

Cappuccino

Looking to milk a few more minutes off the course? Our classic cappuccino is the ultimate chocolate-topped excuse.

Flat White

A creation first introduced by the Pitz Bug Hotel's baristas — our limited-foam flat white is now a favourite in the jungle.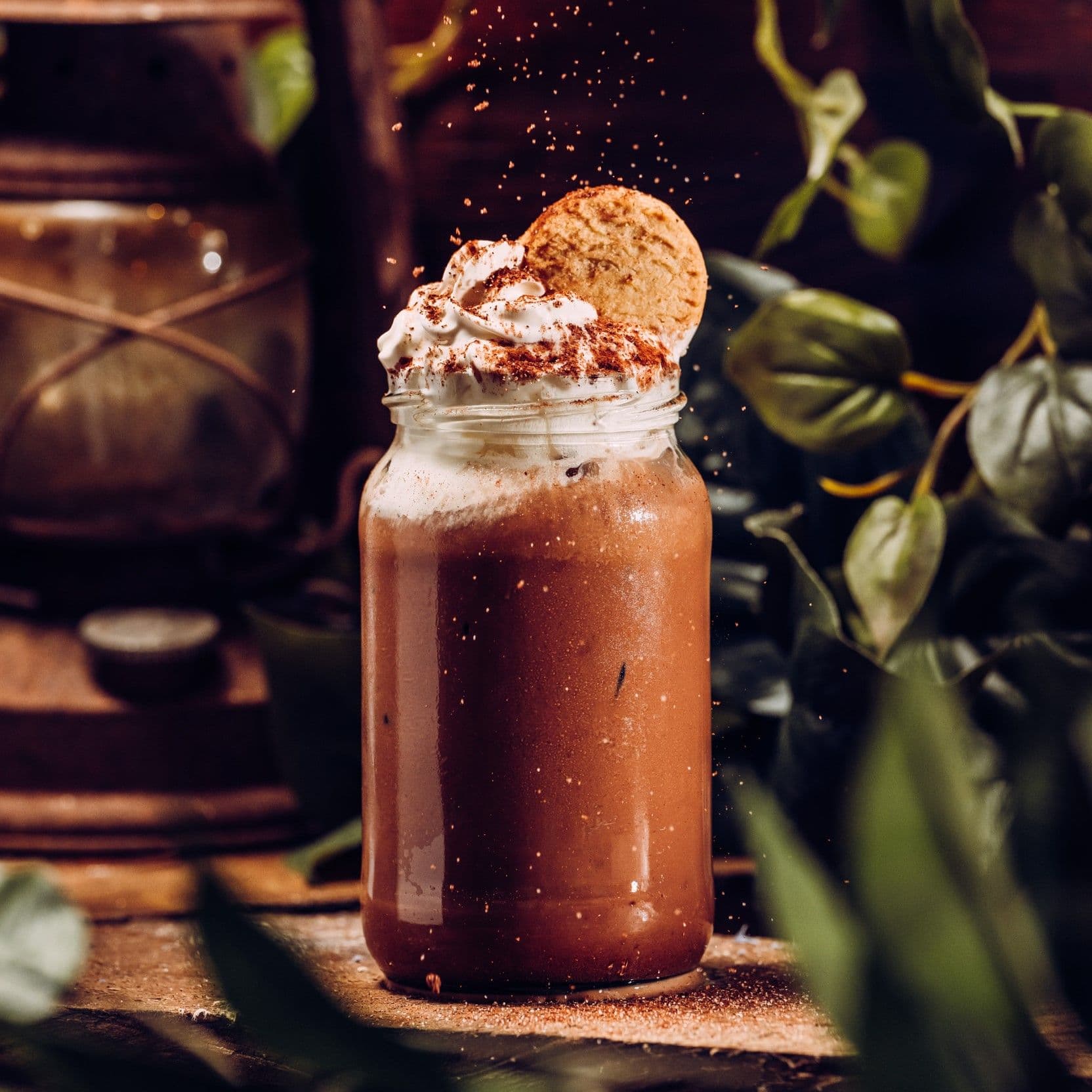 Iced or Hot Chocolate

Luscious, chocolatey and covered in whipped cream.

Selection of Teas

And you thought winning a round was refreshing. Our selection of brews is a taste of Treetop's best natural flavours.

Ice Cream

Yarde Farm ice cream tubs with clotted cream vanilla, chunky choc and plant based salted caramel flavours.
Allergens Guide
Your safety is everything — so fasten your seatbelt and review our full list of allergens and dietary considerations before take-off to Treetop.
Allergens guide