 The Thirsty Toucan
Eat & Drink
The local watering hole
Welcome to The Thirsty Toucan bar — where the rainforest's finest cocktails and mocktails are made with a Treetop twist. Everybody's laid back here. And what really matters is getting the flavours right.
Discover Fresh Flavours
No matter your taste, our masterful mixologists make the best cocktails and mocktails in the jungle.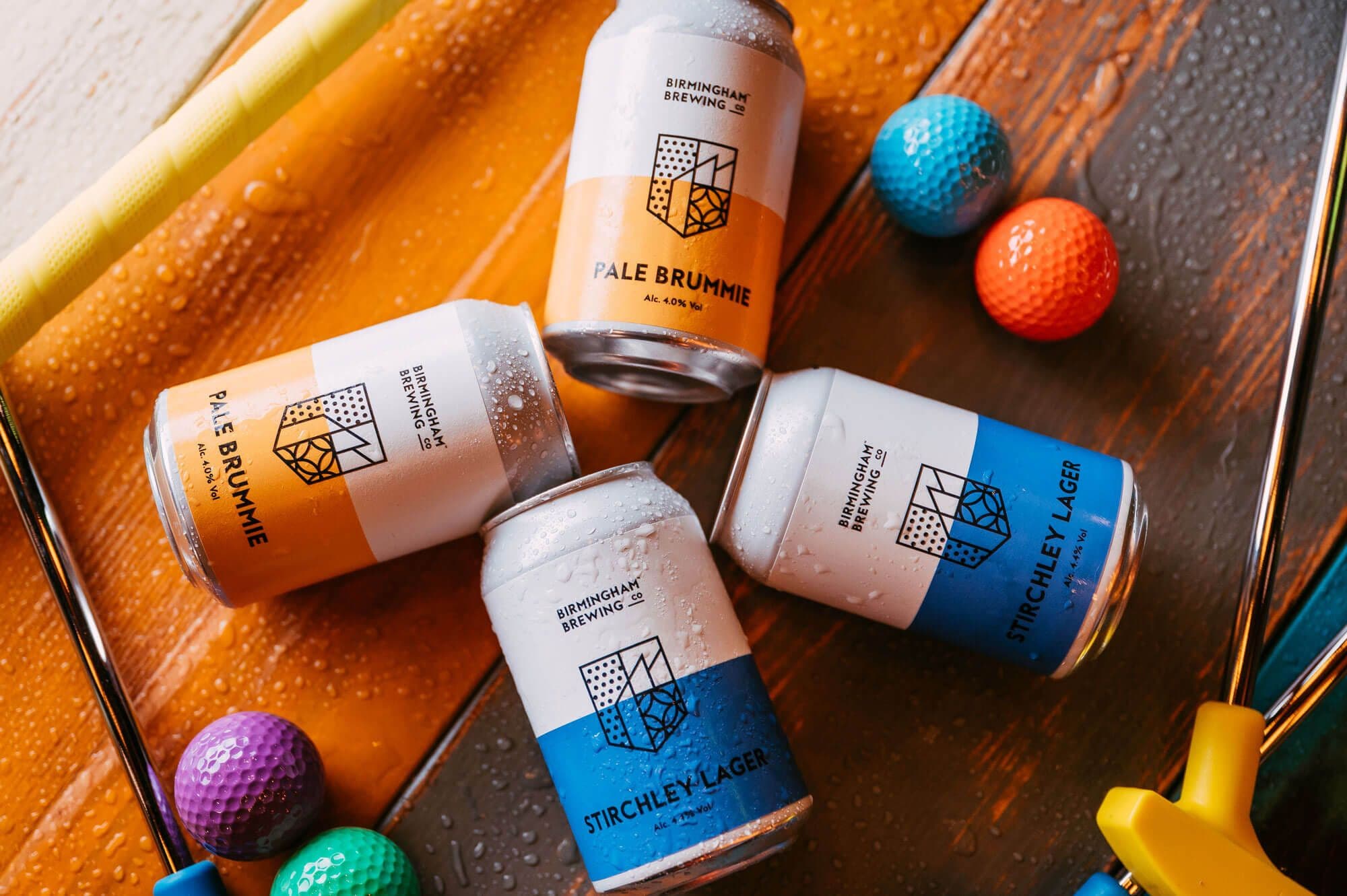 Hand-brewed Beers
Treetop's number one imports — local beers from the best neighbouring breweries. Now that's diplomacy done right.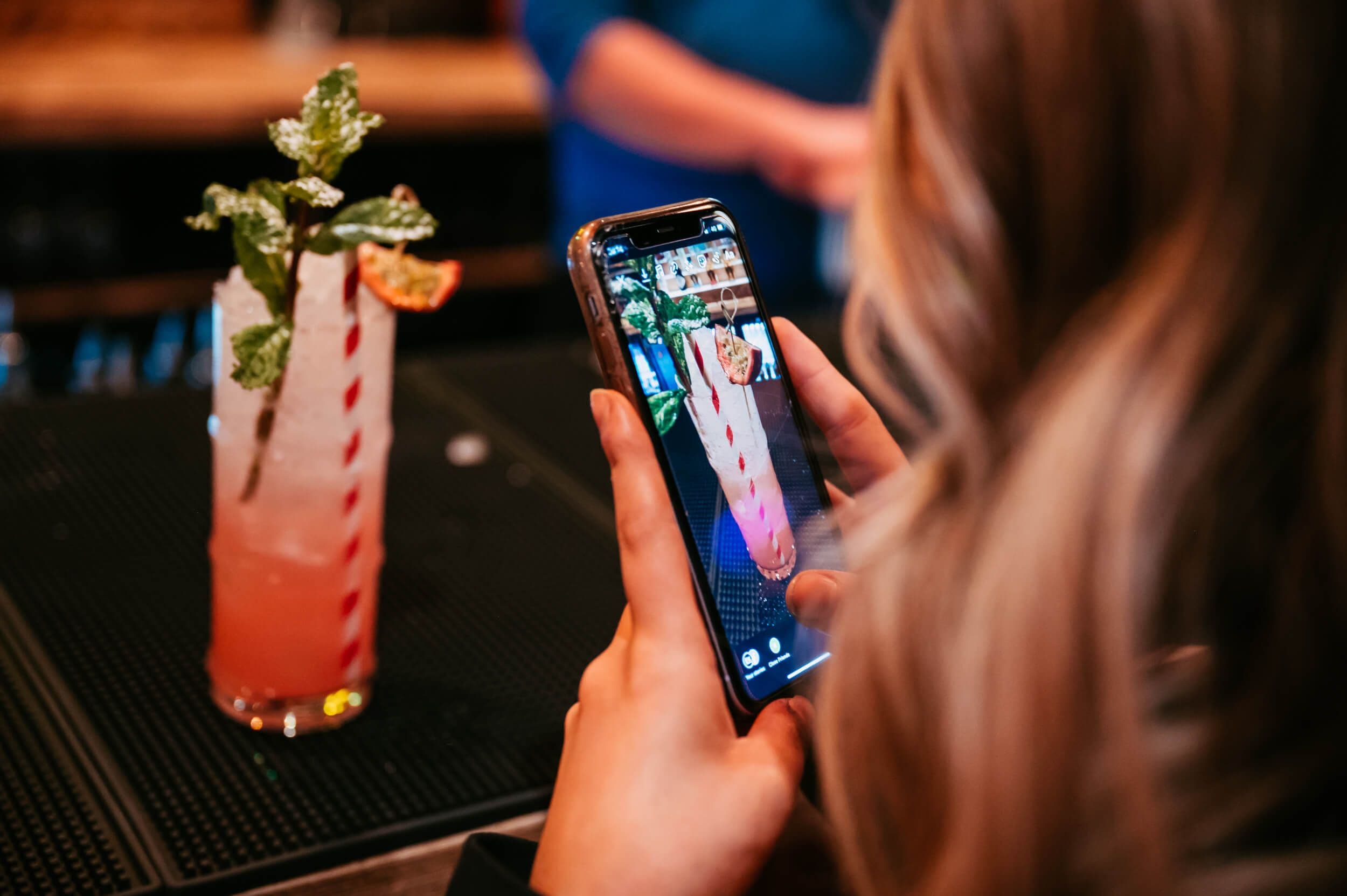 Striking Serveware
Drinks that look as good as they taste, in tropical glasses grand enough for even the most extravagant explorers.
Our drinks
A menu as colourful as a toucan's beak.
Serving up lip-smacking tropical cocktails and mocktails. Our mystic mixes come in unique glasses excavated from lost cities, toppling with extraordinary flavours and jungle-harvested garnishes. The Thirsty Toucan has become the go-to watering hole for miles around.
Oh Mai Tai!

A Mai Tai with a South American flavour. Shaken Chilean Pisco ABA with Triple Sec and almond syrup, blended with fresh pineapple and zingy lime juice

G & Tee

A gin and tonic with an extra-refreshing twist. Hendrick's Gin served with a splash of elderflower cordial, served with a light tonic and ribbons of cucumber

The Clubhouse Caipirinha [kAi-pEe-rEeN-yA]

Our take on the classic Brazilian cocktail blends Velho Barriero Cachaça with fresh lime juice and sugar syrup for a true taste of the rainforest
Nature's Nojito (Mocktail)

Our non-alcoholic mojito is a real thirst quencher. Apple juice is the secret ingredient, blended with sugar, mint, lime and soda water

Jungle Cooler (Mocktail)

Passion fruit syrup shaken with fresh pineapple juice and vanilla syrup. Served over cubed ice and spritzed with soda water

Treetop Sunrise (Mocktail)

Colourful, tropical, and full of fruity flavour, this mocktail is Treetop in a glass. Made with cranberry juice, orange juice, grenadine, fresh lime and a dash of Ting. Served long over crushed ice
Bamboo Cooler

Stoli Vanilla Vodka and passion fruit liqueur shaken with lemon juice and vanilla syrup. Served long and charged with soda water

Margarita Fever

A tangy classic. Tequila shaken with lime juice plus a dash of sugar syrup make this one perfectly balanced cocktail

Monkey Mojito

A simple but delicious combo of Gosling's Black Seal Rum, lime and sugar syrup muddled with fresh mint leaves. Served with soda water and lashings of ice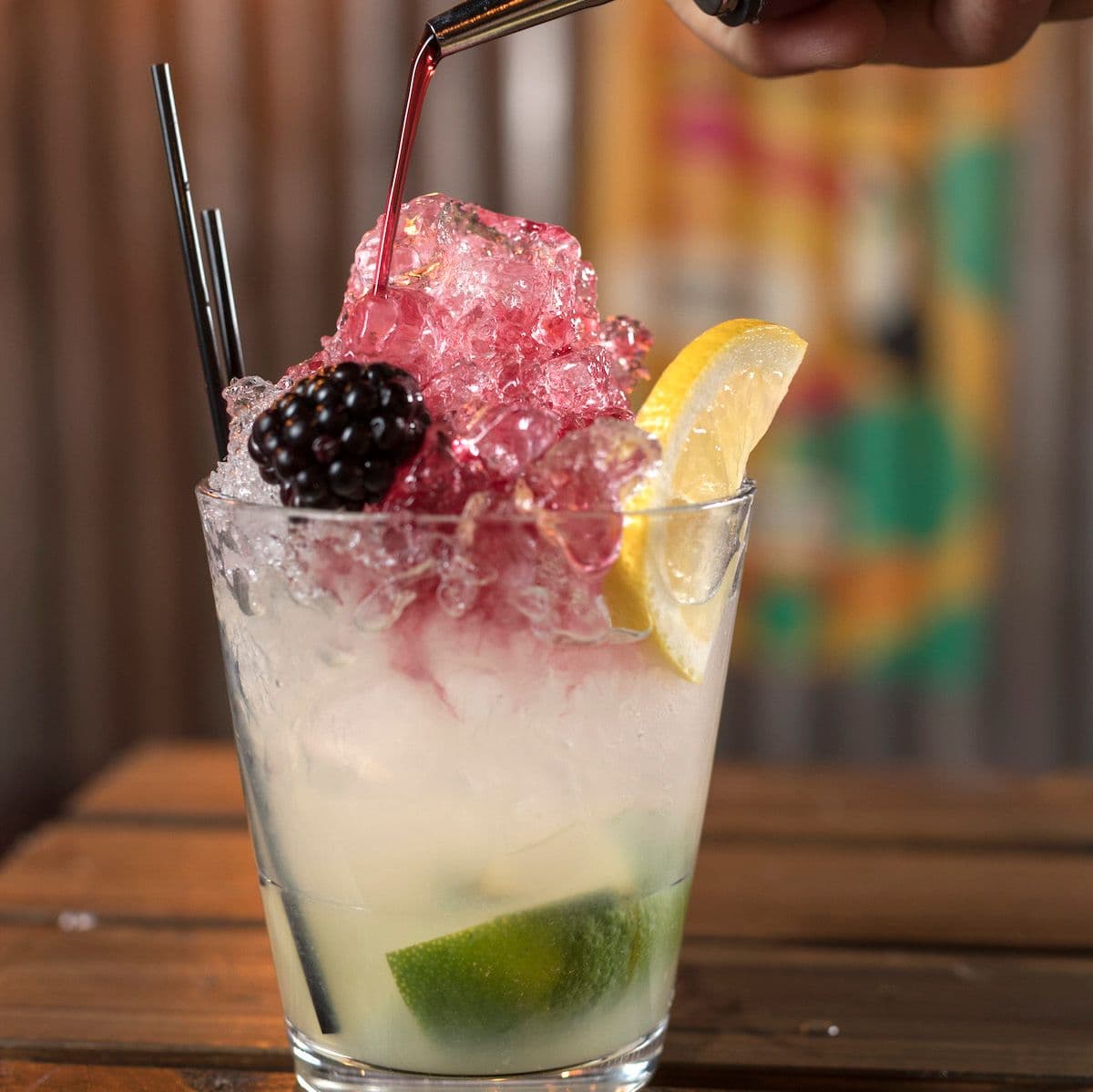 Samba Bramble

Velho Barreiro Cachaça with fresh lime juice and sugar syrup, served over crushed ice and topped with blackberry liqueur

Tropical Smash

Portabello Road Gin, coriander, fresh lime and pineapple juice smashed together and capped with crushed ice

Goji Cosmo

Stoli Premium Vodka and Fair Goji liqueur combined with pressed cranberry juice and lime. A cosmopolitan with a tropical twist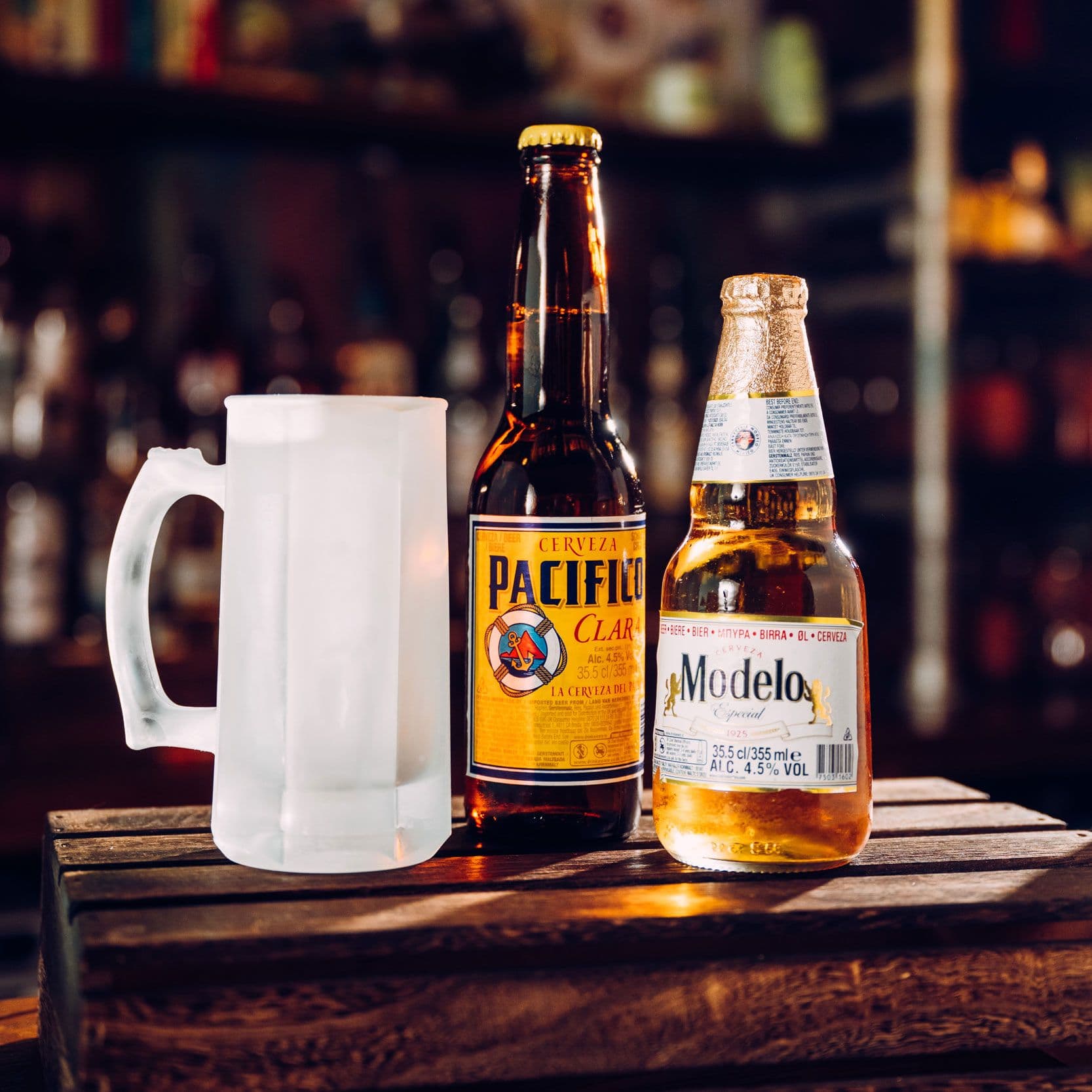 Selection of Beer & Cider

Including; Modelo, Pacifico and Old Mout

Local Craft Beer

Featuring Tiny Rebel in Cardiff, Thornbridge Brewery in Leicester, Runaway Brewery in Manchester & Birmingham Brewing Co. in Birmingham.

White, Red, Rose & Sparkling Wine

Including Prosecco Simpatico, Inkosi Pinotage Rosé, Umbala Sauvignon Blanc & Equinon Malbec
Allergens guide
Your safety is everything — so fasten your seatbelt and review our full list of allergens and dietary considerations before take-off to Treetop.
Allergens guide