Eat & Drink
The Number One Hangout Spot
The Market
The Market is the heart and soul of the village. It's where locals shop, eat, drink and be merry.
Grab some food and drinks from nearby Pizza Cabana, Jungle Buzz Café and The Thirsty Toucan, and pull up a seat. Tuck in during the daytime when acoustic music fills the air, or join in the evening buzz as the bar's speakers turn up and the beat gets lively.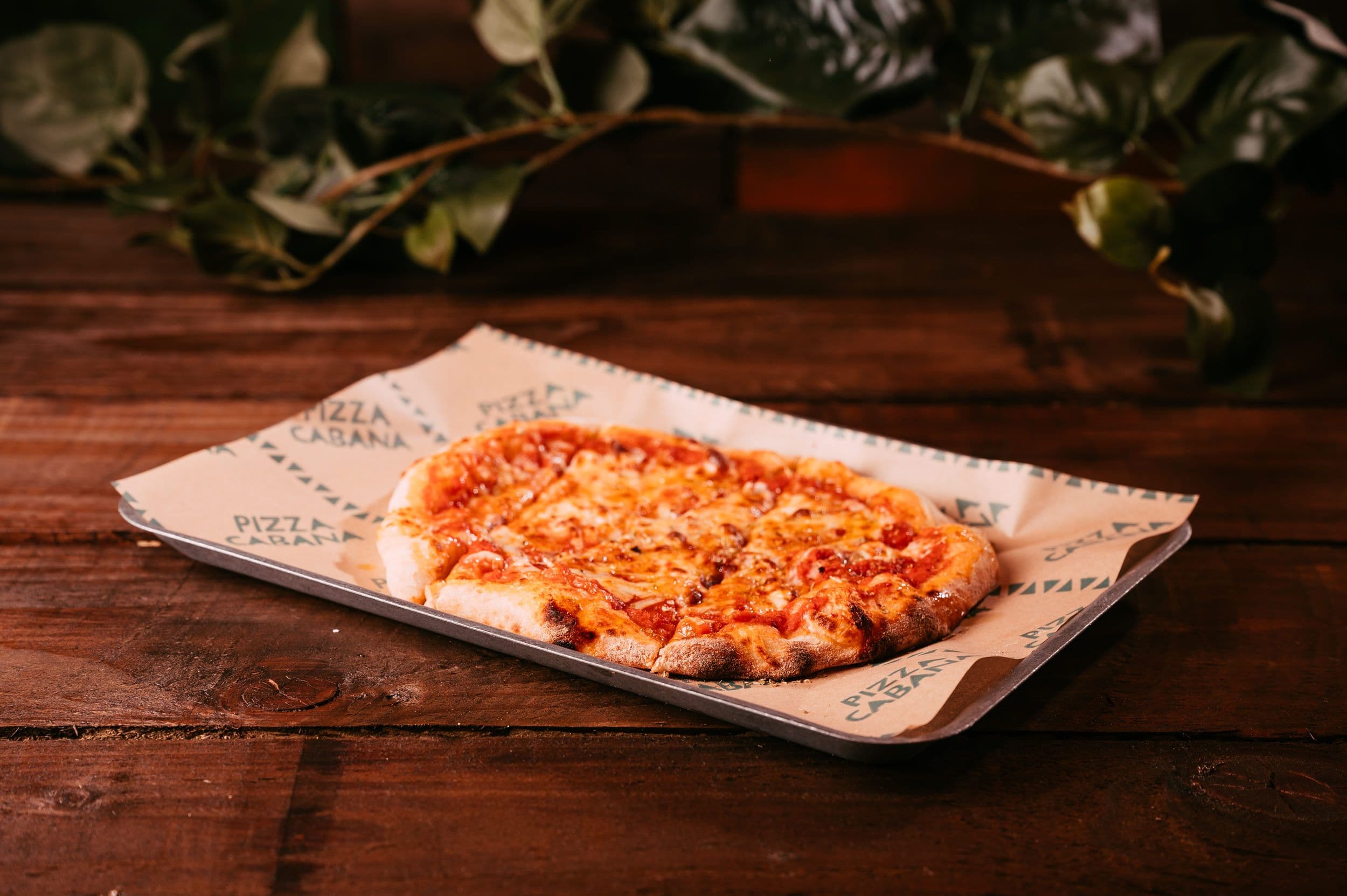 Cheesy does it
Margherita pizza made rainforest-fresh. Melted mozzarella on tomato sauce with an oregano seasoning. Cheesy, simple, delicious. (V)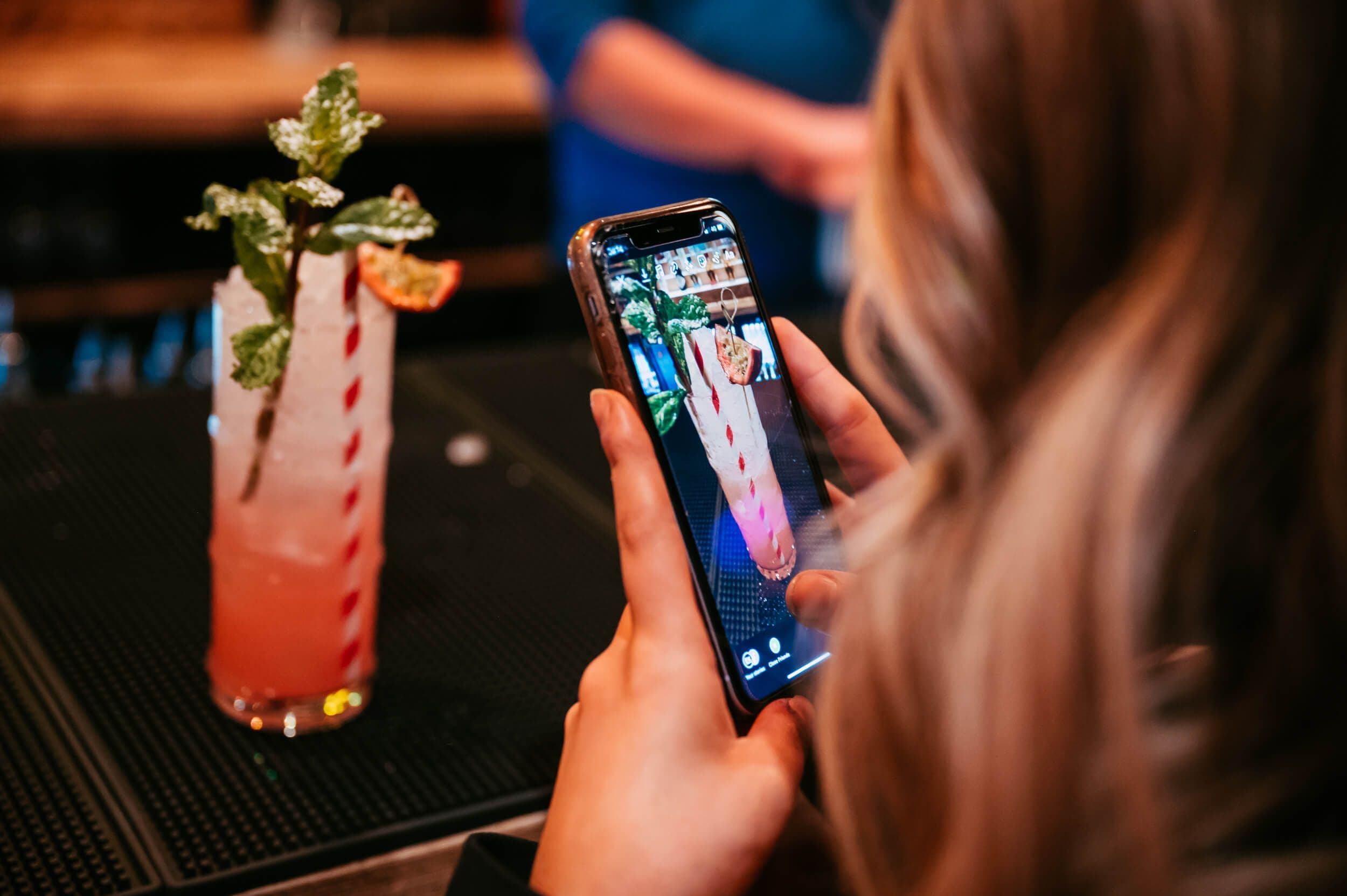 Bamboo Cooler
Stoli Vanilla Vodka and passion fruit liqueur shaken with lemon juice and vanilla syrup. Served long and charged with soda water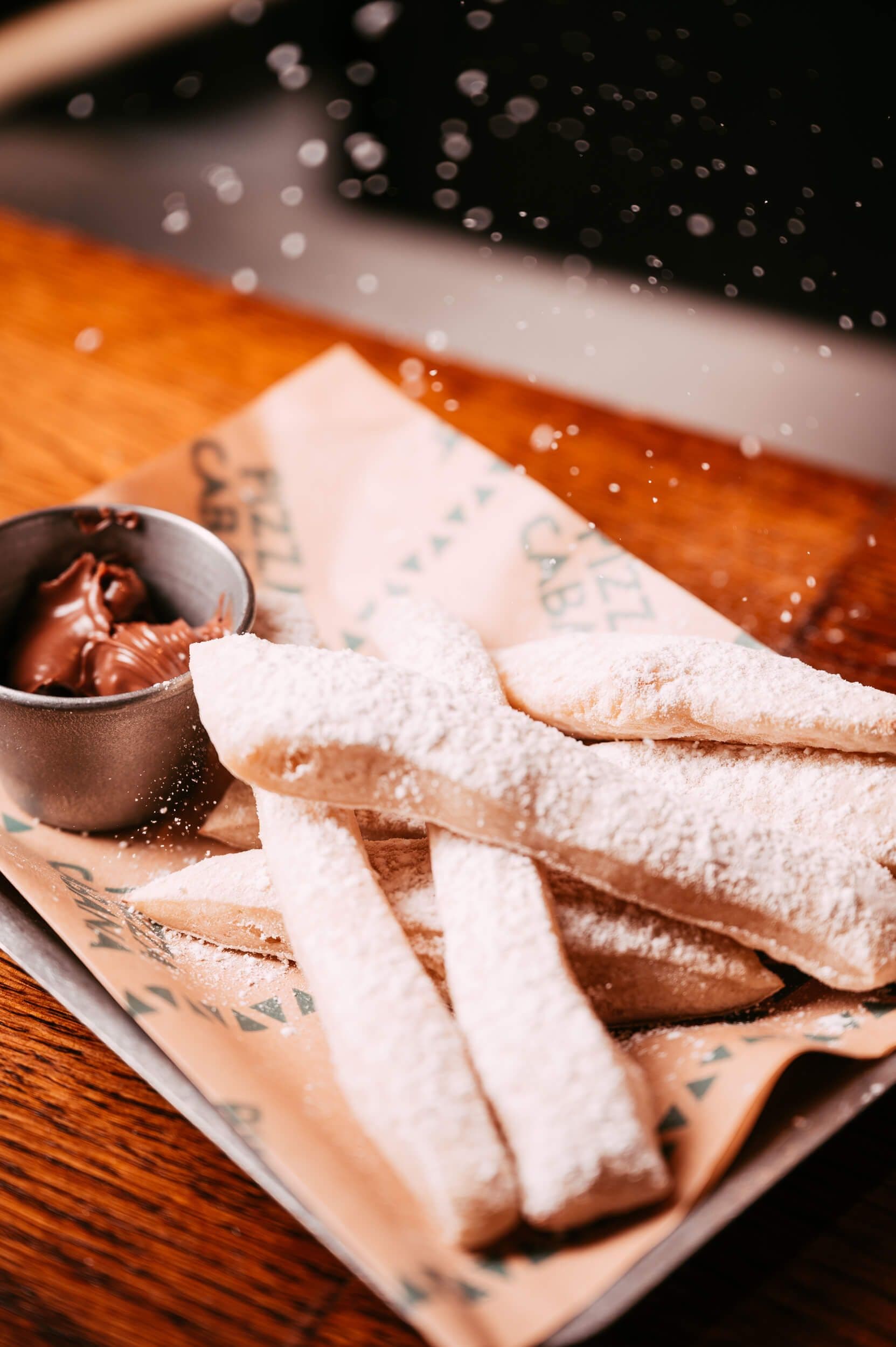 Dough sticks & Nutella®
Fancy a dip? Batons of fluffy dough, served with Nutella for some hazelnut-flavoured dunking.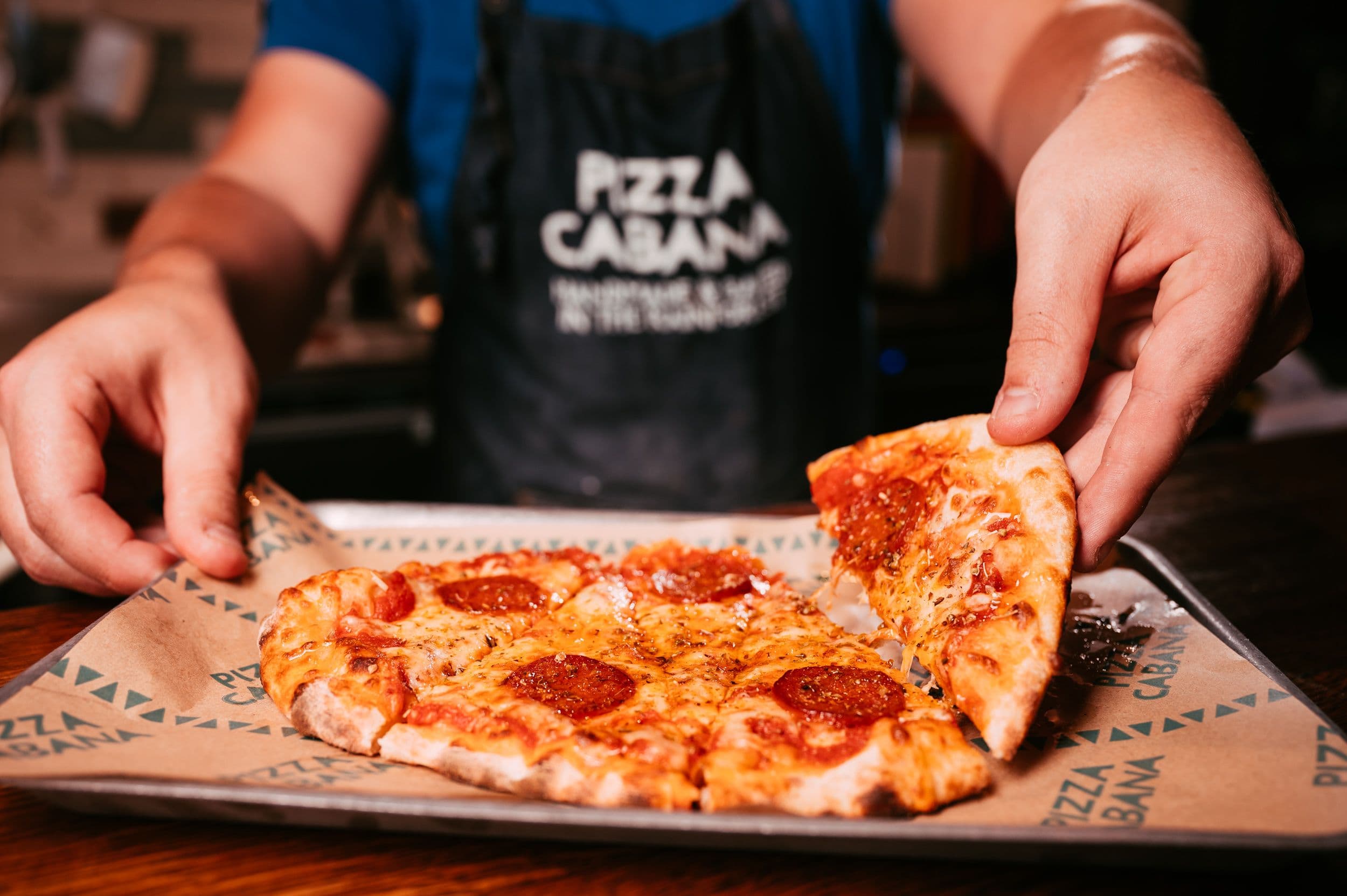 Dig in
Allergens guide
Your safety is everything — so fasten your seatbelt and review our full list of allergens and dietary considerations before take-off to Treetop.
Allergens guide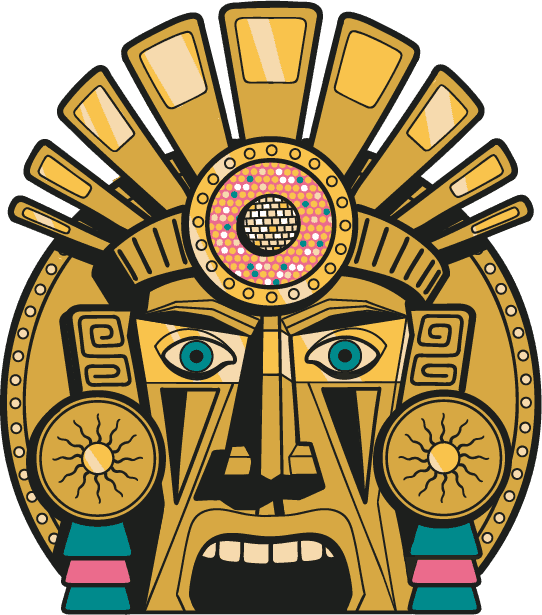 Visitor centre
Ask our guides
Questions and queries about your extraordinary adventure? Hit them this way.