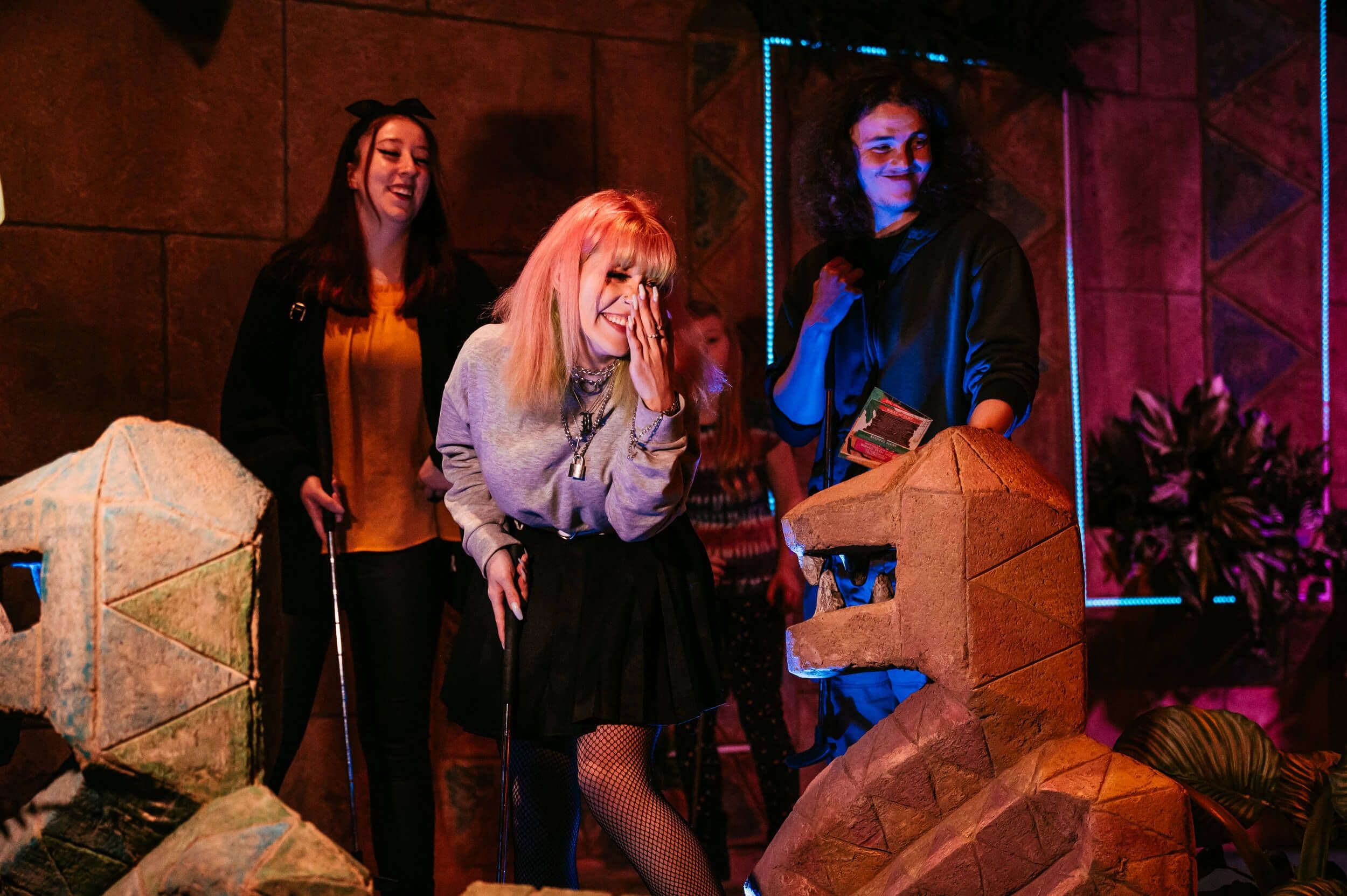 Group Experiences
Our party packages
VIP Experiences
Planning a birthday party, get-together or celebration? Take your group on the trip of a lifetime with Treetop's VIP Experiences.
Group VIP Experiences

For parties, get-togethers, & celebrations of 10 or more. Plus, raise a glass to our pre-order specials, featuring cocktails, mocktails and other thirst-quenchers from The Thirsty Toucan bar.

Kids VIP Experiences

Keep those little explorers entertained with the 'Wild Ones' Kids Experience. Our specially crafted birthday bash for 5-12 year-olds. Let them go bananas as they battle myths, legends and each other in the ultimate party package.
The market
Local guide to eating and drinking
Lost recipes, local specialties — explore the extraordinary flavours of The Market's Pizza Cabana, The Thirsty Toucan bar and the Jungle Buzz Café.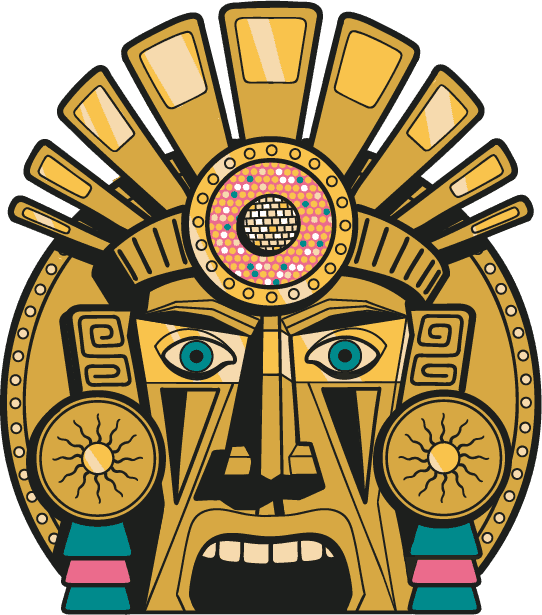 Visitor centre
Ask our guides
Questions and queries about your extraordinary adventure? Hit them this way.