Metrocentre: Working with local suppliers
Treetop Golf is now open in Metrocentre. Our immersive mini golf is an exciting adventure for all ages and our bustling market is full of delicious drinks and tasty treats. What makes it even more special is that we've partnered with some of Newcastle's best independent stores to ensure that we offer an extraordinary menu filled with plenty of local offerings.
Cake Stories
Calling all of you adventurers with a sweet tooth! At the Jungle Buzz Café you will find a range of sweet treats from Newcastle's very own Cake Stories. Opened in 2015, this popular bakery prides itself in baking a huge variety of cakes including their signature square cakes. Each one is lovingly crafted by one of their brilliant team of bakers, ensuring that every single piece is a winner. Be sure to ask our team members about the Cake Stories products we have available!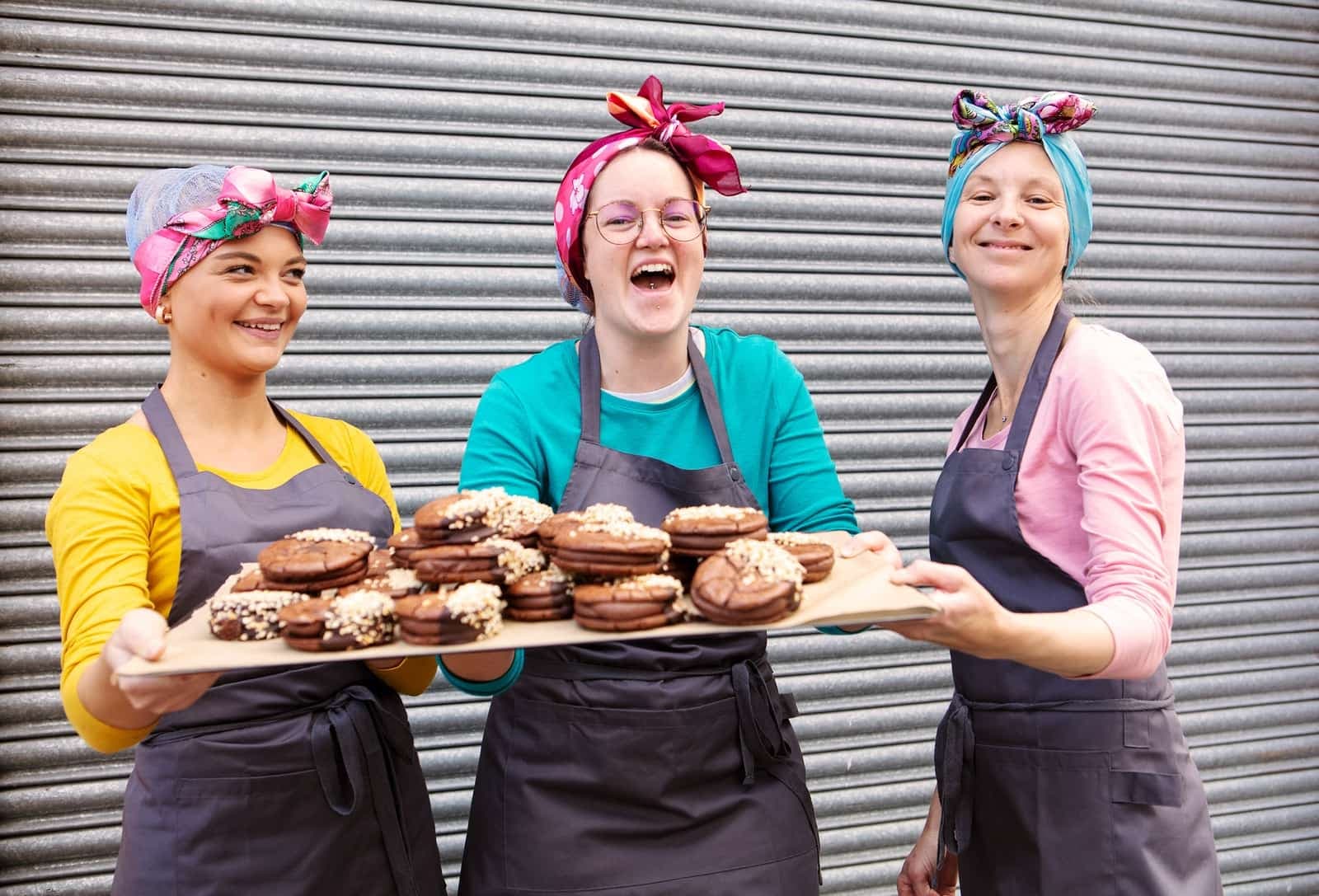 Pink Lane Coffee
For the early risers, we offer a variety of delicious coffee sourced from Newcastle based Pink Lane Coffee. They take great care to roast all of their coffee carefully, resulting in a unique taste that allows its true characteristics to shine. Their coffee is also ethically and responsibly sourced, starting from growers around the world until it reaches our rainforest. Offering a much needed boost while trekking through the Treetop Jungle, you can order one of our fantastic Pink Lane Coffee's at the Jungle Buzz Café.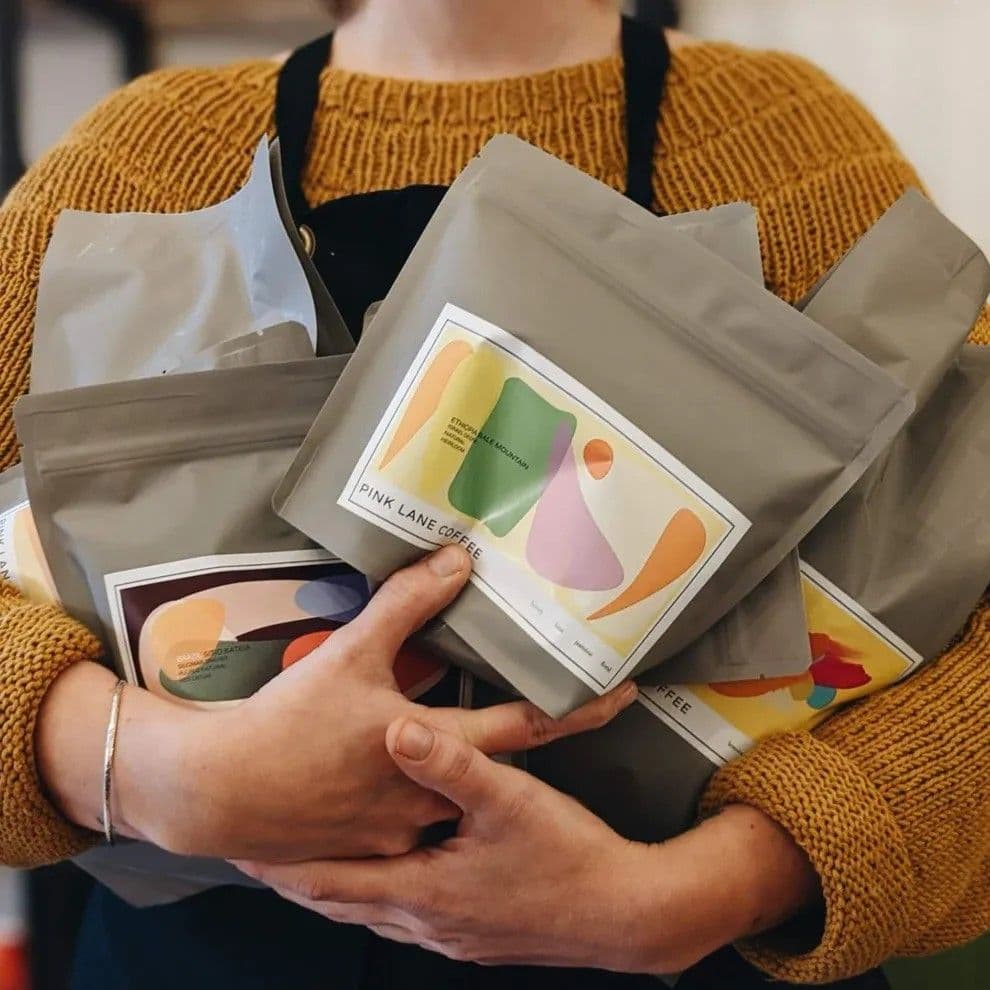 Full Circle Brew Co.
At the Thirsty Toucan you will find some of Newcastle's finest beers from Full Circle Brew Co. Opening in 2020, their fresh and modern craft beers are the perfect way to loosen up before adventuring through the Treetop Jungle. Each sip is beautifully balanced and their commitment to sustainability is one the rainforest will be thankful for! If you're looking for a refreshing drink (or perhaps a bit of putting confidence) speak to our team members at the Thirsty Toucan and we will be happy to tell you more about our range of beers from the Full Circle Brew Co.
The Market
Local guide to eating & drinking
Lost recipes, local specialties — explore the extraordinary flavours of The Thirsty Toucan bar and the Jungle Buzz Café.
Visit us
Ready to go?
Looking for your next adventure? Choose your destination below to begin planning your mini golf expedition.