October Half Term Activities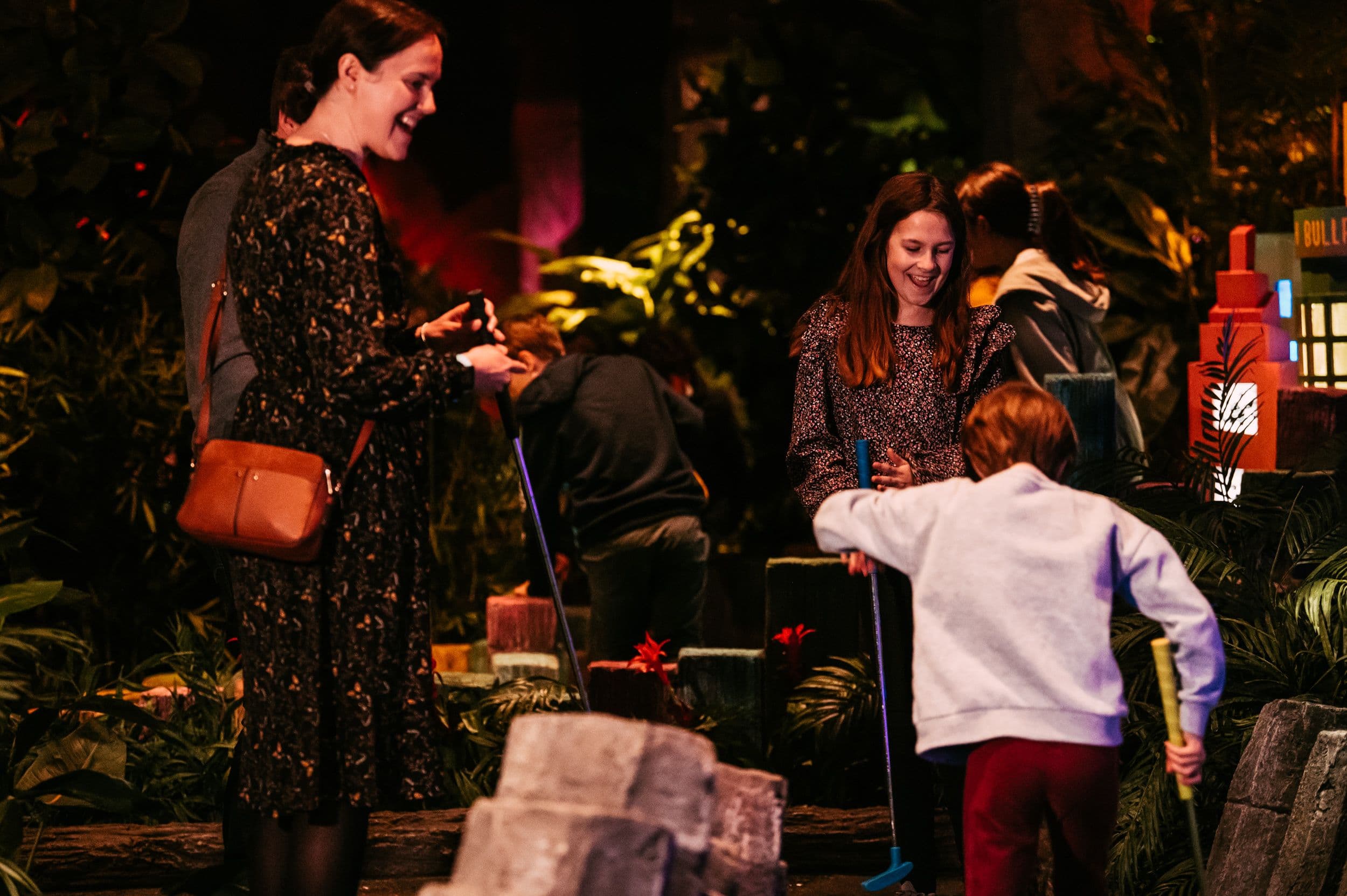 Are you on the hunt for extraordinary and entertaining October half term activities? Look no further than Treetop Golf! We have everything you need for a memorable and fun-filled break. Whether you're a family looking for quality time together or a group of friends seeking some competitive fun, our two indoor 18 hole courses have something for everyone.
October Half Term Activities for Everyone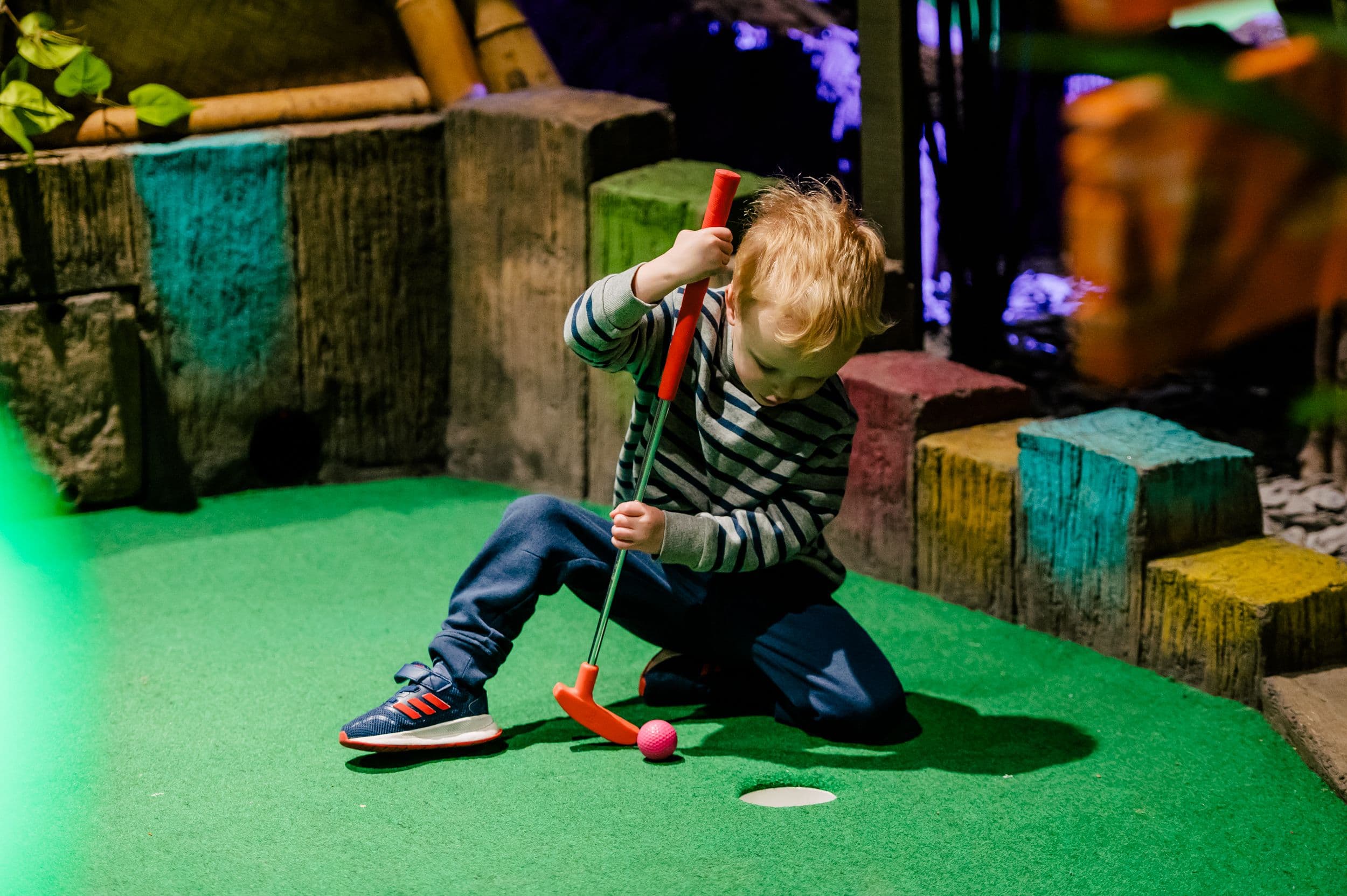 Opening our doors from 10 am every day during the October half term. Whether you're an early bird or prefer a later start to your day, we've got you covered.
Leicester Venue
16th Oct - 18th Oct: 10am to 10pm
19th Oct - 21st Oct: 10am to 11pm
22nd Oct - 25th Oct: 10am to 10pm
26th Oct - 28th Oct: 10am to 11pm
29th Oct: 10am to 10pm
All other Treetop outposts
23rd Oct - 25th Oct: 10am to 10pm
26th Oct - 28th Oct: 10am to 11pm
29th Oct - 1st Nov: 10am to 10pm
2nd Nov - 4th Nov: 10am to 11pm
5th Nov: 10am to 10pm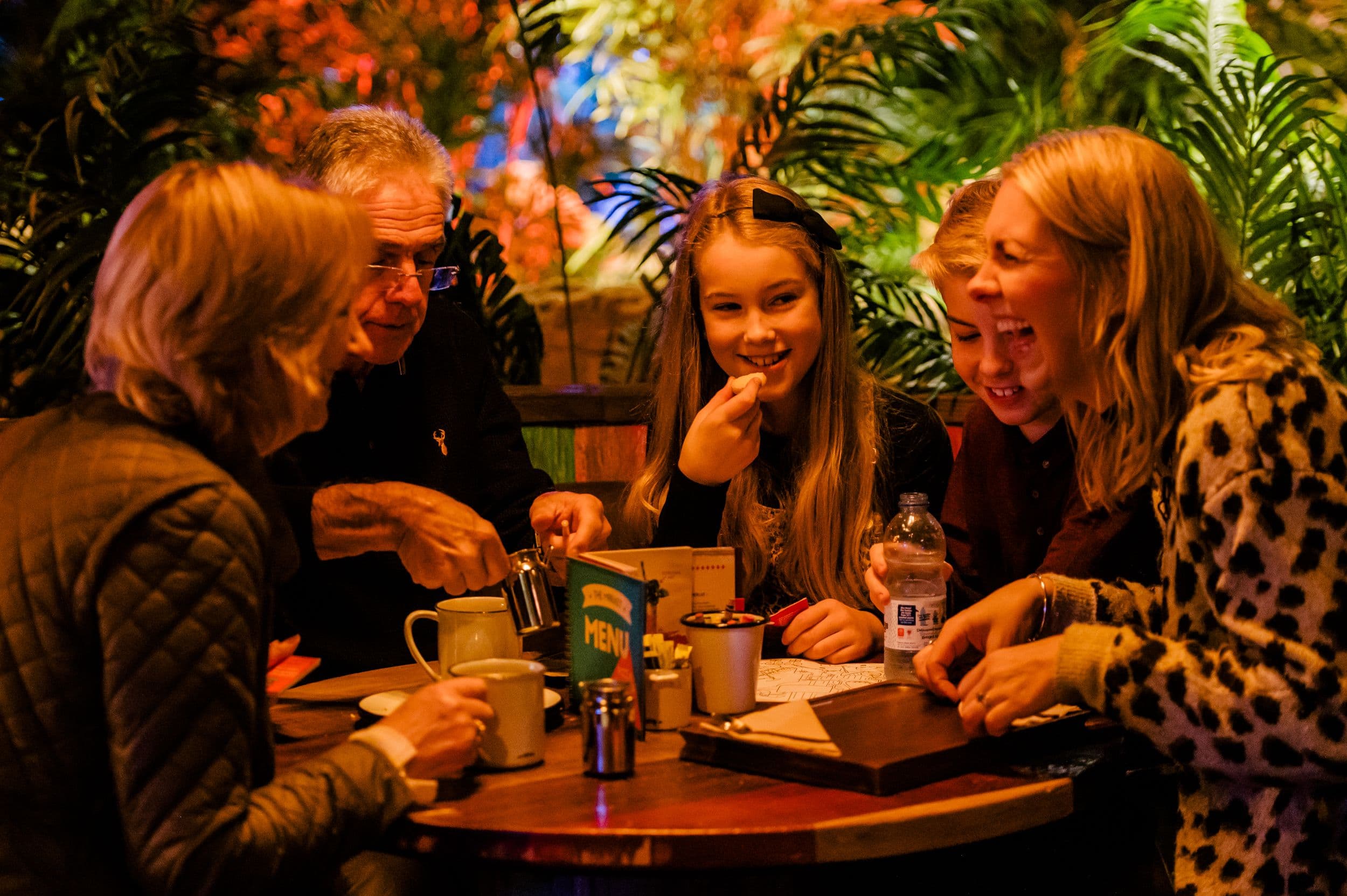 Family-Friendly Fun
For families, we offer a Family Tour of 4 ticket (available all day, every day). Create memories that will last a lifetime. It's the perfect opportunity to challenge each other's putting skills and share lots of laughter along the way.
Early Bird
Mini golfers rejoice! Our Early Bird will be here to stay throughout October half term. Arrive early, grab your clubs, and enjoy playing both courses for the price of one. It's a great way to kickstart your day with a dose of fun and friendly competition. Available Mon-Fri: 10am until 1pm & Sun: 10am until 12pm.
Capture the Moment
As if that weren't enough, we have a free photo booth on-site. Capture the joy and excitement of your adventure with your family and friends. Our photo booth is the perfect place to snap some memorable photos to cherish forever.
Plan your visit today, and let's make this October half term one to remember!
Visit us
Ready to go?
Looking for your next adventure? Choose your destination below to begin planning your mini golf expedition.