Iced Drinks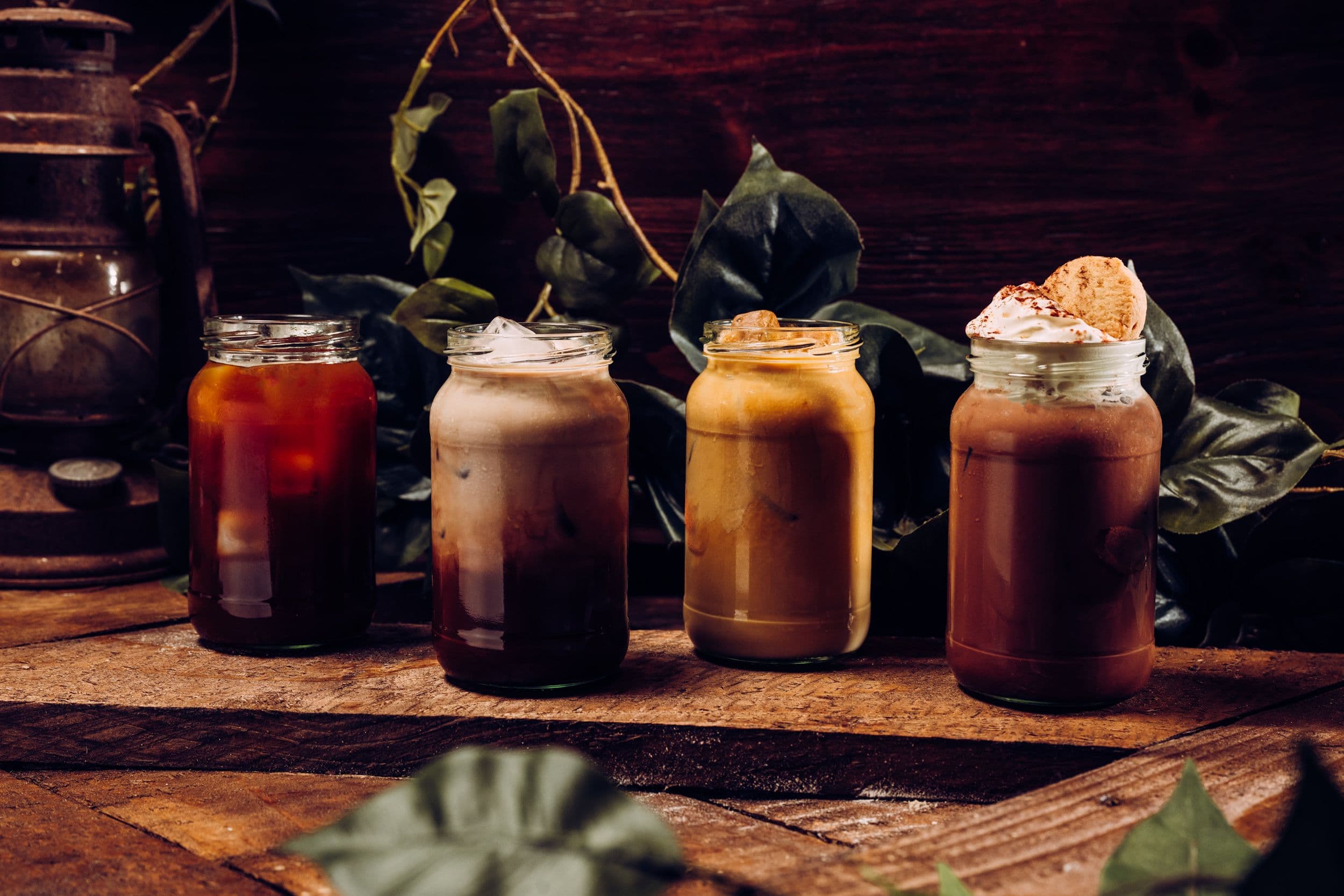 Introducing our refreshing iced classics. From Americanos to Mochas, we've got something for everyone.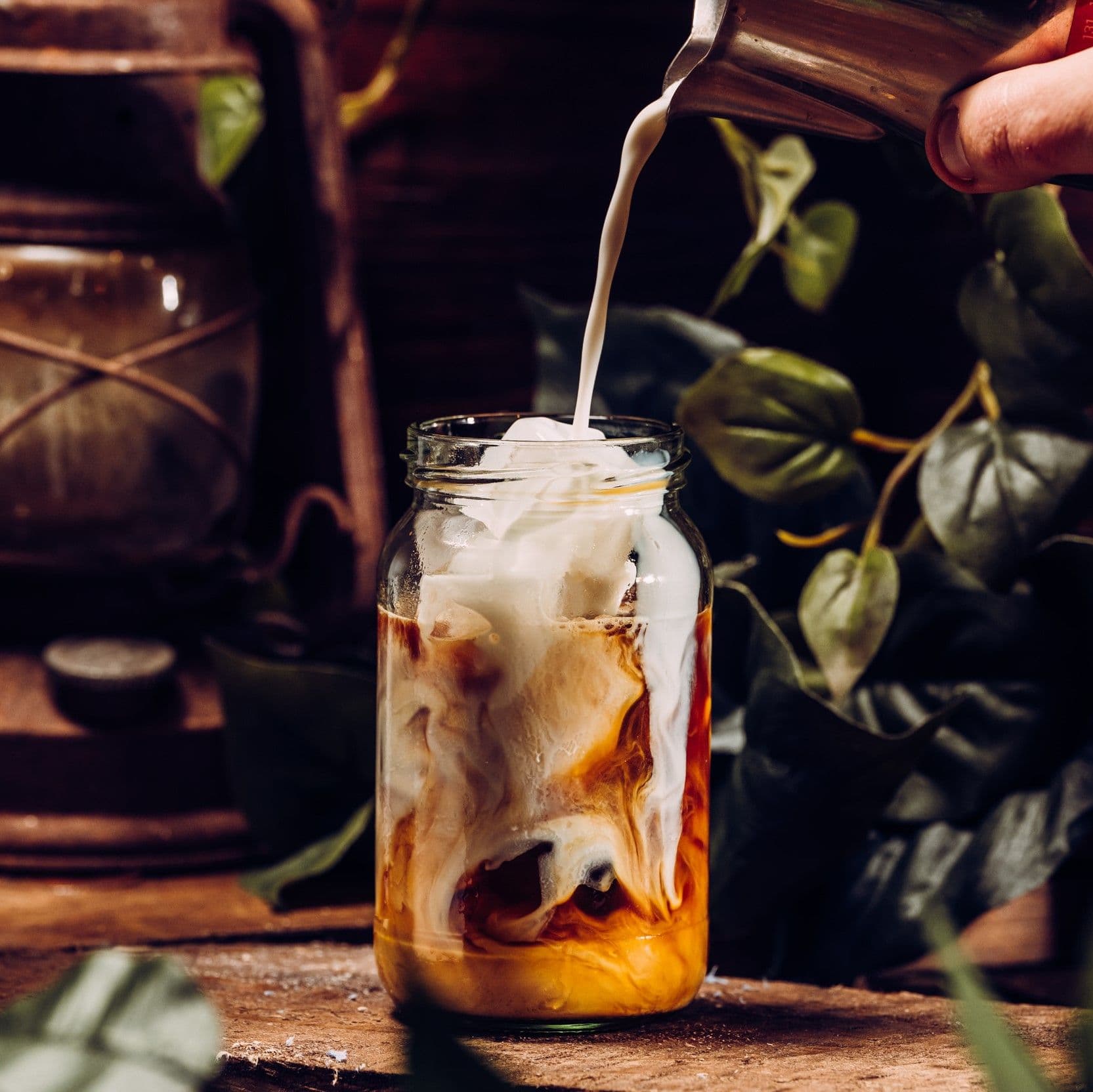 Iced Latte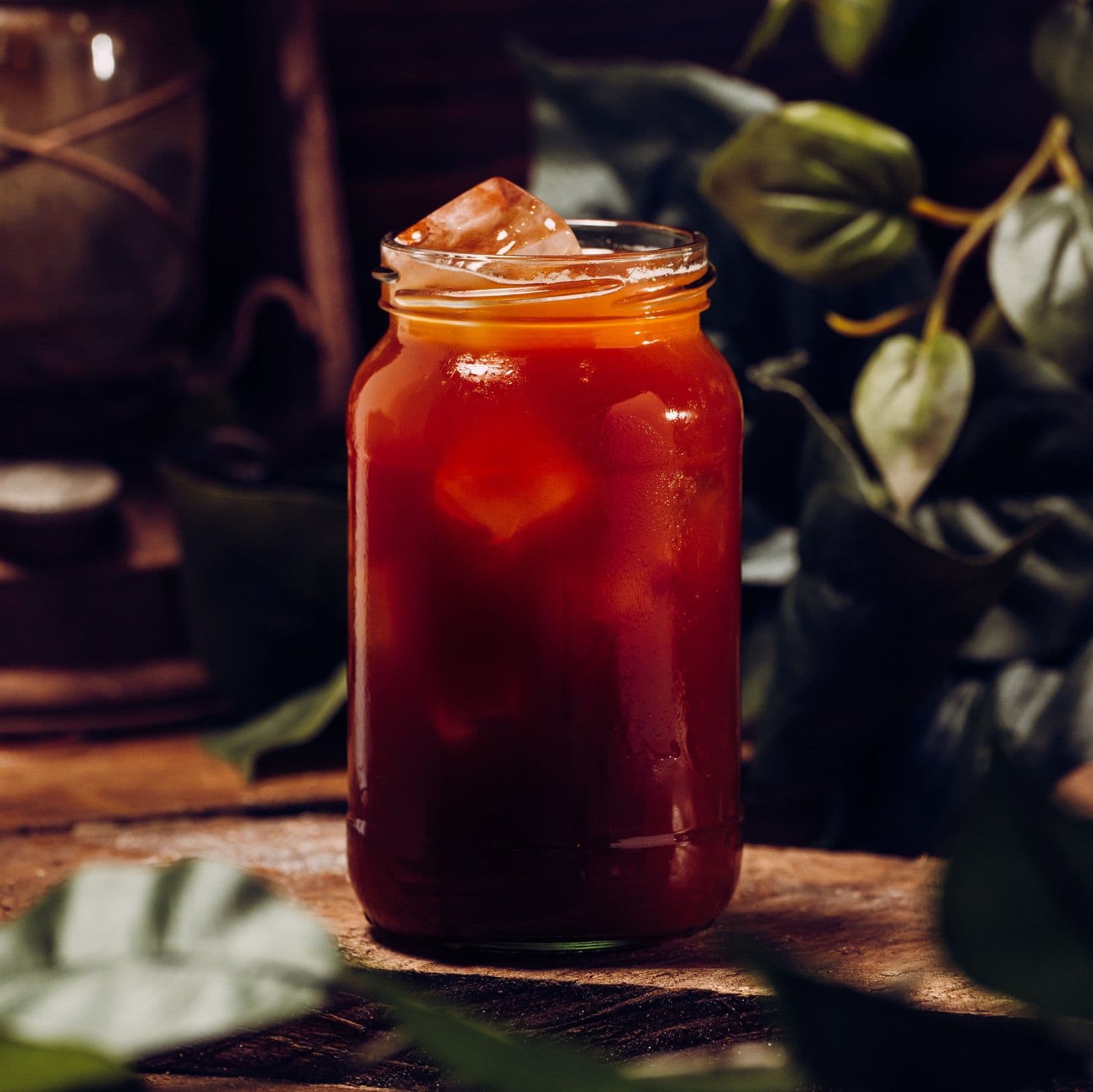 Iced Americano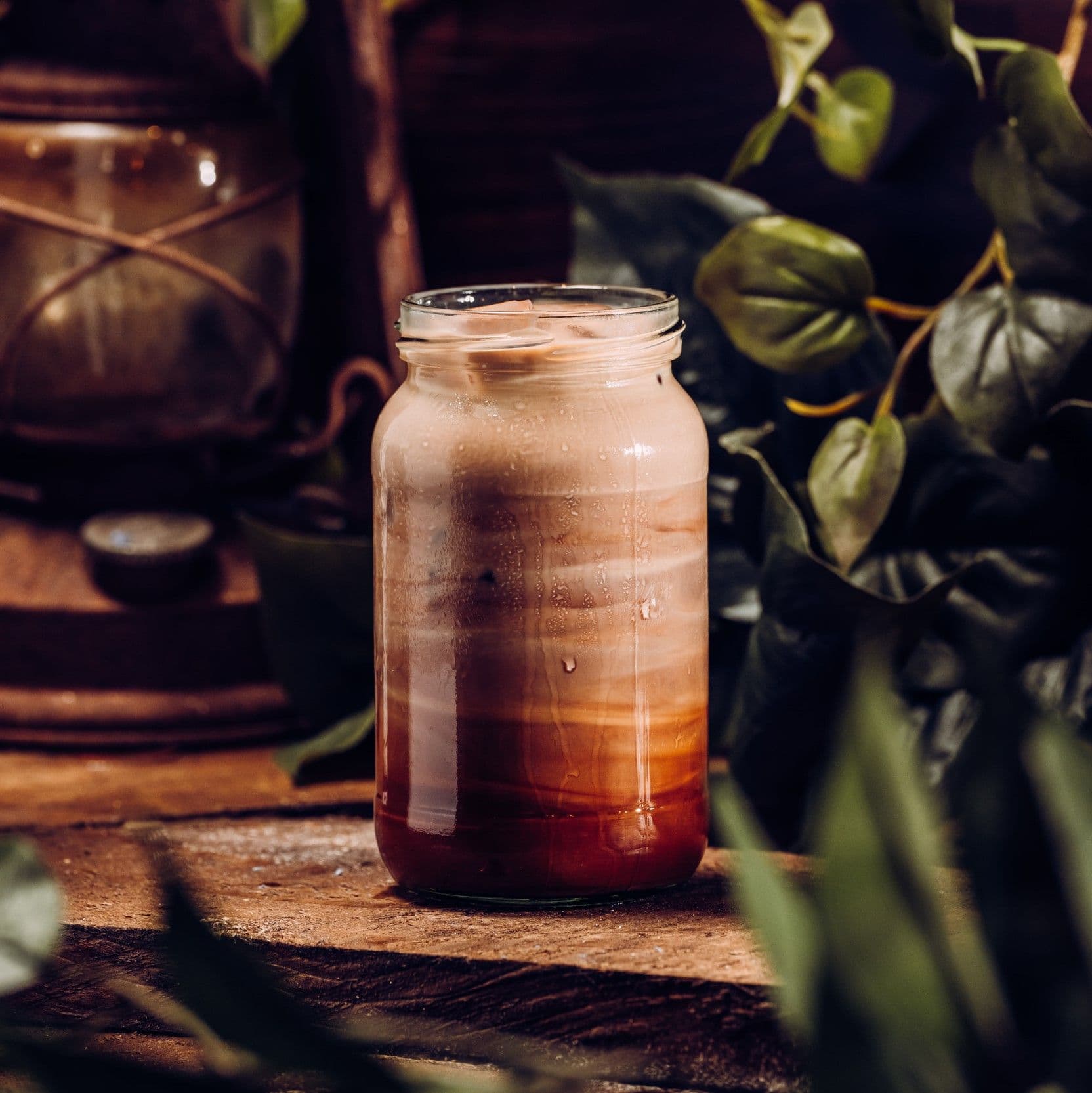 Iced Mocha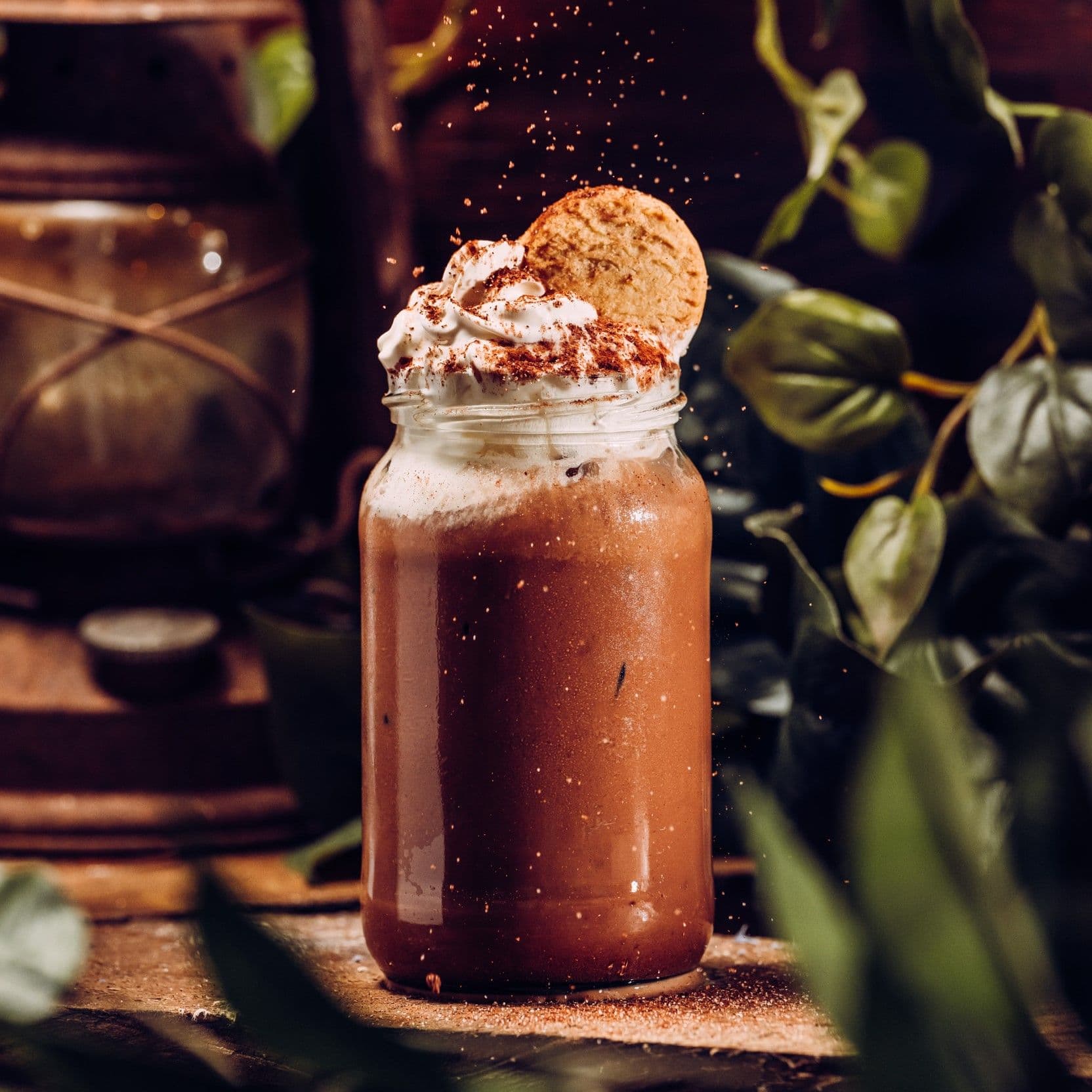 Iced Chocolate
Temperatures may be rising, but we're keeping things chill in our jungle thanks to the launch of our new range of iced drinks.
Grab a perfect pick-me-up with the Jungle Buzz Café's Iced Coffees - featuring the iced americano, latte and mocha.
Plus, for those looking for something sweeter, there's the smooth, cool, iced chocolate - served with whipped cream.