Halloween Activities At Treetop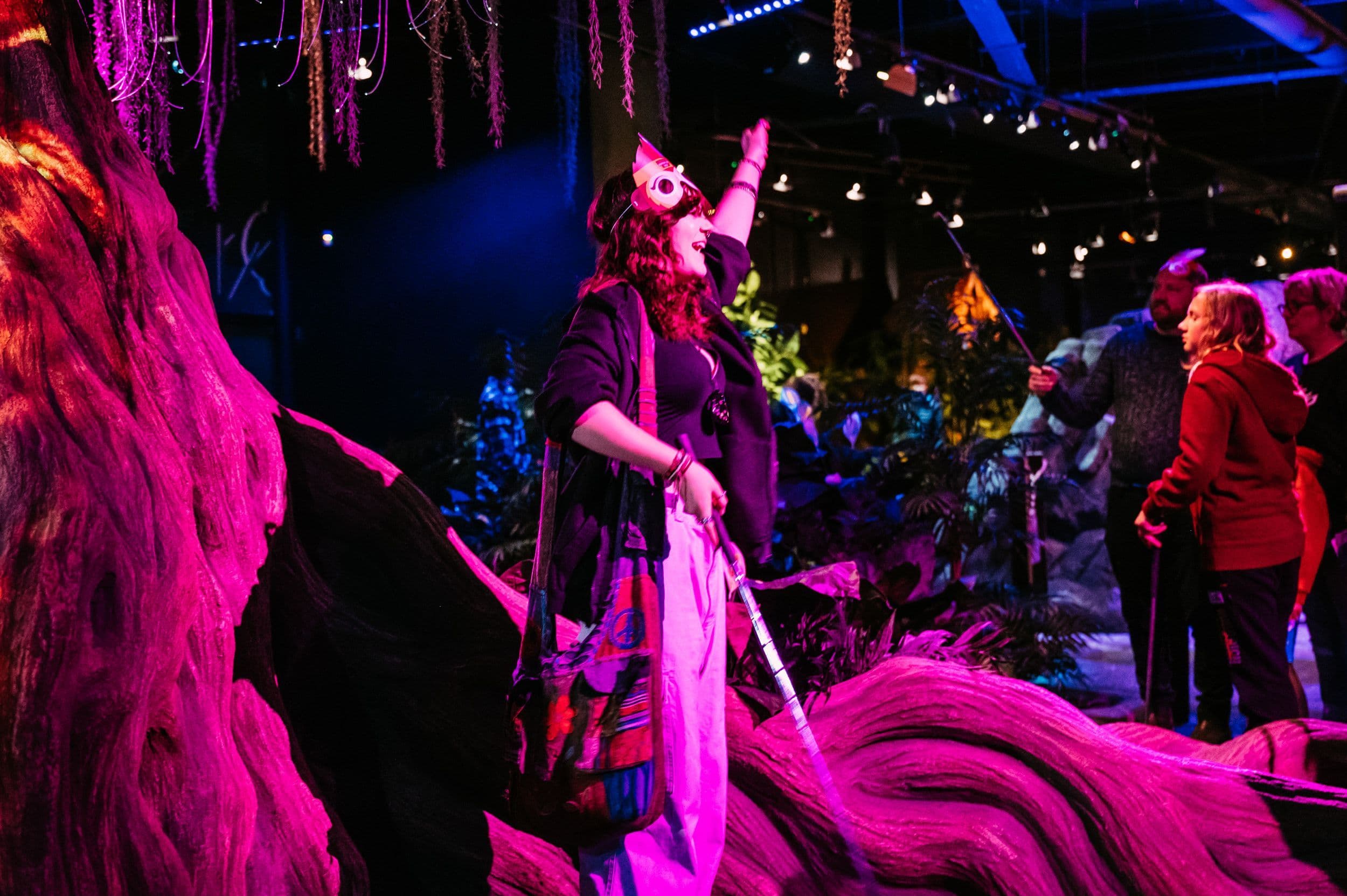 Looking for extraordinary Halloween activities filled with mystery and adventure? At Treetop Golf you'll find two immersive 18-hole courses that play host to hidden secrets and ancient spirits. Watch your step and be careful not to lose yourself in the jungle, or you may find yourself face to face with one of our many local residents...
Halloween Activities For Kids
At Treetop Golf we have something to keep all your little explorers entertained. Both of our immersive courses are suitable for all ages. Battle through our ancient temples and tropical rainforest to see who comes out the victor. Don't forget to take on the Bonus 19th hole for a chance to win a free game. Playing both courses? Get two shots at mini golf glory. You can also commemorate victory by purchasing a celebratory medal at our jungle tours reception. After trekking through the rainforest, you can also find a range of delicious food and drinks in our lively market. At all of our venues you can find tasty treats that are supplied from our local partners.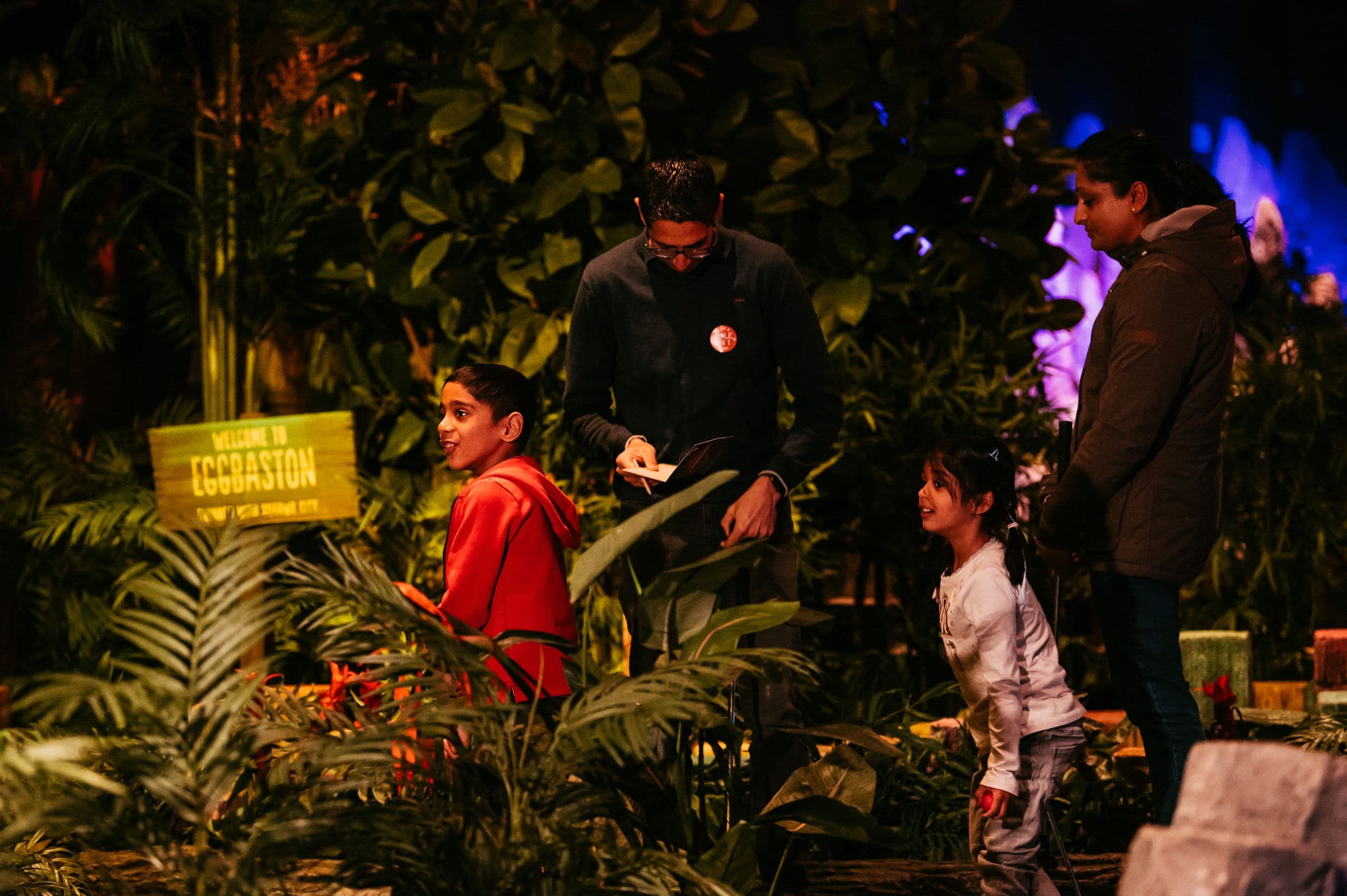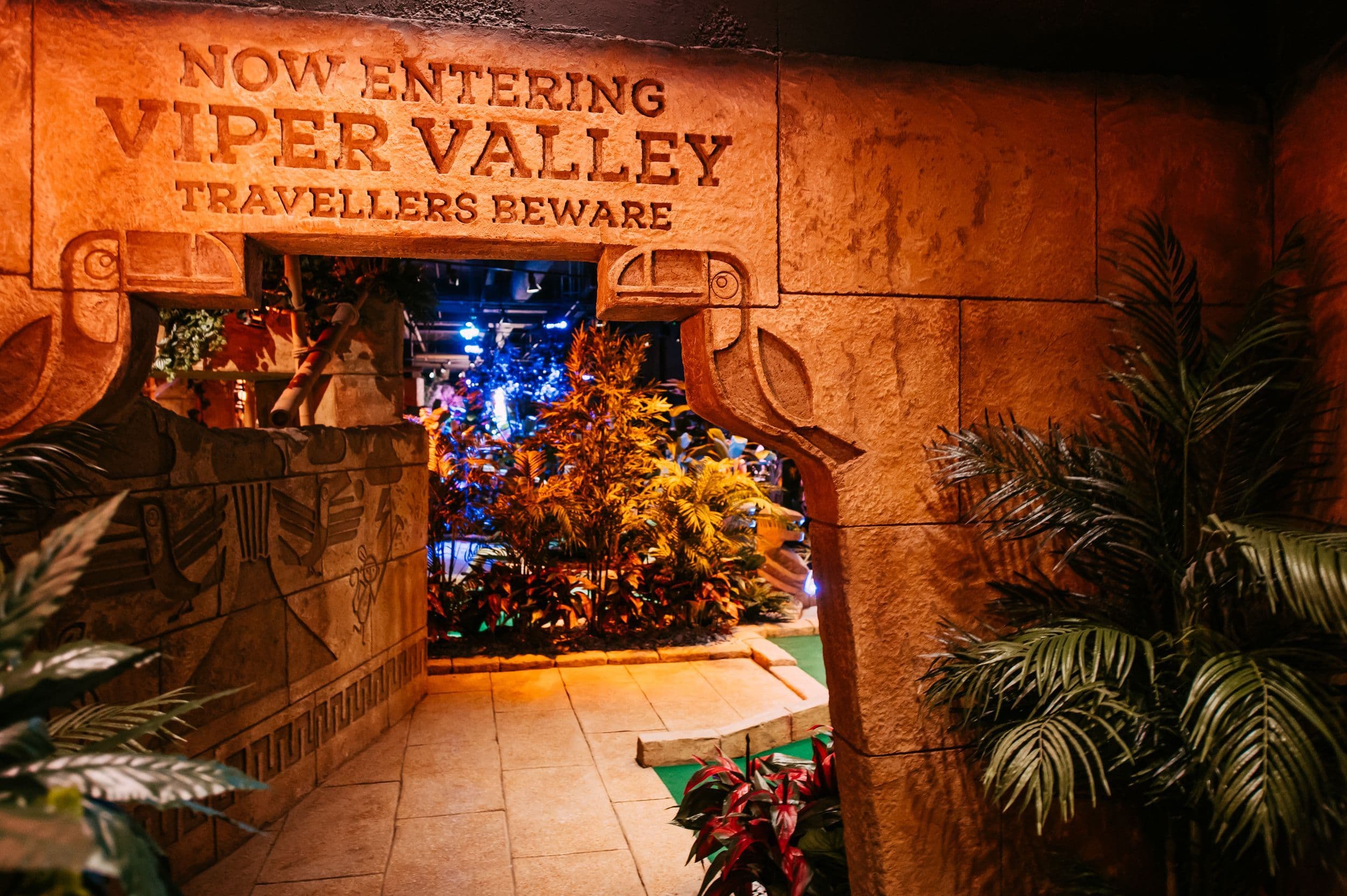 Halloween Activities For Adults
For the adult adventurers looking for a fun filled experience, Treetop Golf has you covered. Have your wits about you as you traverse the mysterious jungle and discover the ancient secrets the rainforest holds. You can also try our limited time only Halloween mocktail and cocktail. This cursed concoction has been brewed by our very own Matt in Treetop Leicester and is sure to make your spine tingle. Known in the jungle as The Black Widow, this macabre mocktail is shaken with blood orange and topped with The Black Widow's own web. For an alcoholic twist, you can add some venom with our Stoli Vanilla Vodka. Be sure to ask our team members for more details at The Thirsty Toucan bar.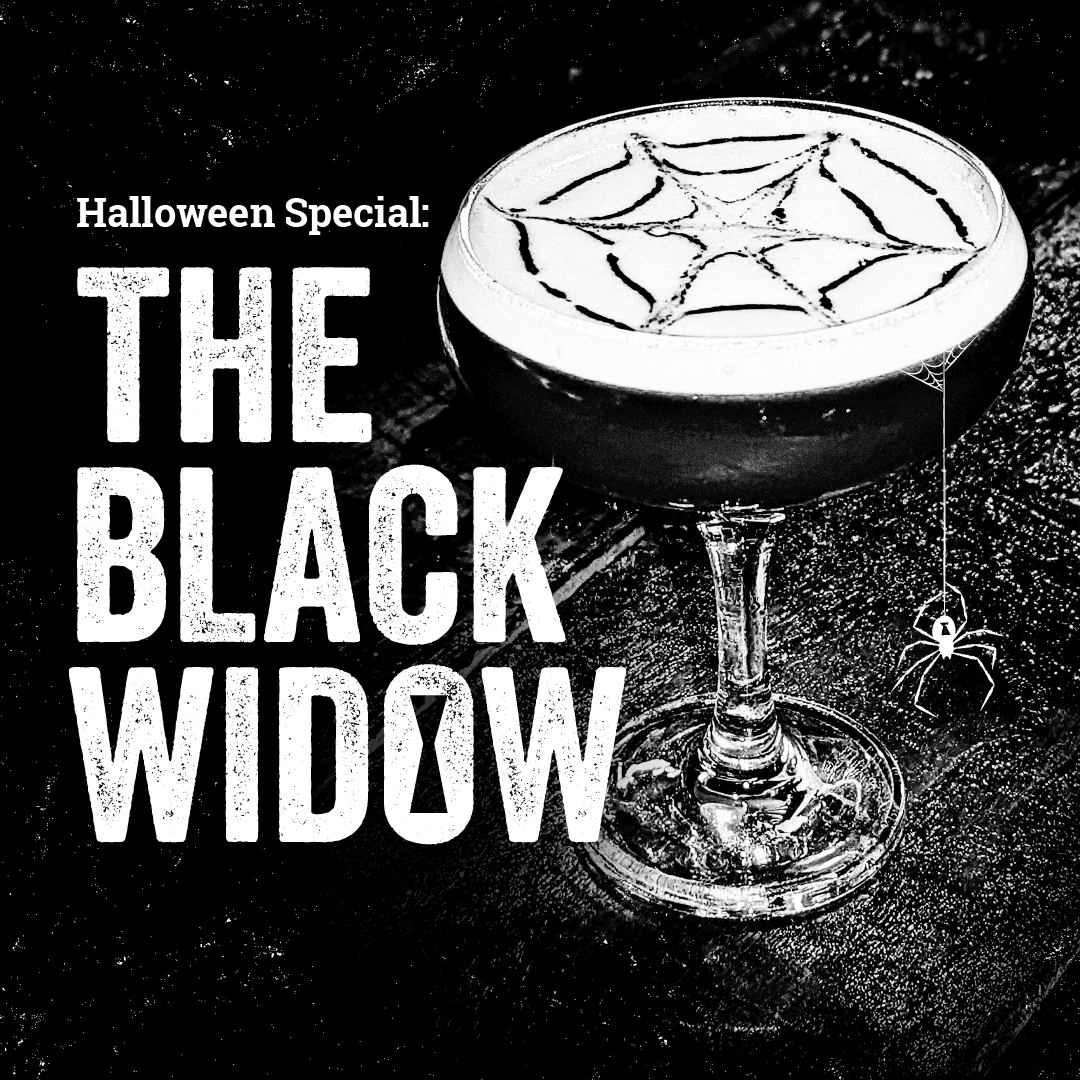 Visit us
Ready to go?
Looking for your next adventure? Choose your destination below to begin planning your mini golf expedition.