Half terms comes to the jungle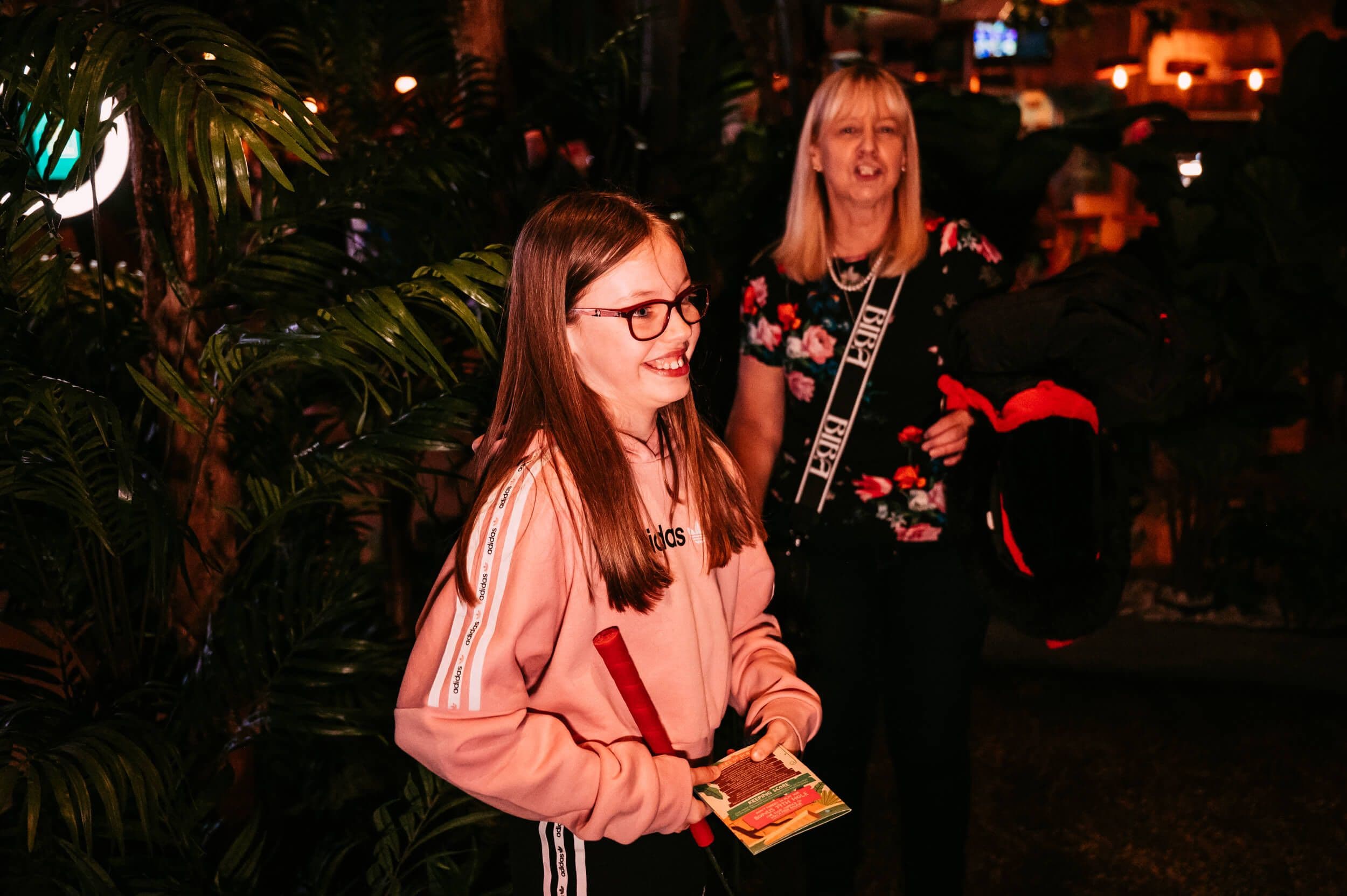 With half term on the way, you may have started looking for things to do with the kids.
With two unique, indoor 18-hole mini golf courses to play and tasty jungle grub - there's loads to entertain your little explorers, whatever the weather's doing outside.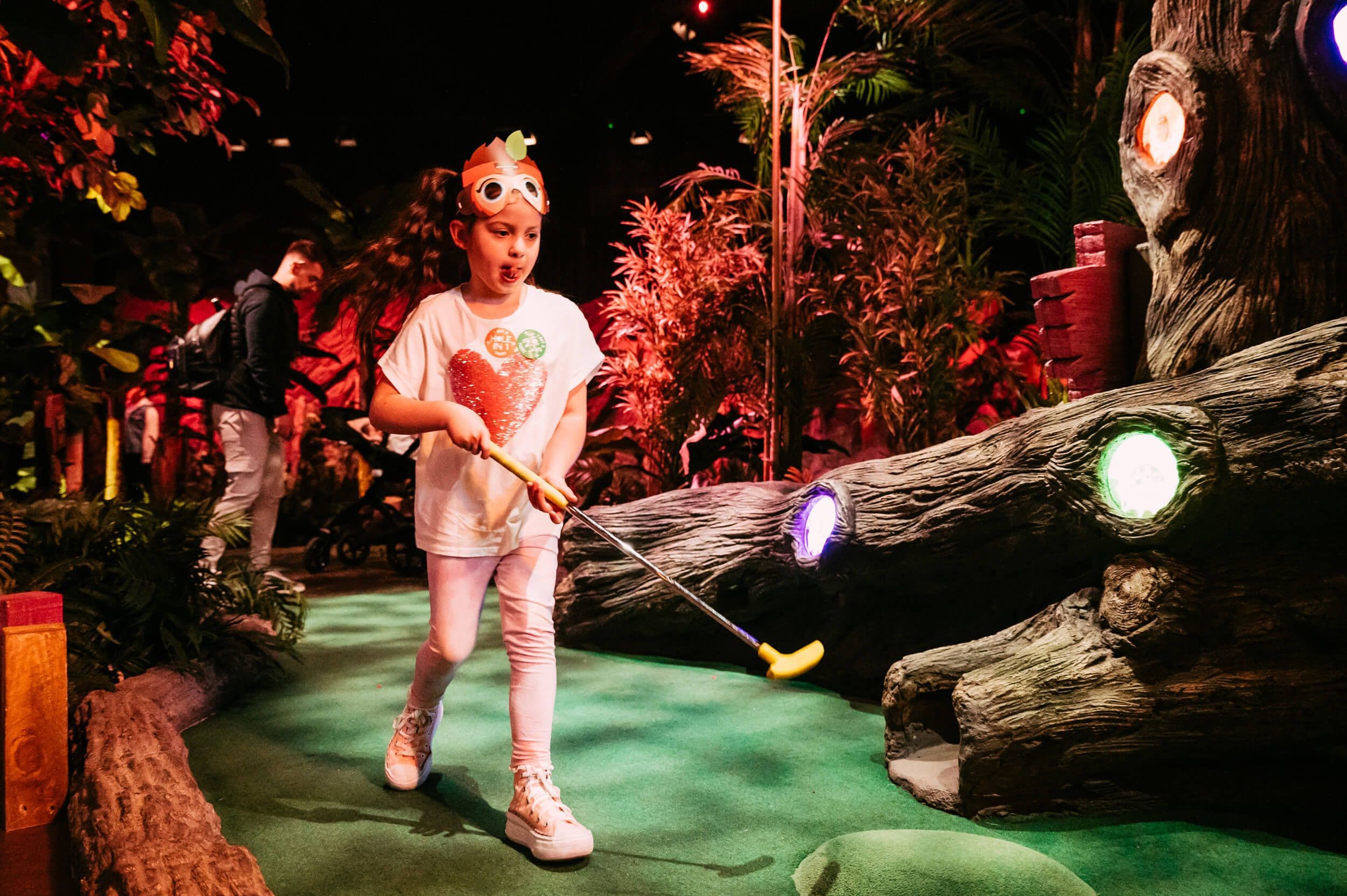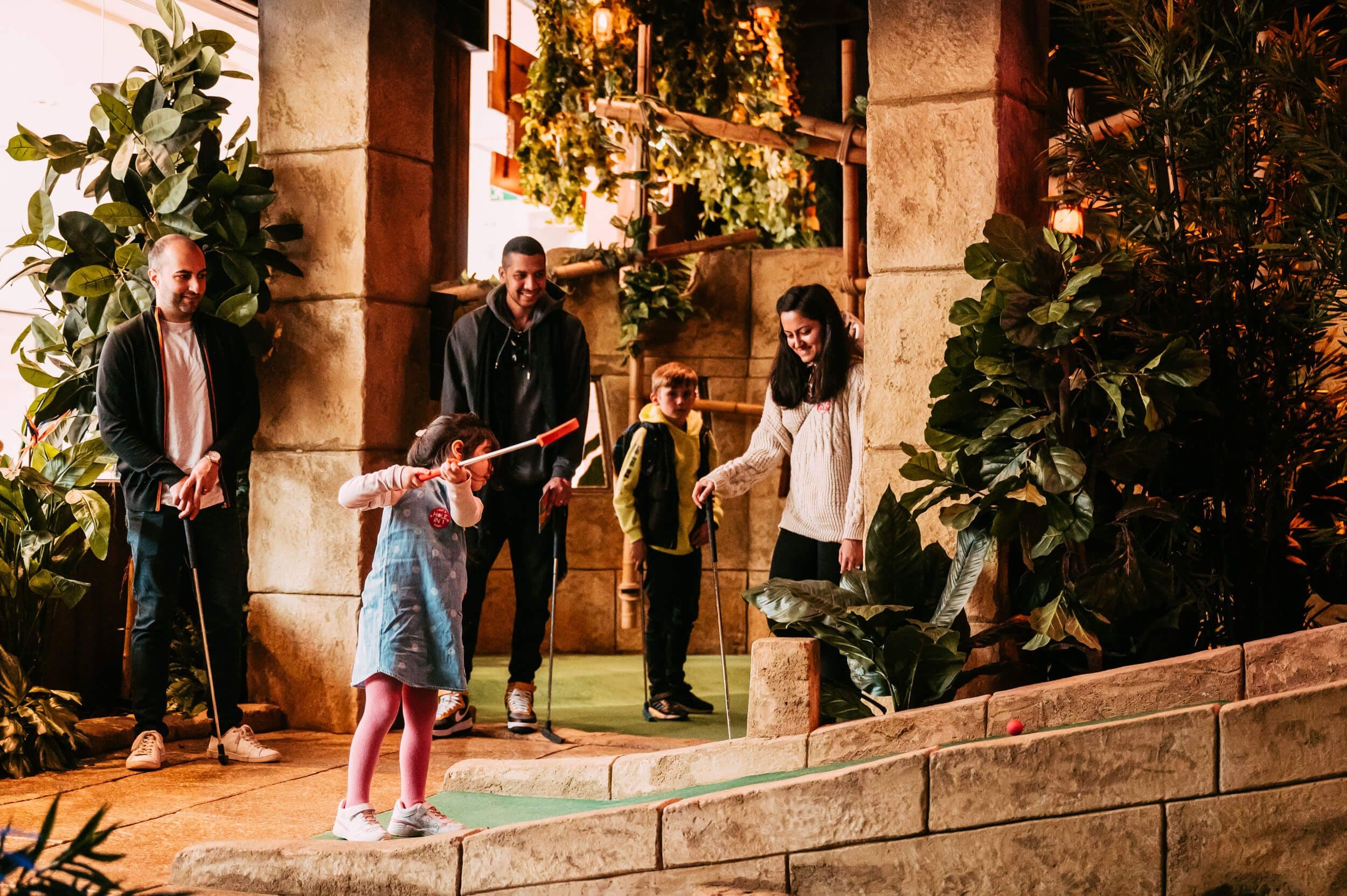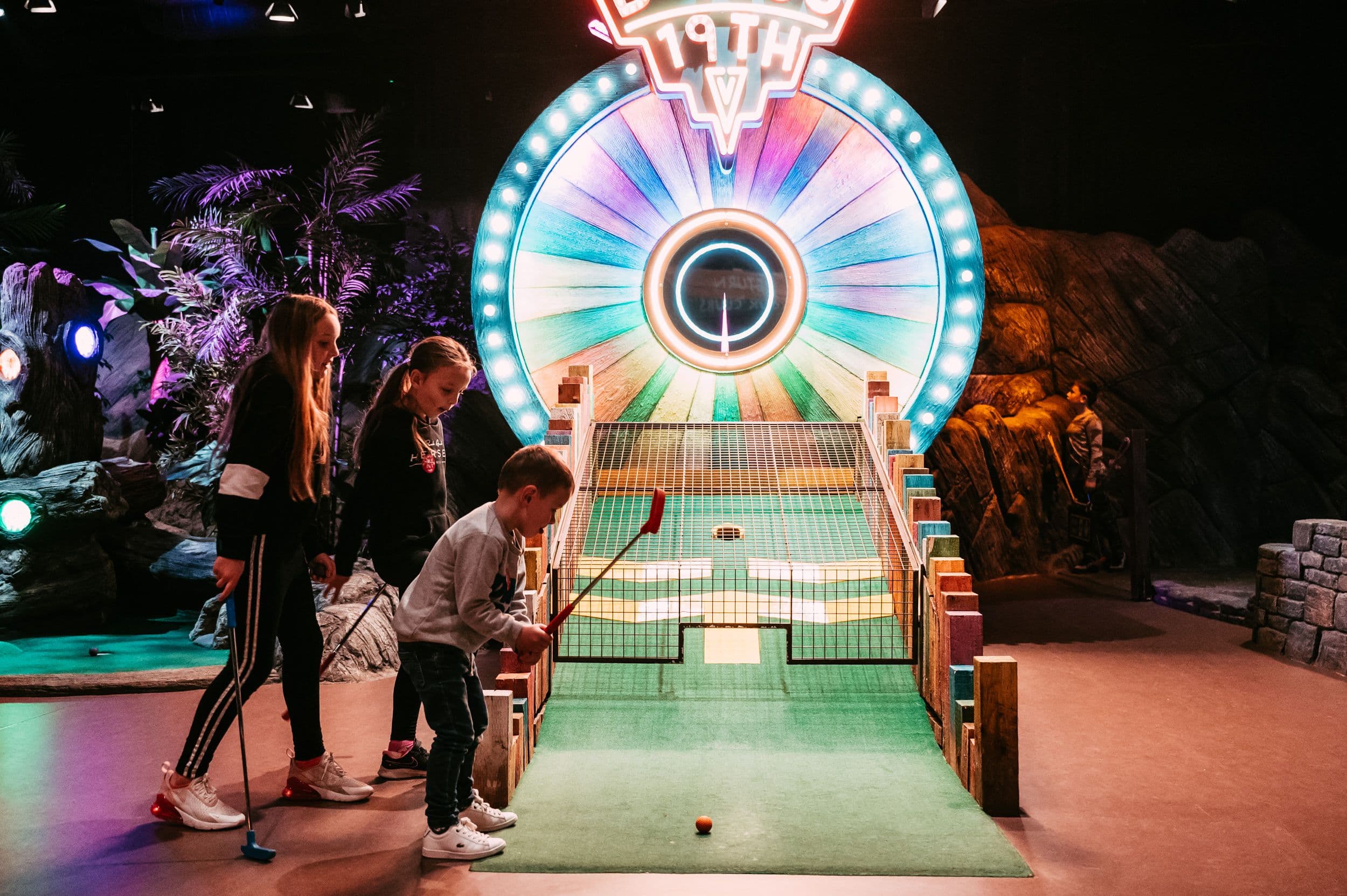 Open from 10am every day throughout half term
Half Term Opening Hours:
Monday 20th February: 10am - 10pm
Tuesday 21st February: 10am - 10pm
Wednesday 22nd February: 10am - 10pm
Thursday 23rd February: 10am - 11pm
Friday 24th February: 10am - 11pm
Saturday 25th February: 10am - 11pm
Sunday 26th February: 10am - 10pm
Is the Early Bird available during Half Term?
Unfortunately not. Our Early Bird is unavailable during Bank Holidays or school holidays.
Family Saver
Remember, family tours of 4 play for less in the jungle.
Double Your Chances
Play Ancient Explorer or Tropical Trail and don't forget to take your free shot at the Bonus 19th Hole - your chance to win a free game. Play both courses and you'll get TWO shots at mini golf glory.
Need to refuel?
Head to the buzzing rainforest Market. There you'll find handmade pizzas at Pizza Cabana, and a range of tropical mocktails and soft drinks at The Thirsty Toucan. Plus fresh, locally roasted coffee and sweet treats at the Jungle Buzz Cafe.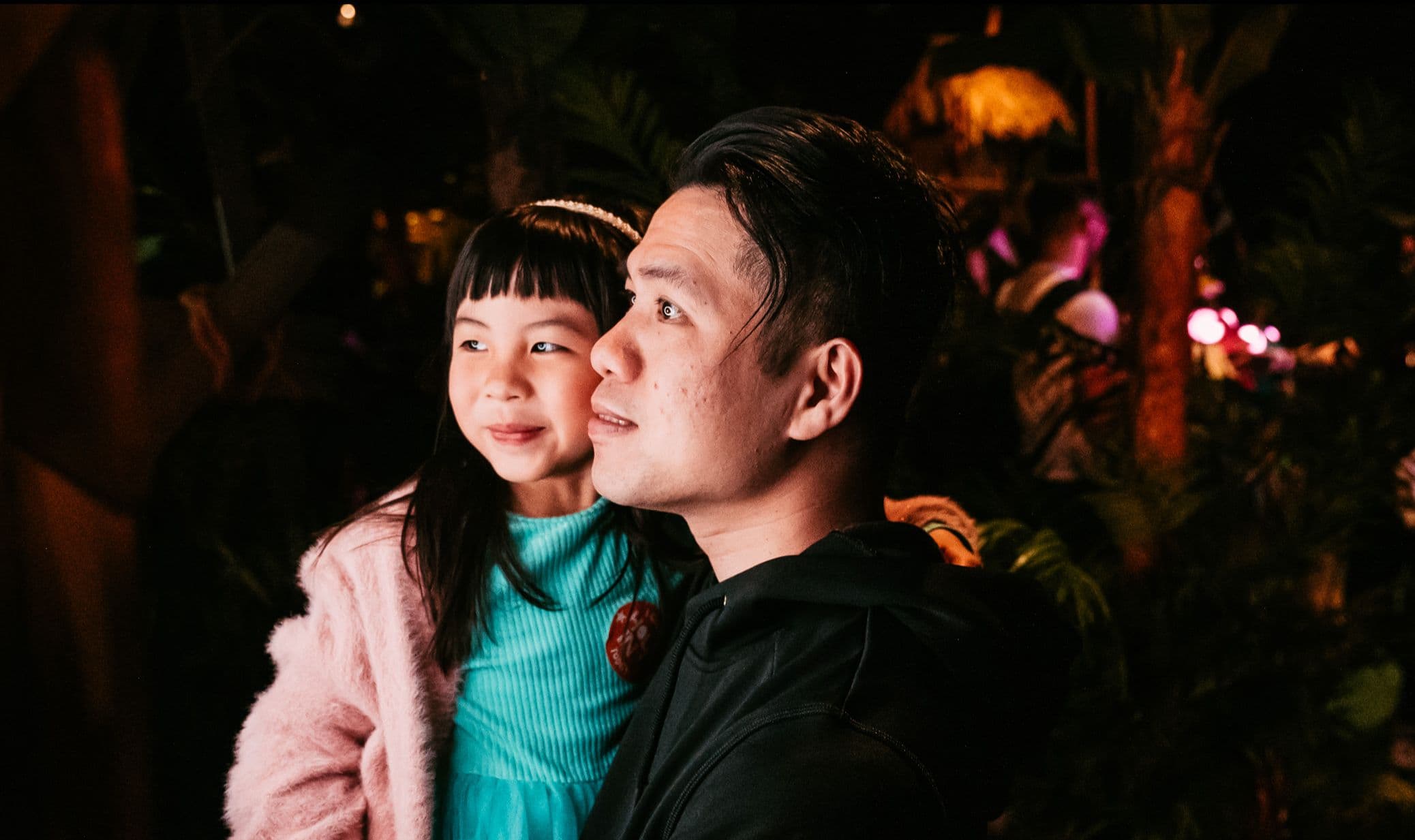 Memories that last
Snap snap! Nobody likes the paparazzi - but everyone loves a free photo booth, right? Our free photo booth lets you capture all the memories, ready to last a lifetime. You can take as many as you like, so feel free to perfect that pose.
Open all week
Our rainforest hideaway is open from 10am every day during half term. You don't need to book - just turn up, tee off and let the extraordinary adventure begin!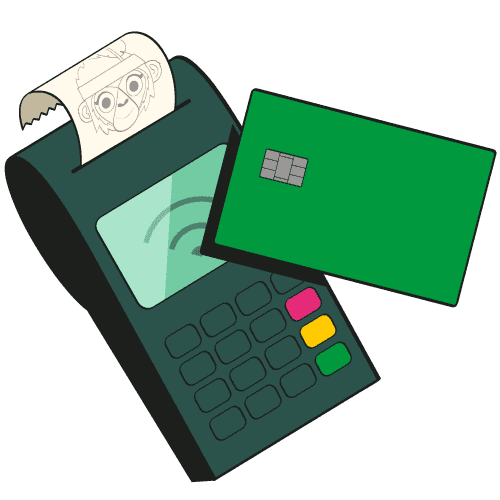 TRAVEL TIP #1
We're cashless
To speed up check-in and get you trekking faster, the only coins you'll find at Treetop are ancient aztec. Please be prepared to pay with card.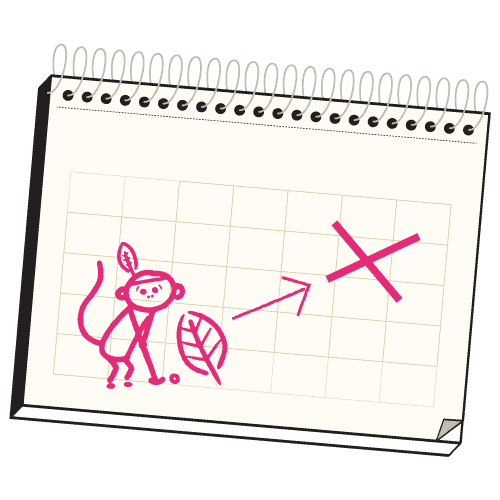 TRAVEL TIP #2
No booking policy
We prefer to roam the jungle free — show up whenever you're ready to play and our guides will get you going.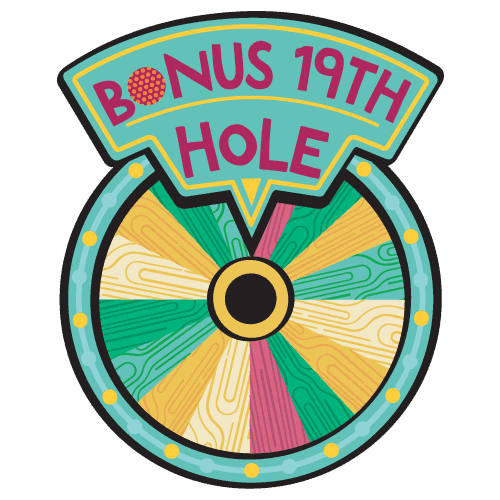 TRAVEL TIP #3
Win a free game
Every adventure includes a shot at our Bonus 19th hole — turn one hit into an extra 18.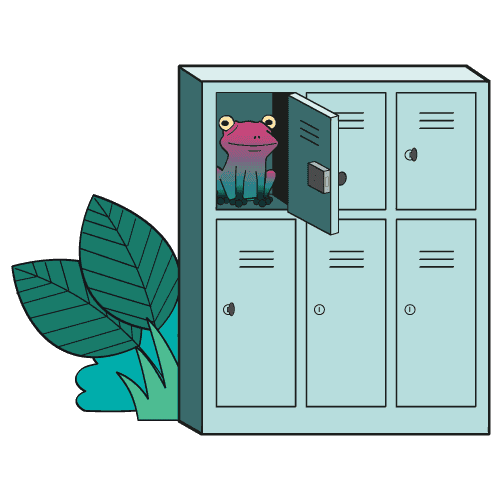 TRAVEL TIP #4
Use our free lockers
There's no need to monkey around with backpacks and jackets — lock them securely for free.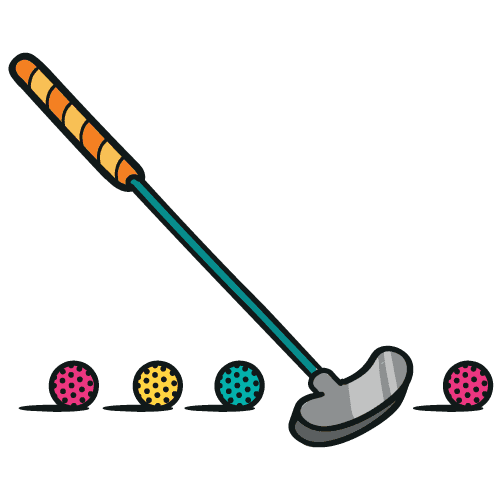 TRAVEL TIP #5
Play more
Don't settle for only half the story. Play both our extraordinary courses for a full day of adventure.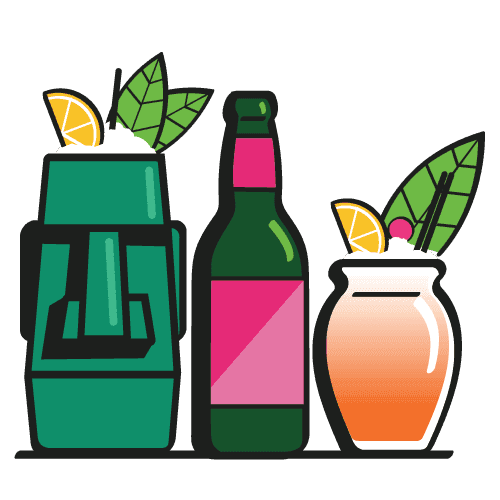 TRAVEL TIP #6
FUEL YOUR EXPEDITION
Discover all your favourite flavours in The Market — uncover local specialties at Pizza Cabana, The Thirsty Toucan Bar and the Jungle Buzz Café.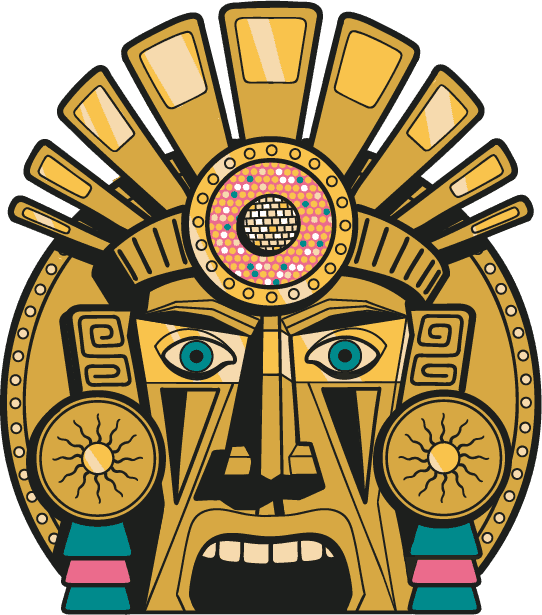 Visitor centre
Ask our guides
Questions and queries about your extraordinary adventure? Hit them this way.