A truly extraordinary gift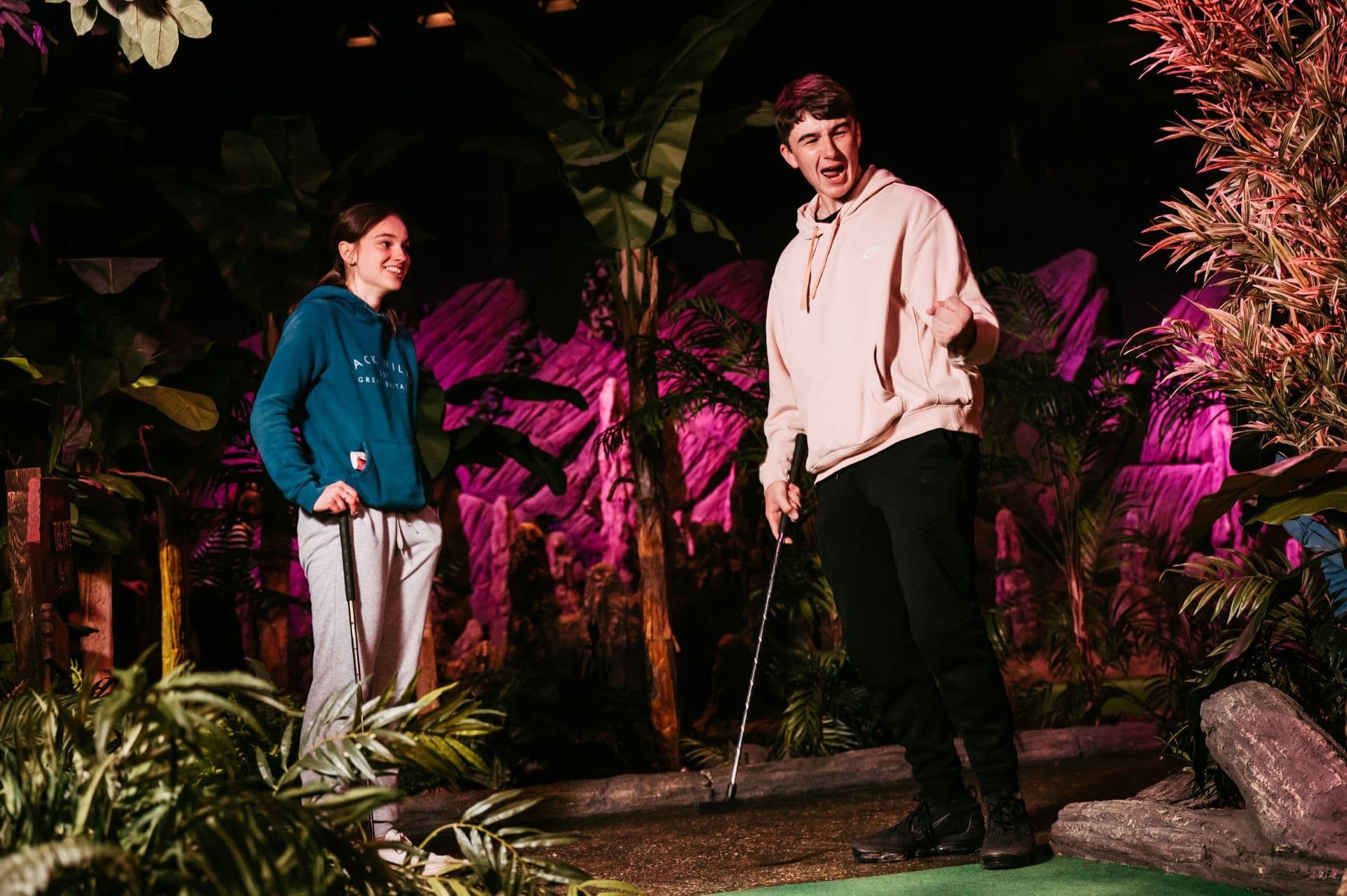 Looking for the perfect gift idea? Whisk someone special off to the rainforest with our E-gift vouchers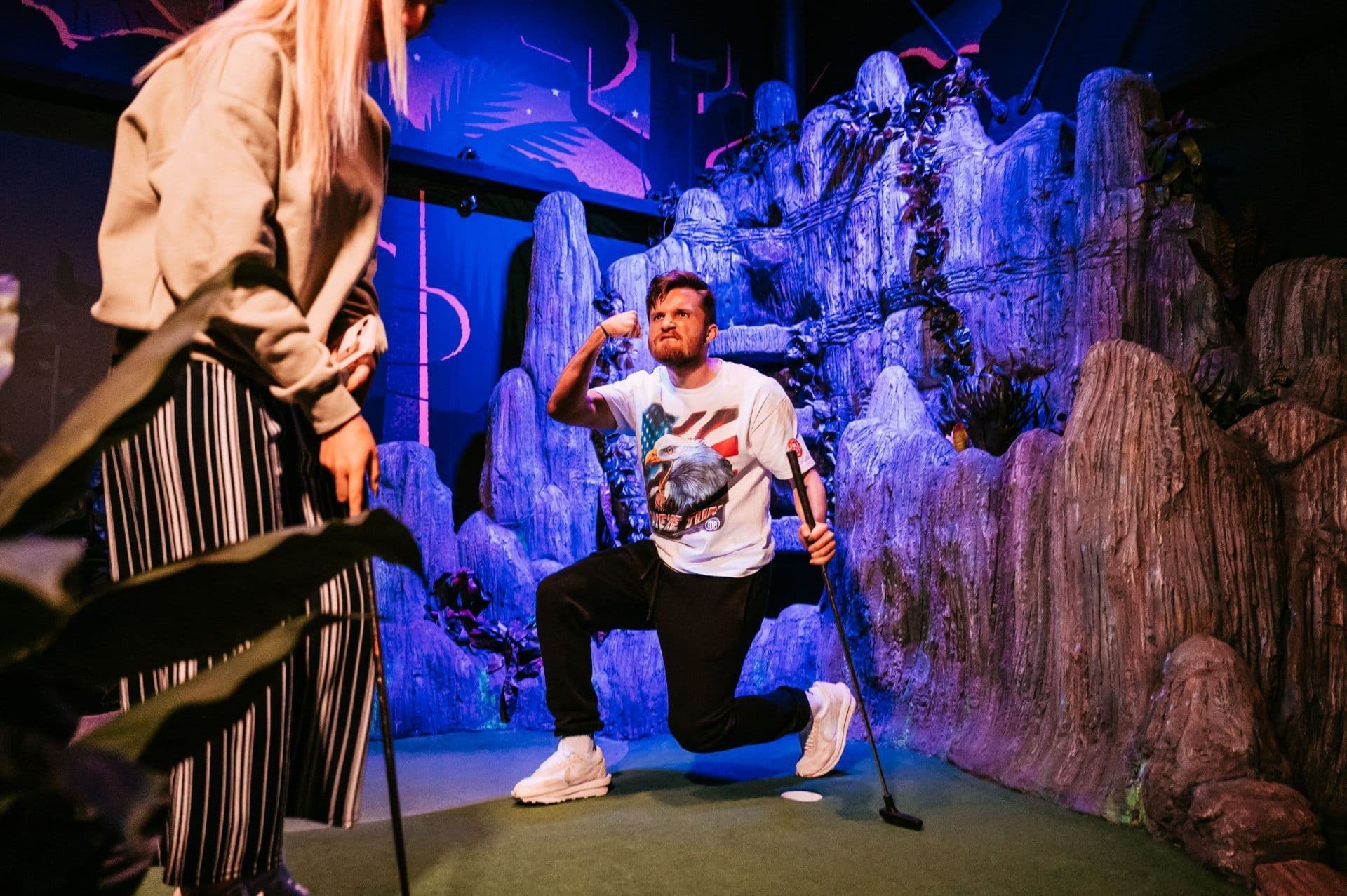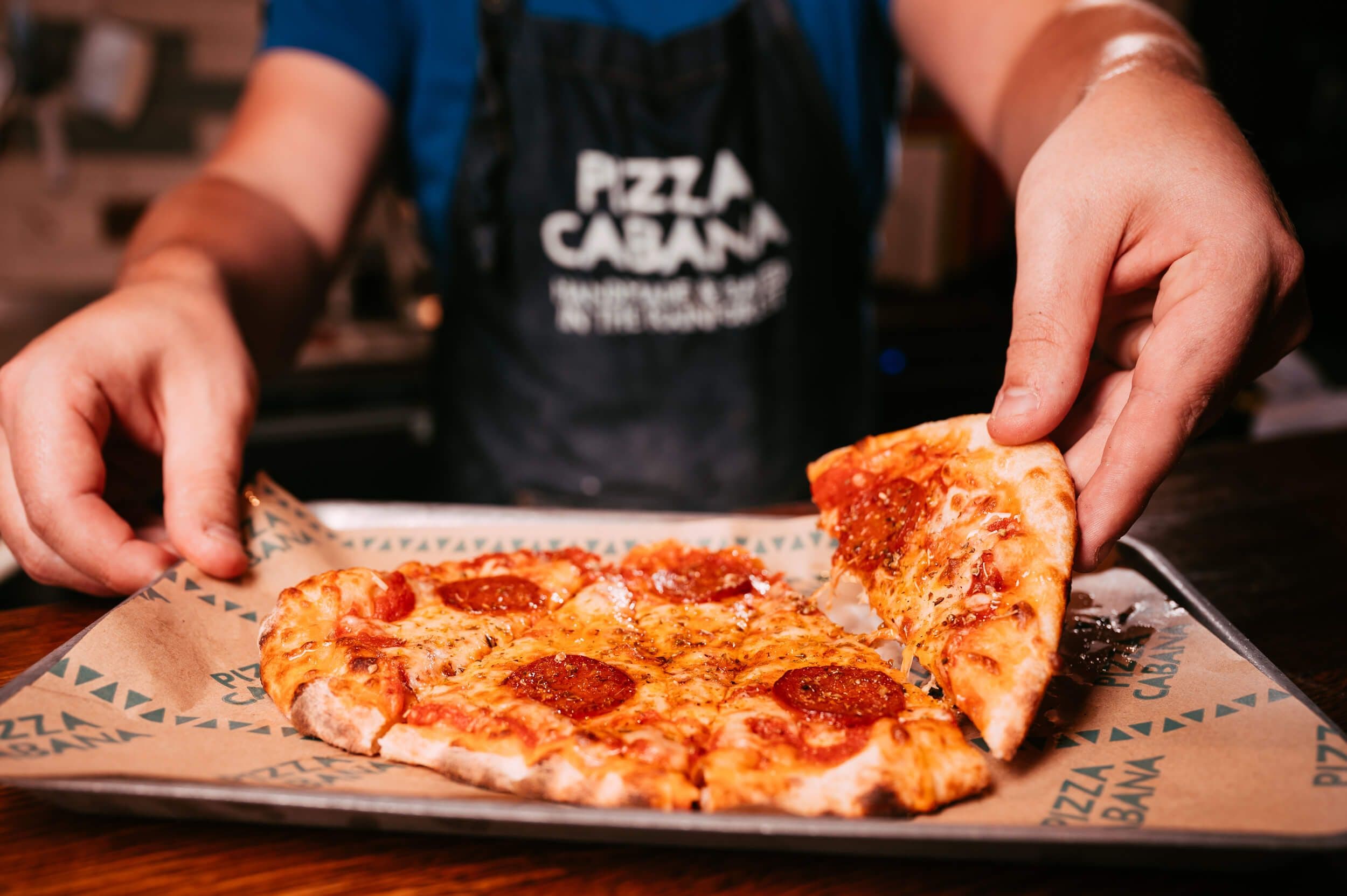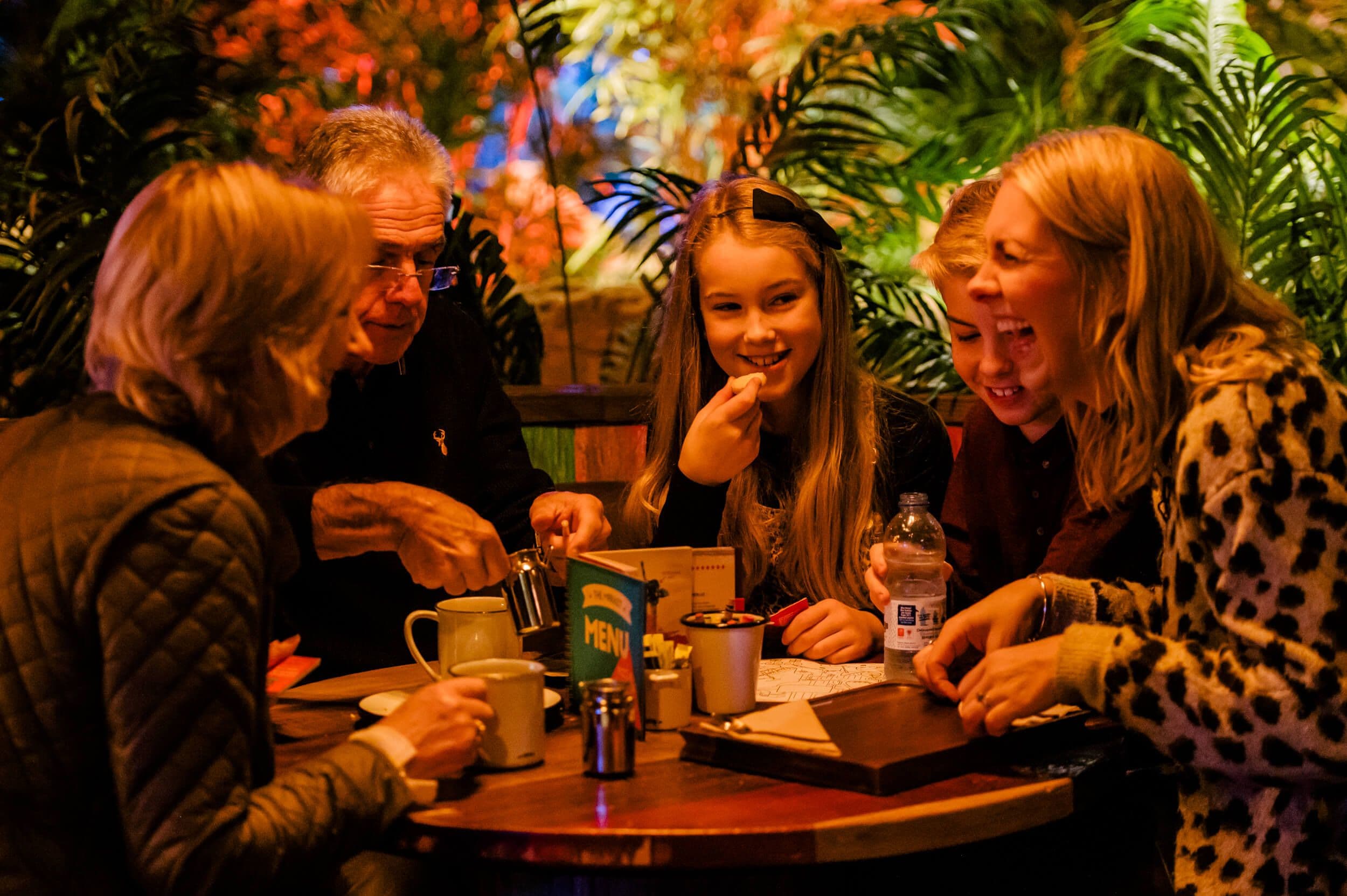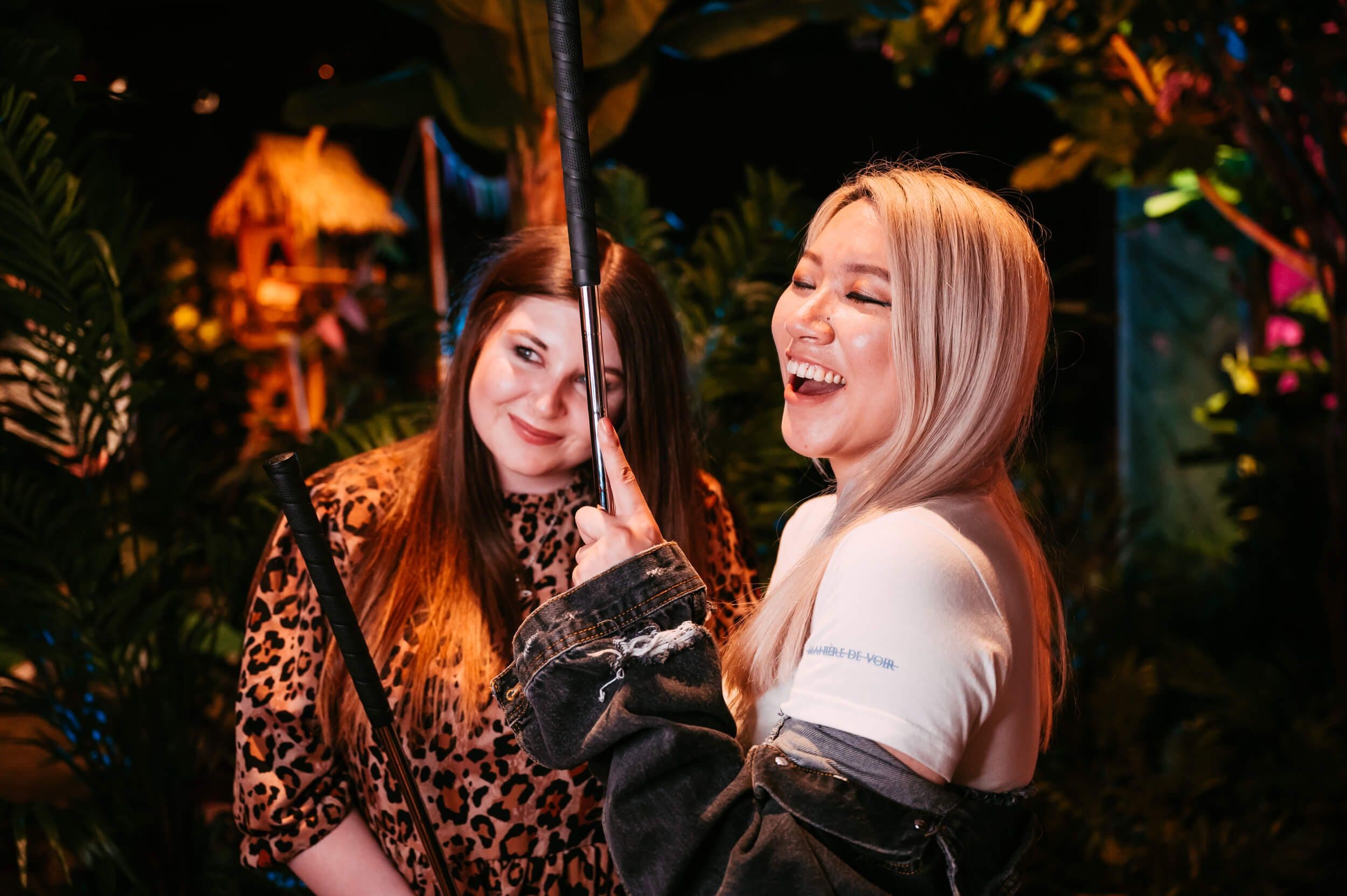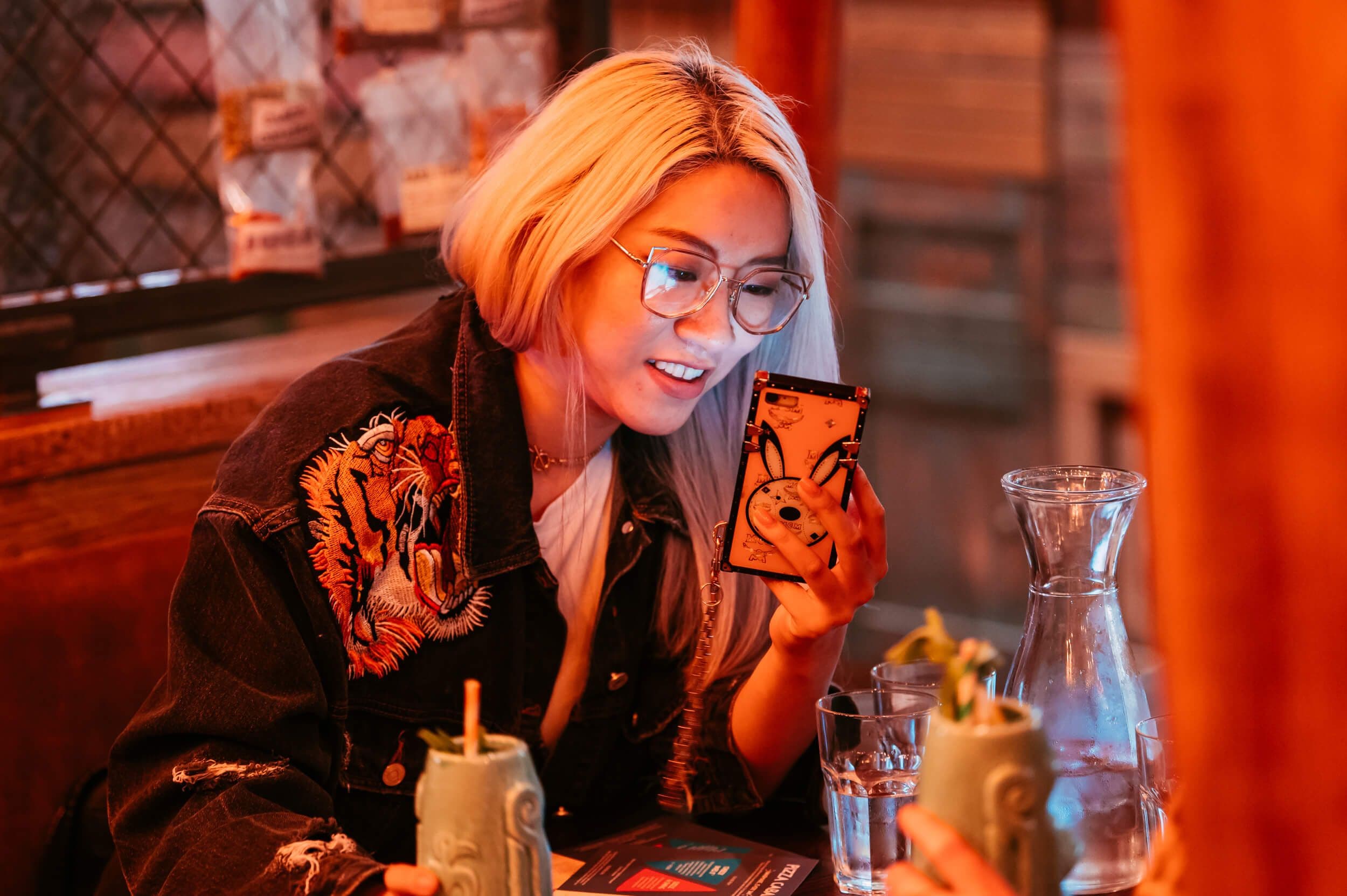 Ancient wonders and wisecracking wildlife guaranteed; essential trekking gear provided (mini golf balls, clubs, scorecards)
Our gift vouchers are rainforest-redeemable for tropical mini golf, pizza, cocktails, mocktails and more.
Pro tips:
These are E-gift vouchers, available online only. So, you can buy now in a flash, or send on a future date of your choosing.
Don't forget to add your name in the message so the person you send it to knows who it is from (they'll definitely want to thank you).
Our gift vouchers can be used in any Treetop jungle (currently sprouting in Cardiff, Manchester, Leicester, Birmingham and coming soon to Gateshead).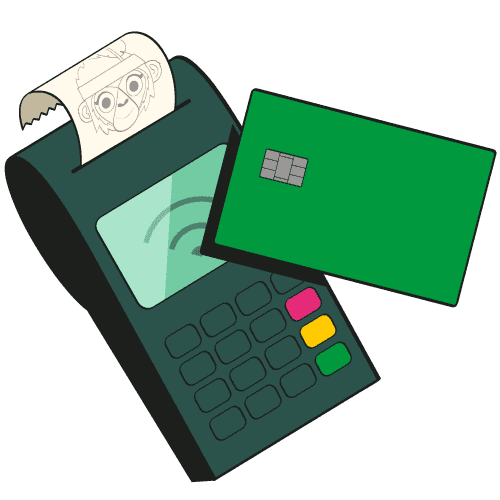 TRAVEL TIP #1
We're cashless
To speed up check-in and get you trekking faster, the only coins you'll find at Treetop are ancient aztec. Please be prepared to pay with card.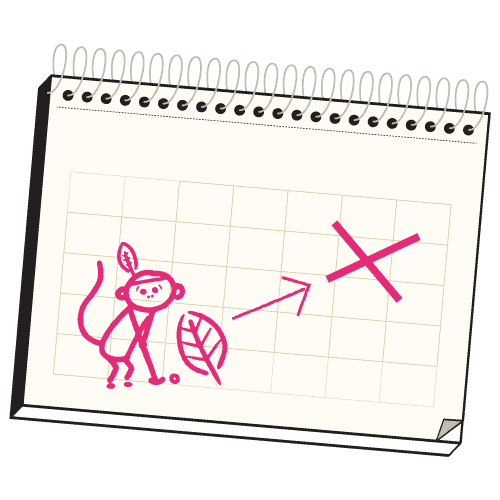 TRAVEL TIP #2
No booking policy
We prefer to roam the jungle free — show up whenever you're ready to play and our guides will get you going.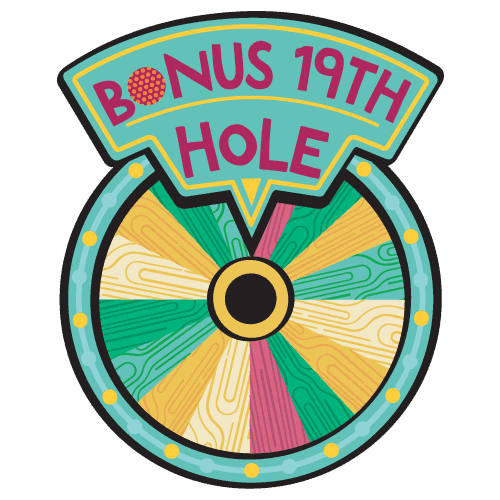 TRAVEL TIP #3
Win a free game
Every adventure includes a shot at our Bonus 19th hole — turn one hit into an extra 18.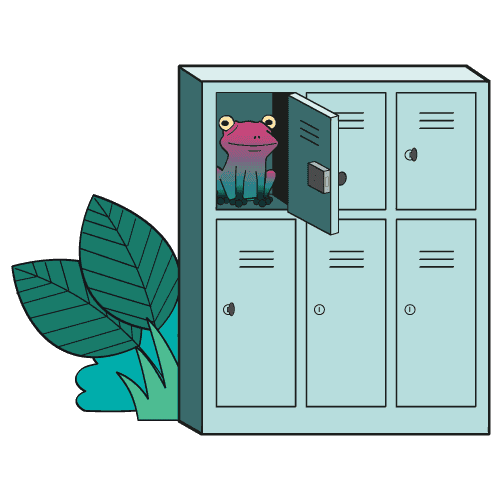 TRAVEL TIP #4
Use our free lockers
There's no need to monkey around with backpacks and jackets — lock them securely for free.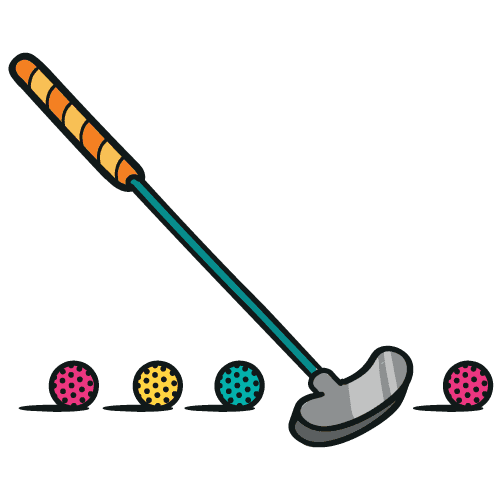 TRAVEL TIP #5
Play more
Don't settle for only half the story. Play both our extraordinary courses for a full day of adventure.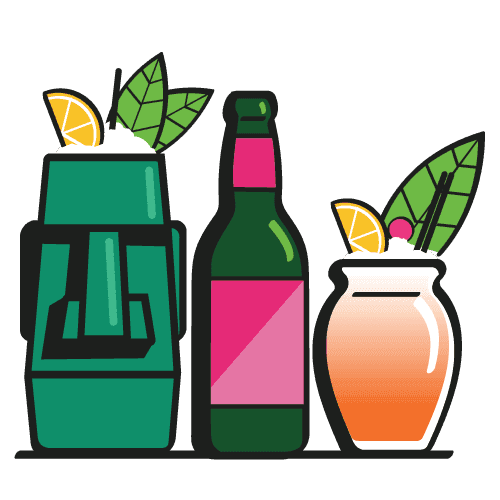 TRAVEL TIP #6
FUEL YOUR EXPEDITION
Discover all your favourite flavours in The Market — uncover local specialties at Pizza Cabana, The Thirsty Toucan Bar and the Jungle Buzz Café.