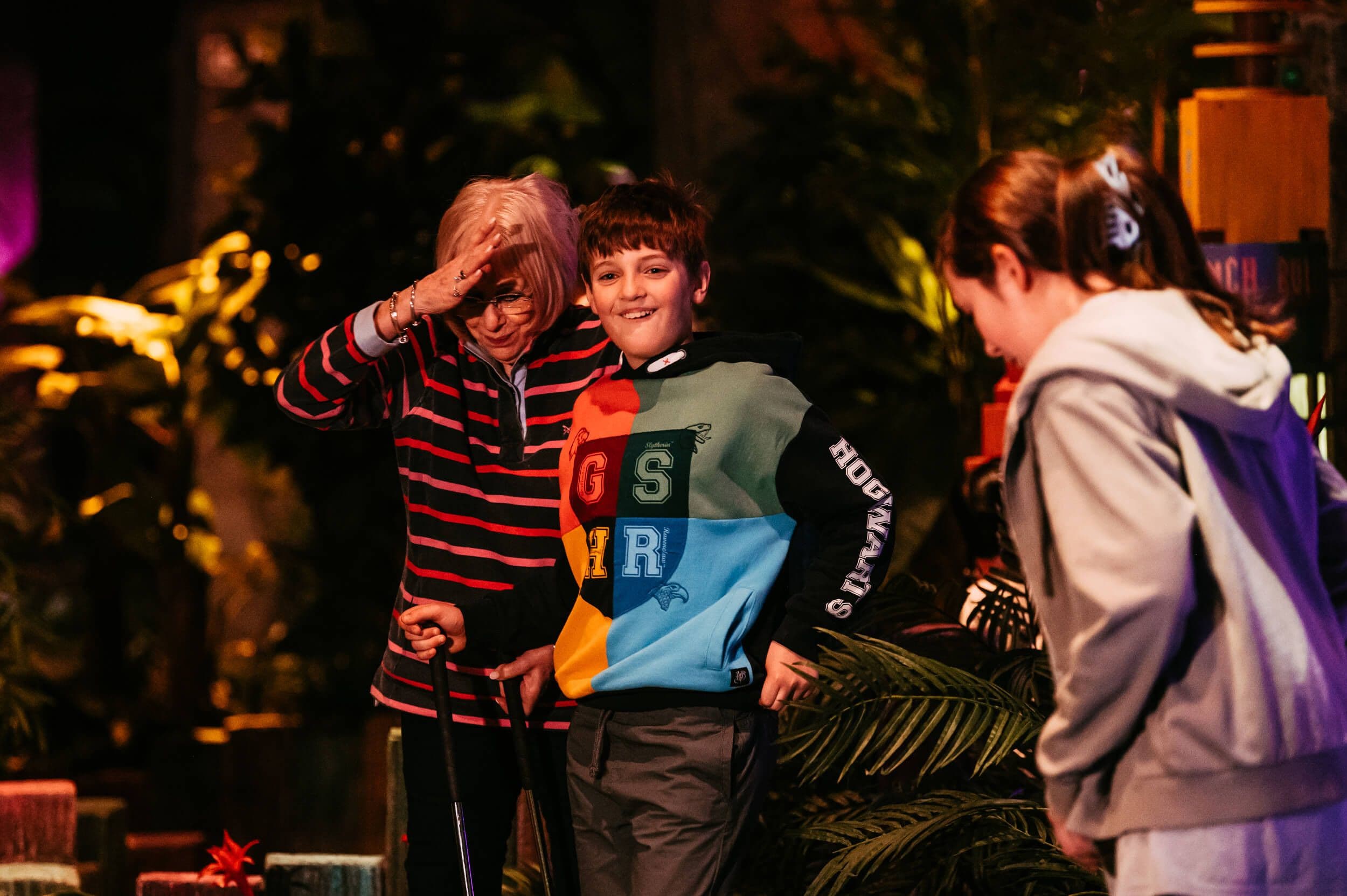 Kids Party Packages
Kids VIP Experiences
Kids party packages
Where the wild ones are
Choose to make this birthday party one they'll remember forever. Suitable for 5-12 year olds, our 'Wild Ones' package has it all. Small travellers, big VIP adventures.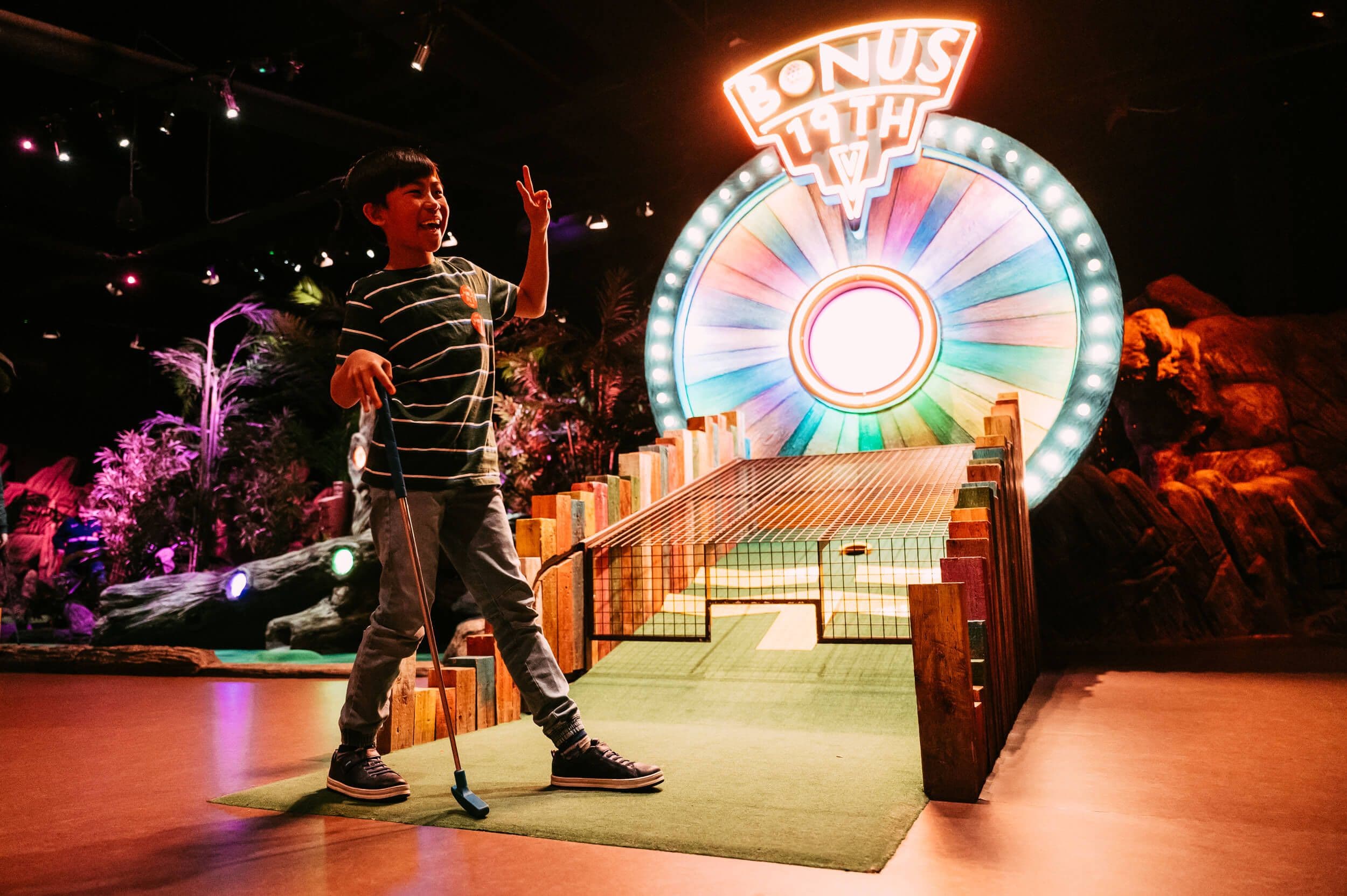 What's included?
Take them on a trip of a lifetime with our Wild Ones party inclusions.
18-hole mini golf adventure
Enjoy safe passage through the jungle and trek the Tropical Trail or Ancient Explorer courses.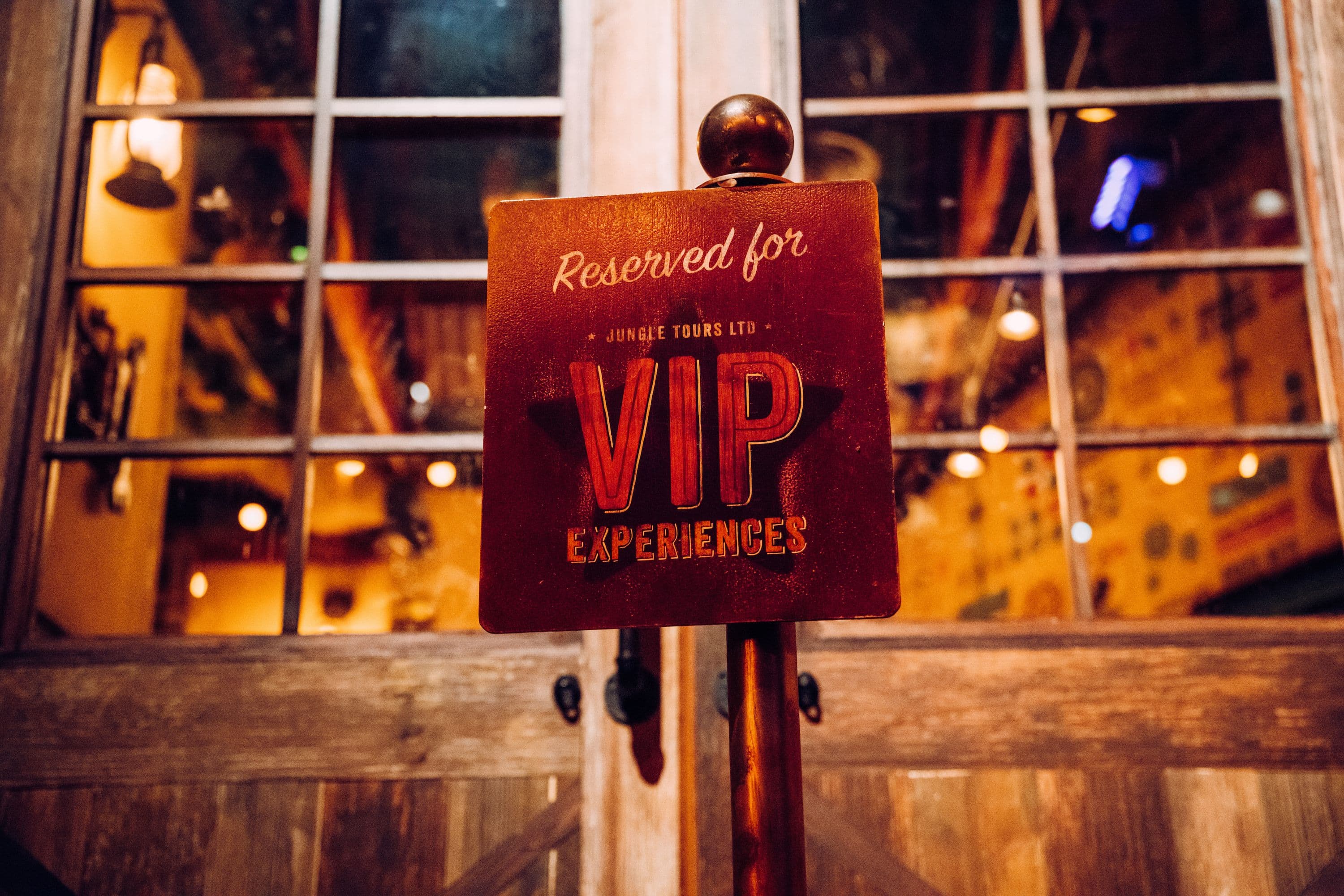 Private VIP Room or Reserved Space
The kids will monkey around in their own VIP room; leaving the buzz of the market behind for a more private experience. *VIP Room unavailable in Cardiff.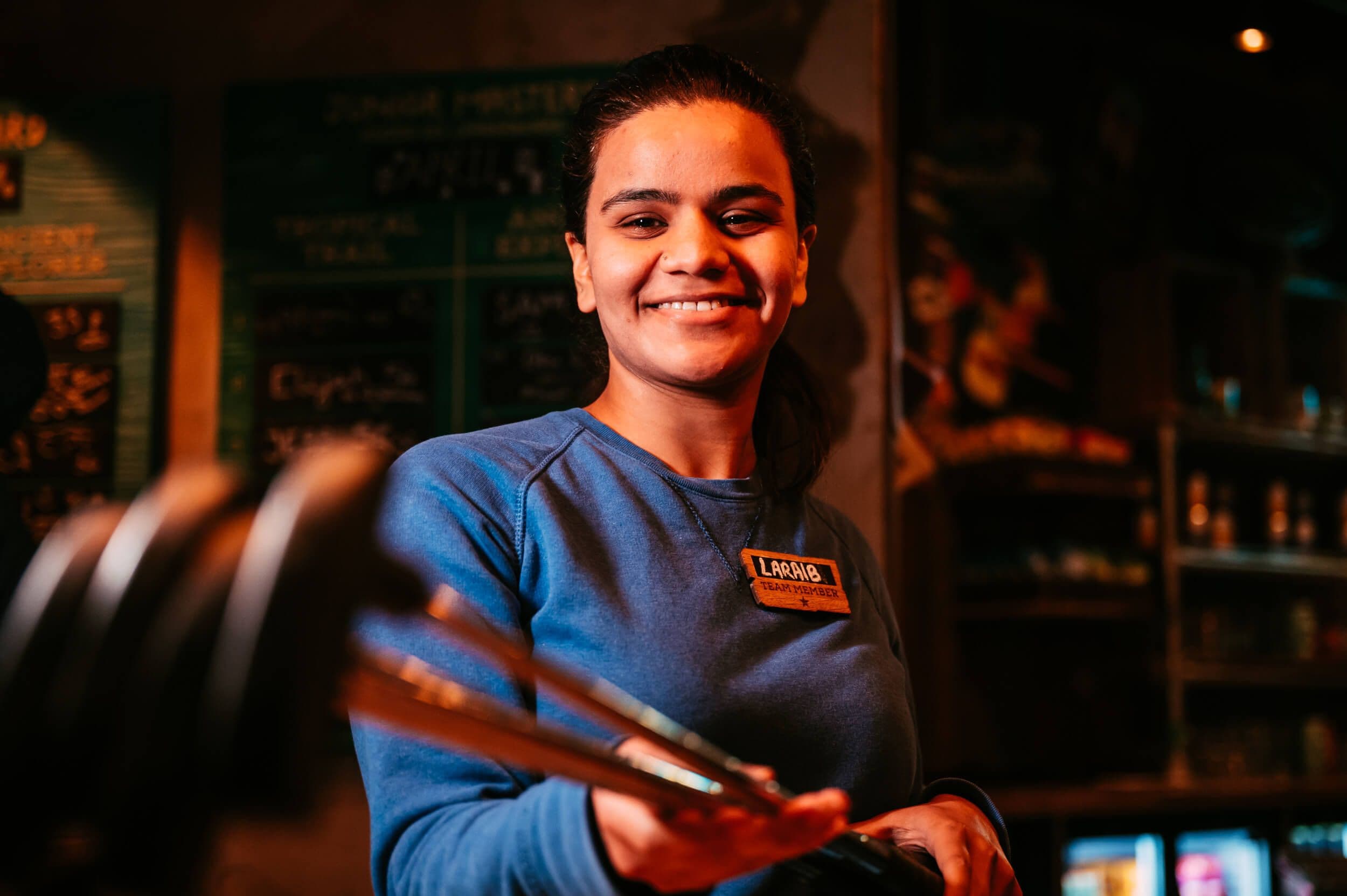 Your own experiences host
A private tour guide on-hand for your group. While your VIP Experiences host is there to help make your kids party the best it can be, guests must ensure that all children under the age of 12 are supervised at all times and that there is at least one supervising adult per four children under 12.
Medley of nibbles
Our guides will offer a range of snacks to sample — using ancient unearthed recipes, obviously.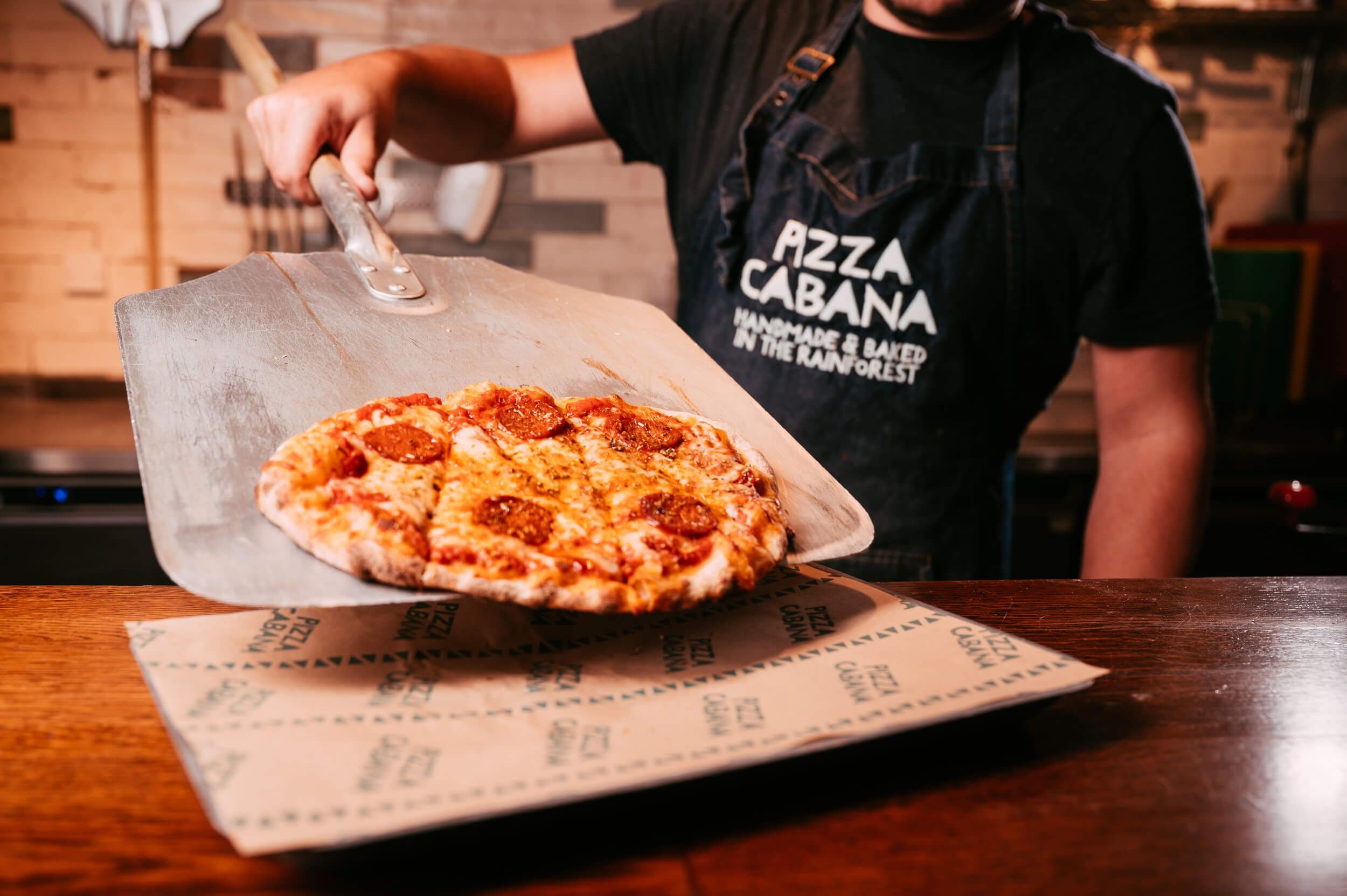 Pizza Feast
See them dig into something a little tastier than our archaeological sites — with a handmade, street-style pizza feast.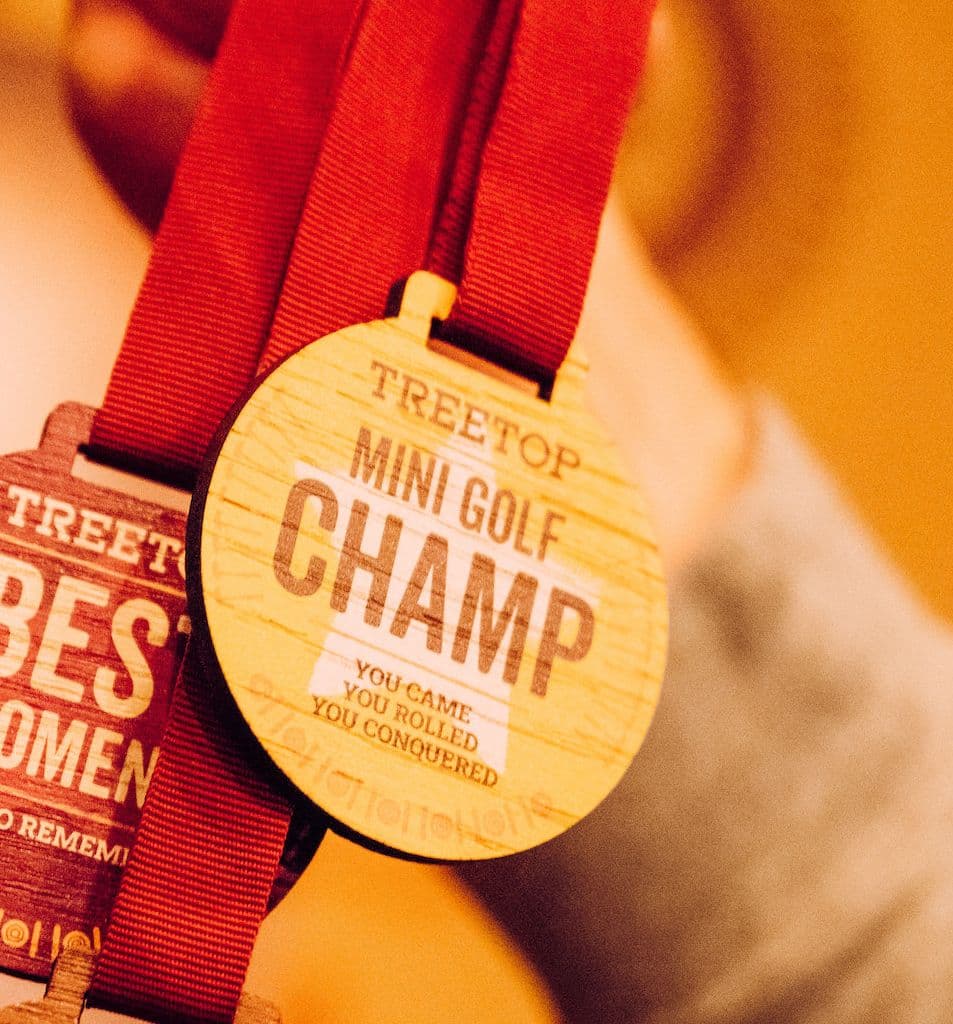 Closing Ceremony
See them celebrate their exploration in style, with a ceremony worthy of Mabel the Monkey Queen.
VIP Experiences
Our 'Wild Ones' party package
Whoever is in your crew, we'll make it a trip to remember.
Wild Ones
1 Course (18 holes)
Specially crafted for ages 5-12, your kids will face ancient spirits and lost legends in our kids party package.
Includes:
Play Tropical Trail or Ancient Explorer
2 hours private VIP room
Medley of nibbles
Pizza feast
Unlimited cordial drinks
Your own Experiences host
Closing ceremony
For groups of 10-16 kids
Kids
Off peak Mon–Thu£19
Peak Fri–Sun£21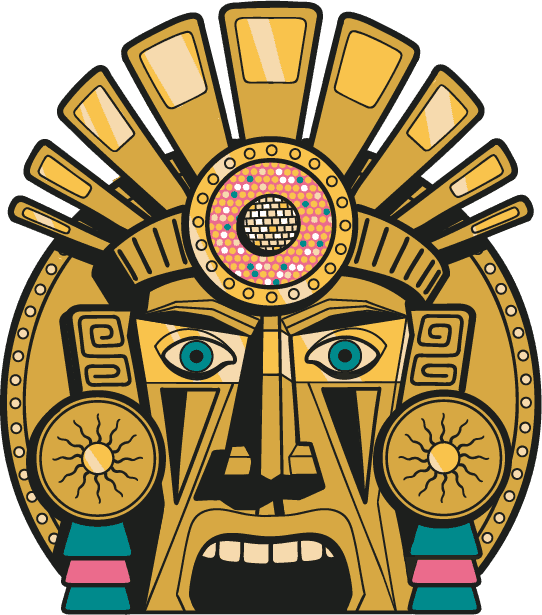 Visitor centre
Ask our guides
Questions and queries about your extraordinary adventure? Hit them this way.