We don't do bookings, here's why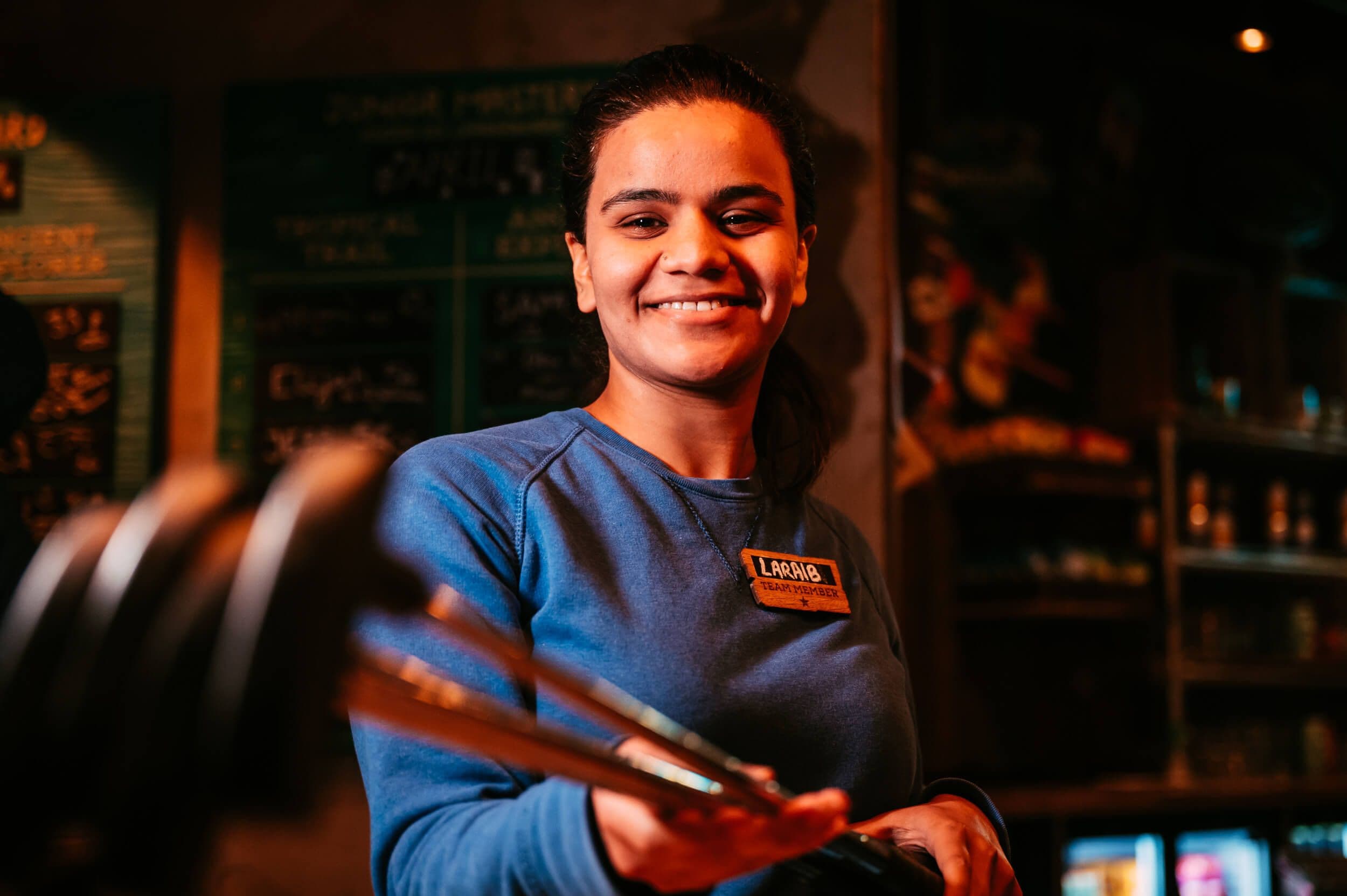 We think guests should be able to swing by and tee off anytime the mini golf bug takes hold.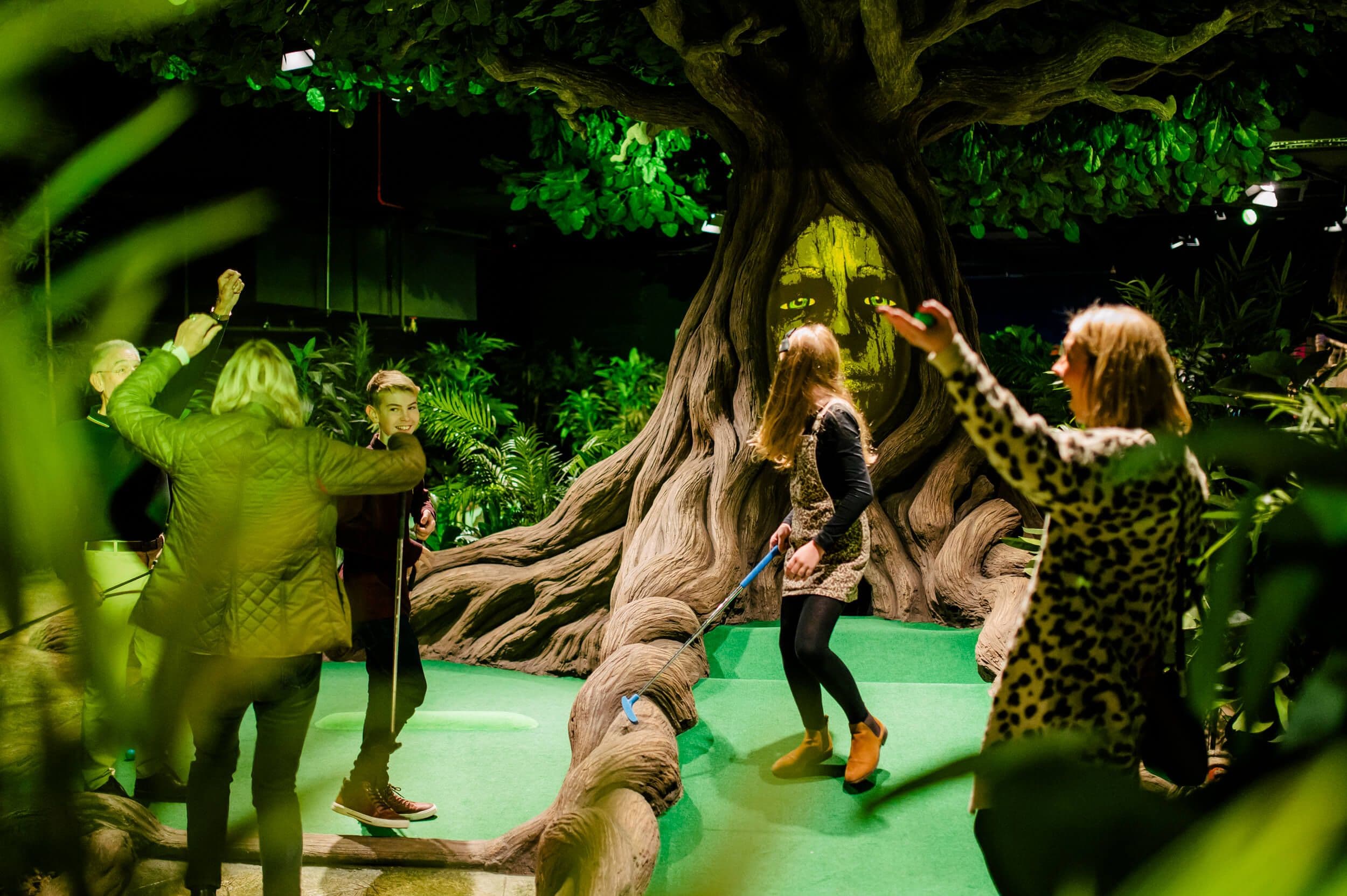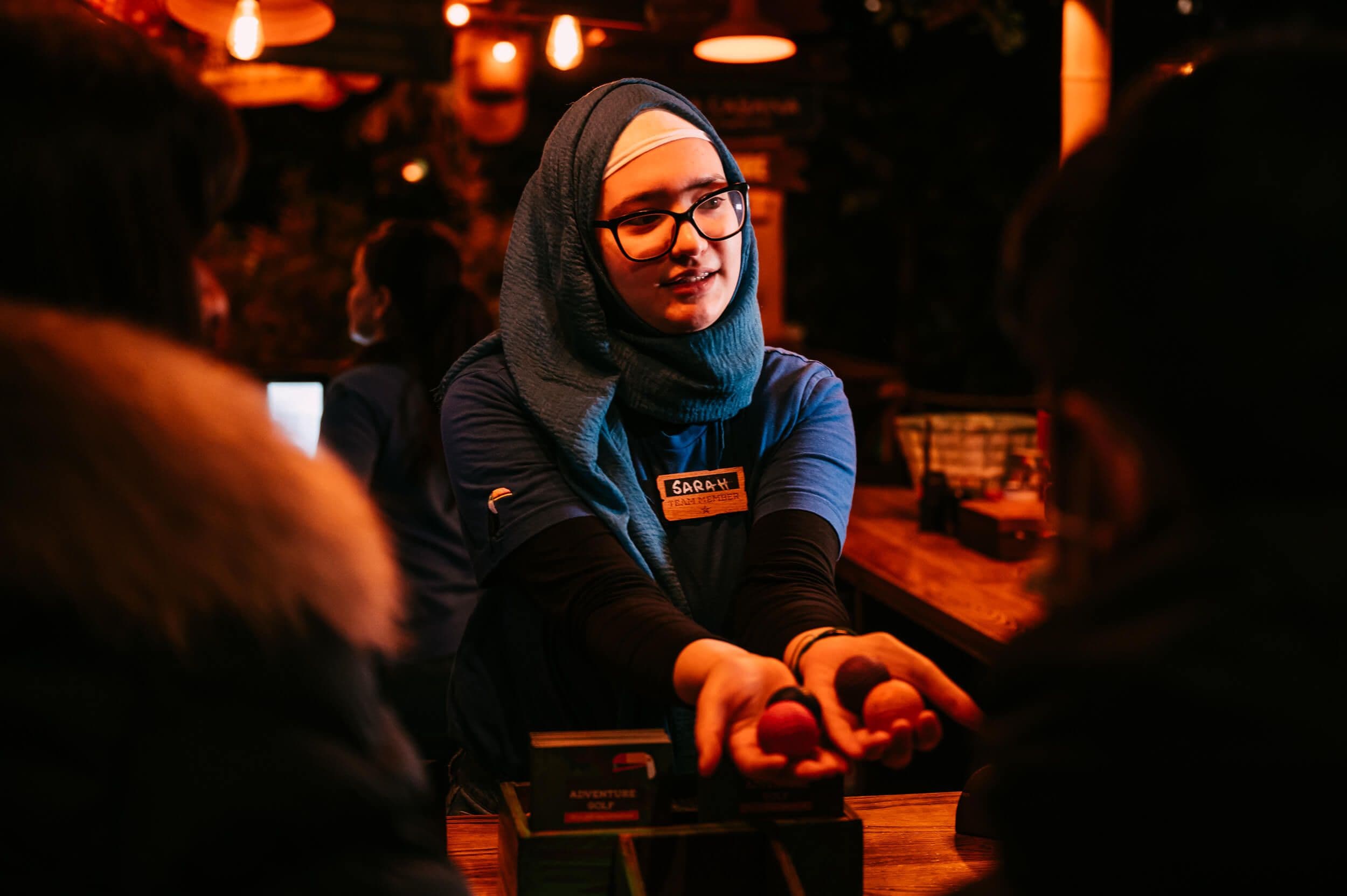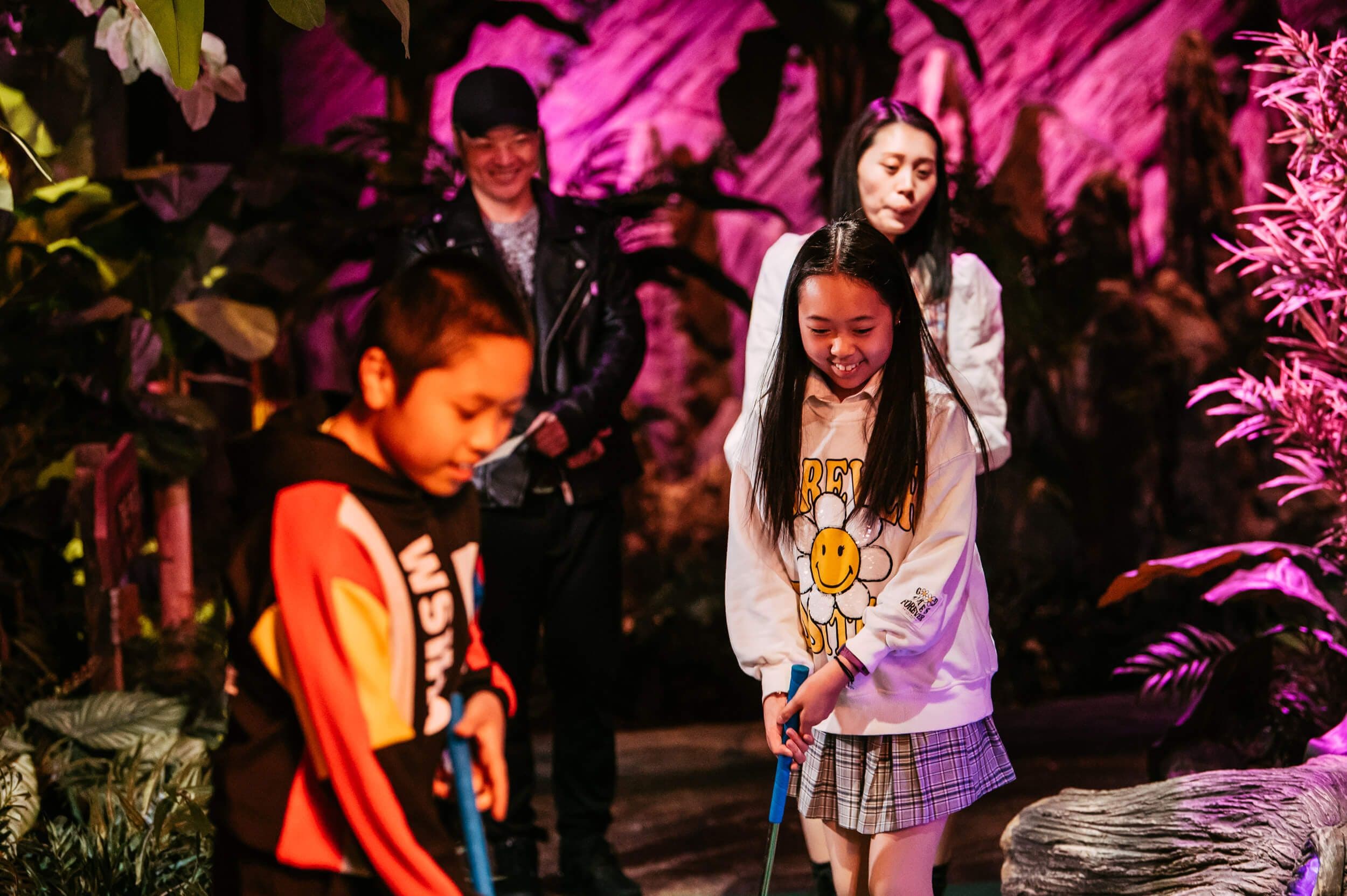 Don't worry if it's busy, our team will swing into action and get you playing as soon as we can
Everyone gets to play
If it's busy when you arrive, there may be a short wait. But our team will let you know how many groups are ahead. It's also a great opportunity to talk tactics and limber up with a few squats.
Refuel while you wait
Feeling peckish or parched? Head to the buzzing village Market. There you'll find handmade pizzas at Pizza Cabana, and a range of tropical cocktails and mocktails at The Thirsty Toucan, plus locally roasted coffee and sweet treats at the Jungle Buzz Café.
Large groups
Groups of all sizes are welcome here at the rainforest. To keep the game moving, we do have a maximum of four per group out on the courses. We'll ask larger crews to divide up and play back-to-back, following each other around the course. That way you're never far apart in case you want to keep a close eye on the scores.
VIP Experiences
For groups of 10+ looking to celebrate a special occasion - then take a look at our VIP Experiences.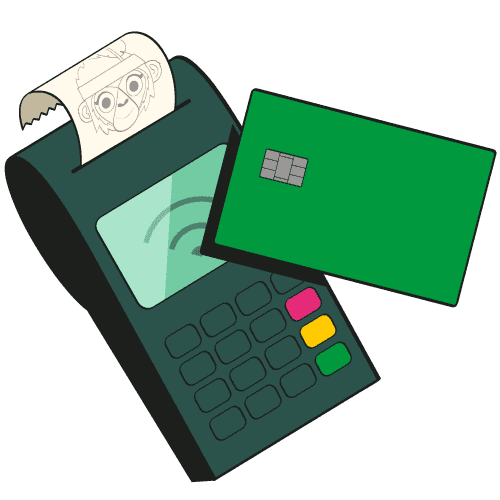 TRAVEL TIP #1
We're cashless
To speed up check-in and get you trekking faster, the only coins you'll find at Treetop are ancient aztec. Please be prepared to pay with card.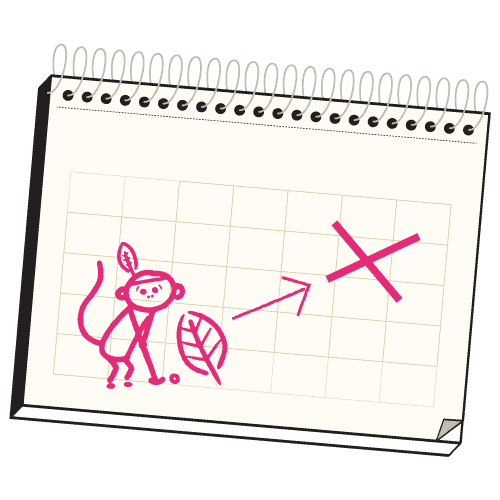 TRAVEL TIP #2
No booking policy
We prefer to roam the jungle free — show up whenever you're ready to play and our guides will get you going.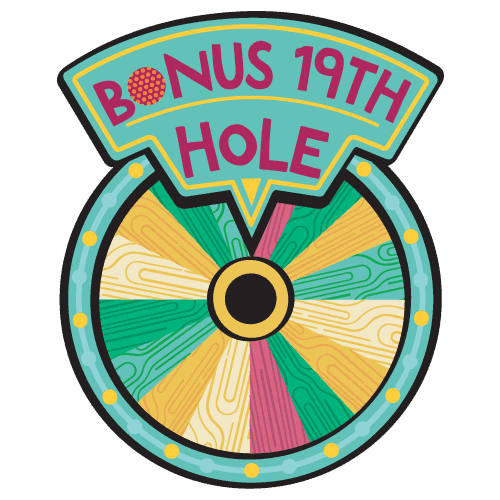 TRAVEL TIP #3
Win a free game
Every adventure includes a shot at our Bonus 19th hole — turn one hit into an extra 18.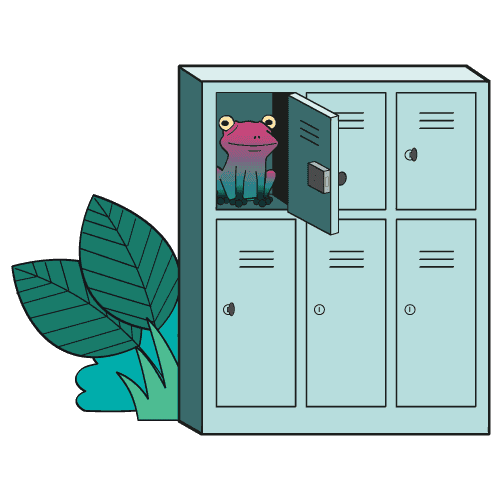 TRAVEL TIP #4
Use our free lockers
There's no need to monkey around with backpacks and jackets — lock them securely for free.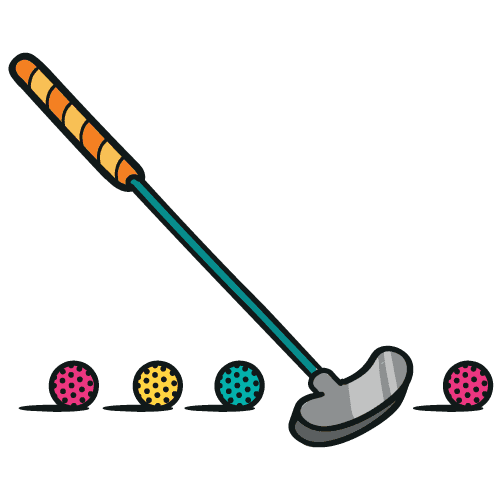 TRAVEL TIP #5
Play more
Don't settle for only half the story. Play both our extraordinary courses for a full day of adventure.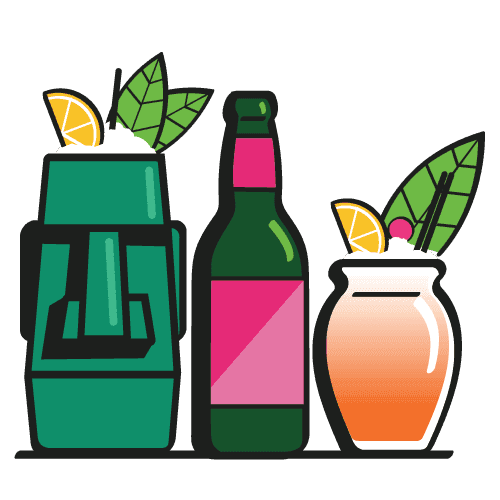 TRAVEL TIP #6
FUEL YOUR EXPEDITION
Discover all your favourite flavours in The Market — uncover local specialties at Pizza Cabana, The Thirsty Toucan Bar and the Jungle Buzz Café.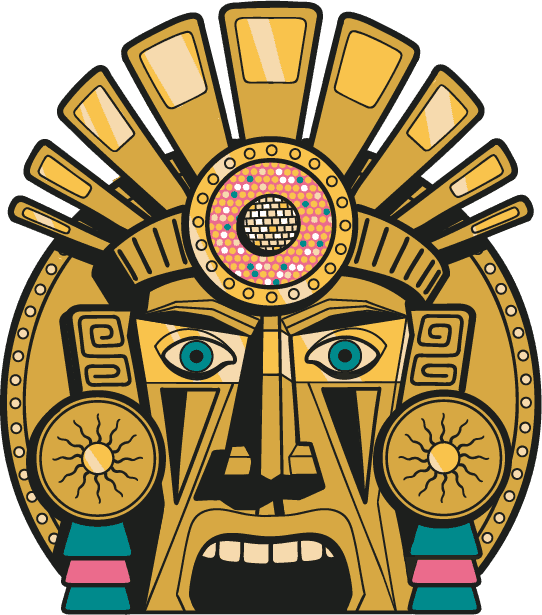 Visitor centre
Ask our guides
Questions and queries about your extraordinary adventure? Hit them this way.