It's oh so quiet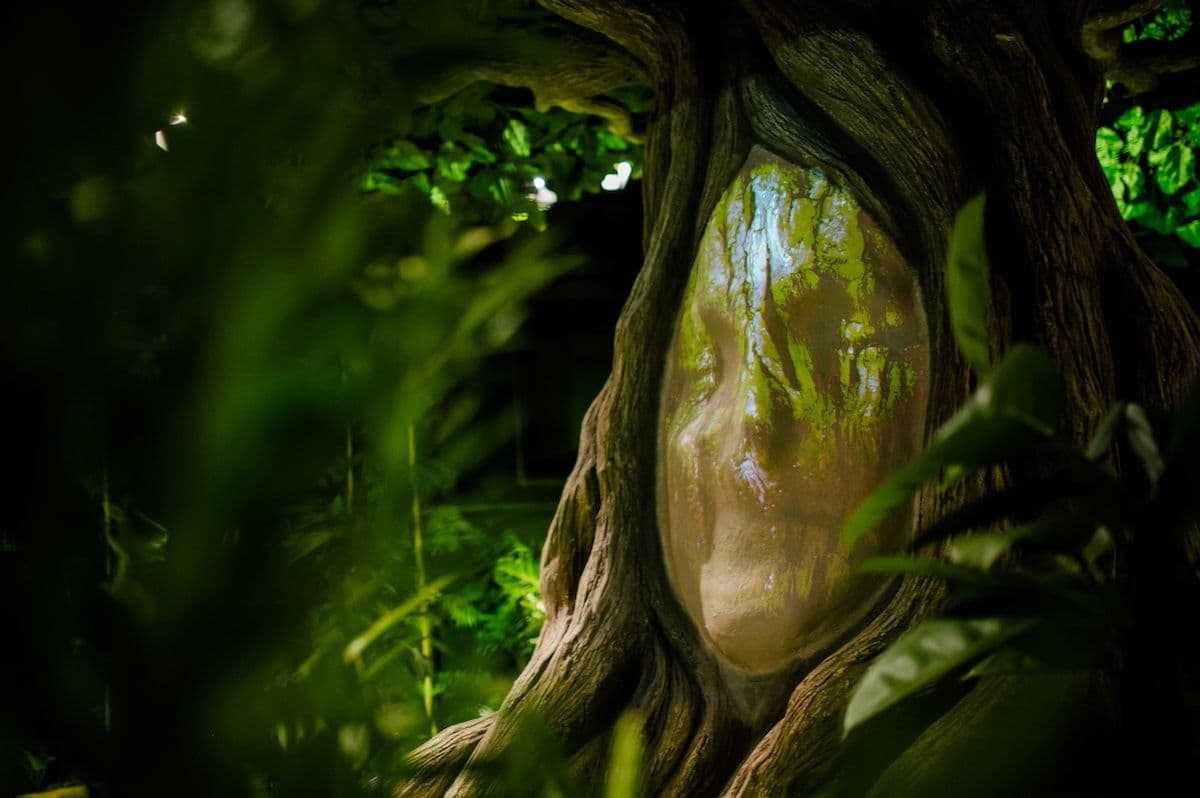 We know some of our guests prefer calm and quiet, so on the second Sunday of the month, there's a hush in our rainforest. No strobe lightning. No background buzz. Even the Sacred Mask takes it down to a whisper.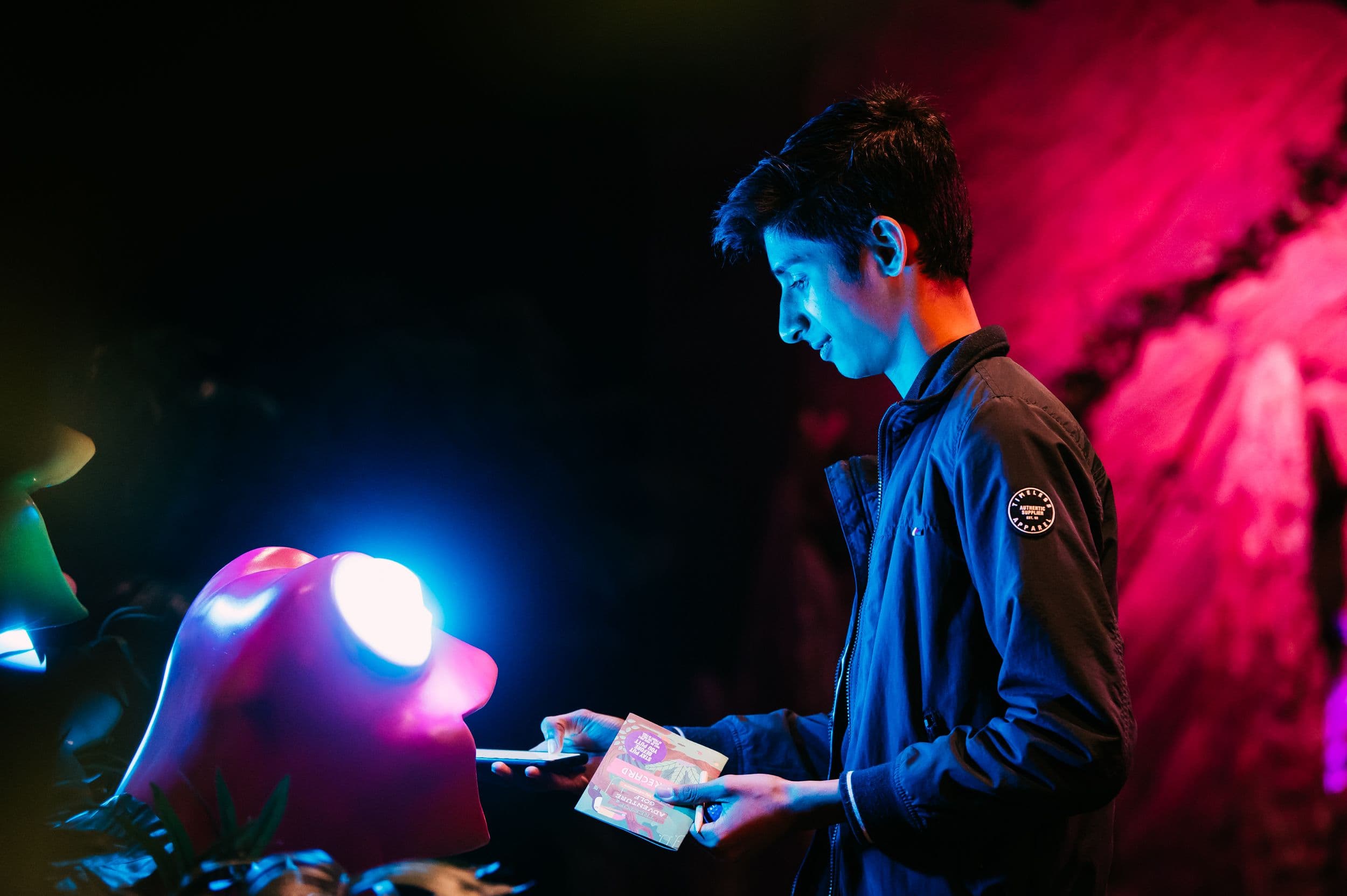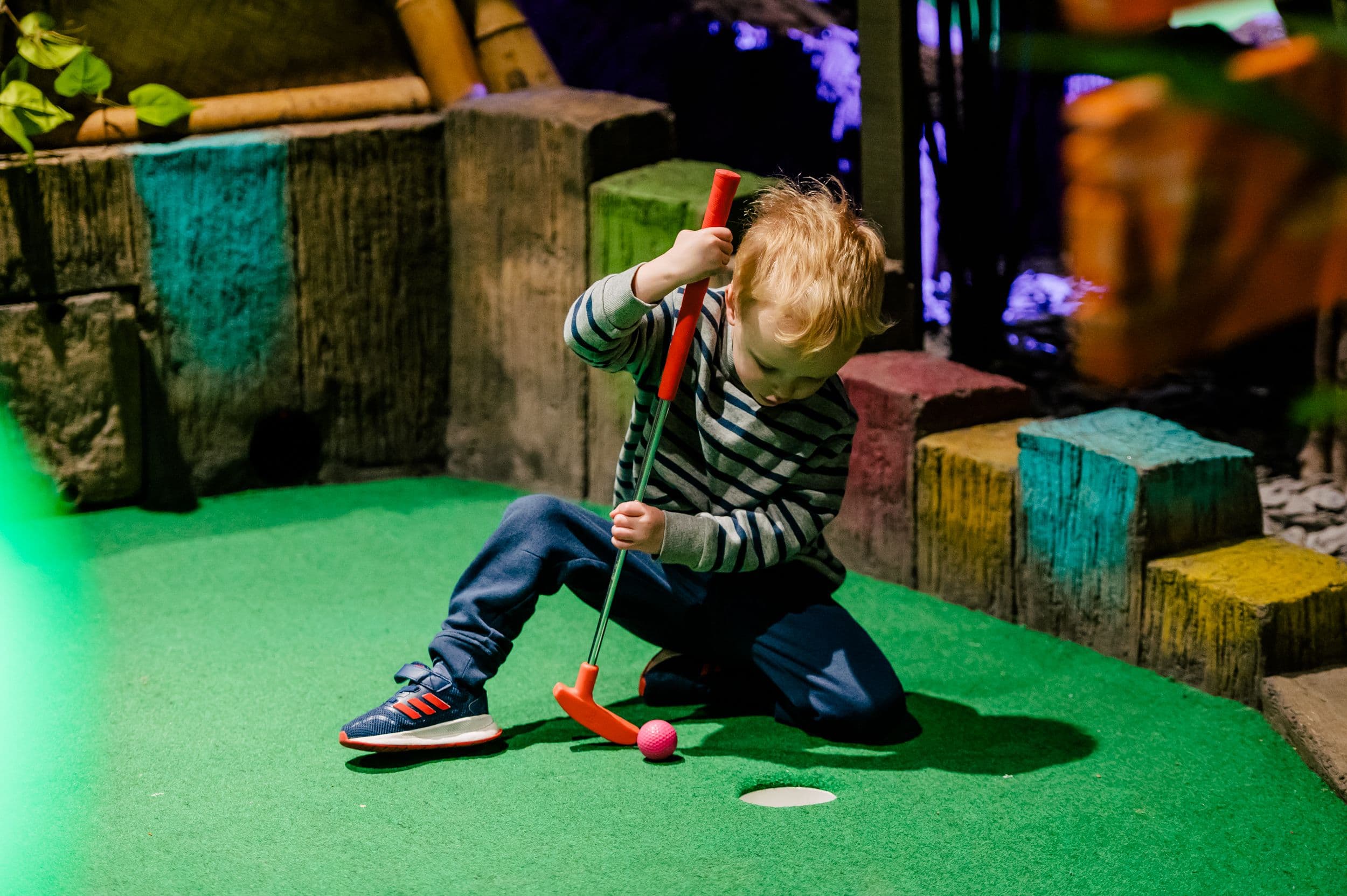 Quiet Sessions take place every second Sunday of the month (9am - 11am)
Some said the jungle cacophony could never be tamed. But we summoned a special rainforest gathering and luckily the local residents agreed.
There's no squawking on Birdie Boulevard. And the Toxic Trio? Well you won't hear a croak out of them. It all makes for a quieter, calmer trek through the jungle.
Our mini golf Quiet Sessions are a popular sensory activity for people with autism - and an adventure to remember for the whole family. If you know someone with autism spectrum disorder (ASD), then it could be an idea for your next day out.
Next Quiet Session
Sunday 8th October: 9am - 11am *Cardiff, Manchester, Leicester & Birmingham only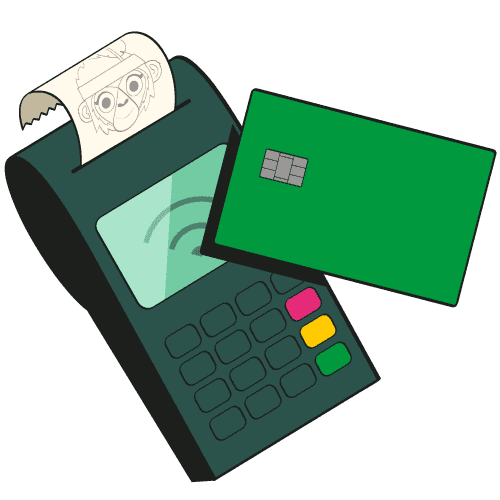 TRAVEL TIP #1
We're cashless
To speed up check-in and get you trekking faster, the only coins you'll find at Treetop are ancient aztec. Please be prepared to pay with card.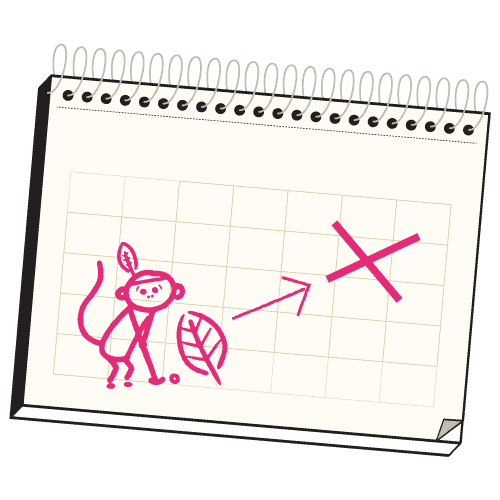 TRAVEL TIP #2
No booking policy
We prefer to roam the jungle free — show up whenever you're ready to play and our guides will get you going.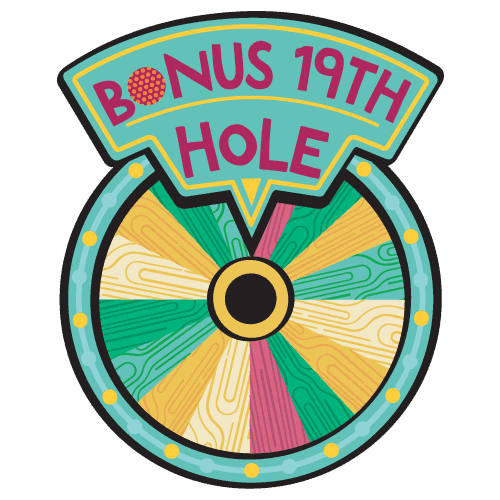 TRAVEL TIP #3
Win a free game
Every adventure includes a shot at our Bonus 19th hole — turn one hit into an extra 18.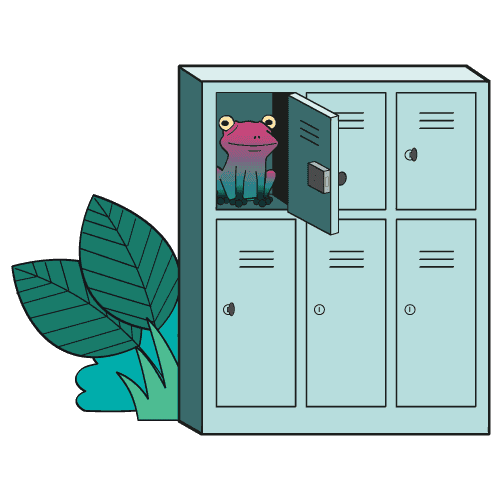 TRAVEL TIP #4
Use our free lockers
There's no need to monkey around with backpacks and jackets — lock them securely for free.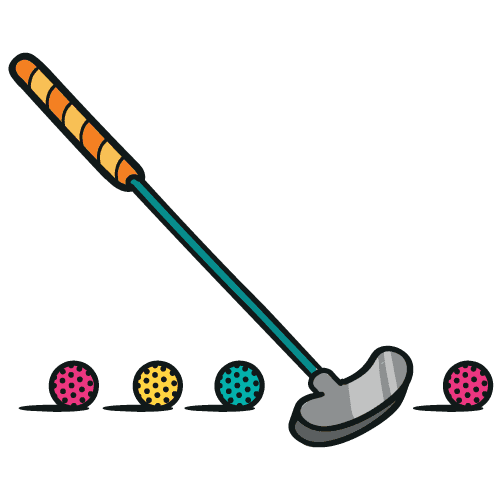 TRAVEL TIP #5
Play more
Don't settle for only half the story. Play both our extraordinary courses for a full day of adventure.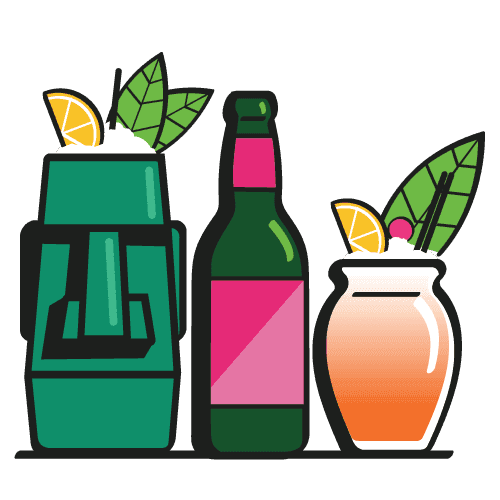 TRAVEL TIP #6
FUEL YOUR EXPEDITION
Discover all your favourite flavours in The Market — uncover local specialties at Pizza Cabana, The Thirsty Toucan Bar and the Jungle Buzz Café.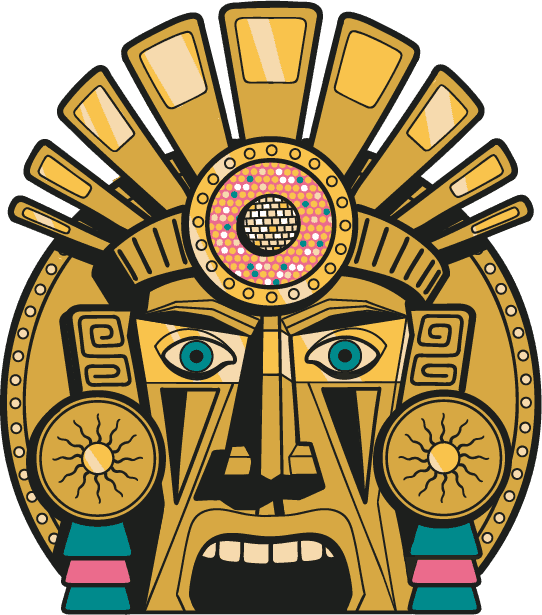 Visitor centre
Ask our guides
Questions and queries about your extraordinary adventure? Hit them this way.