Early Bird Now Available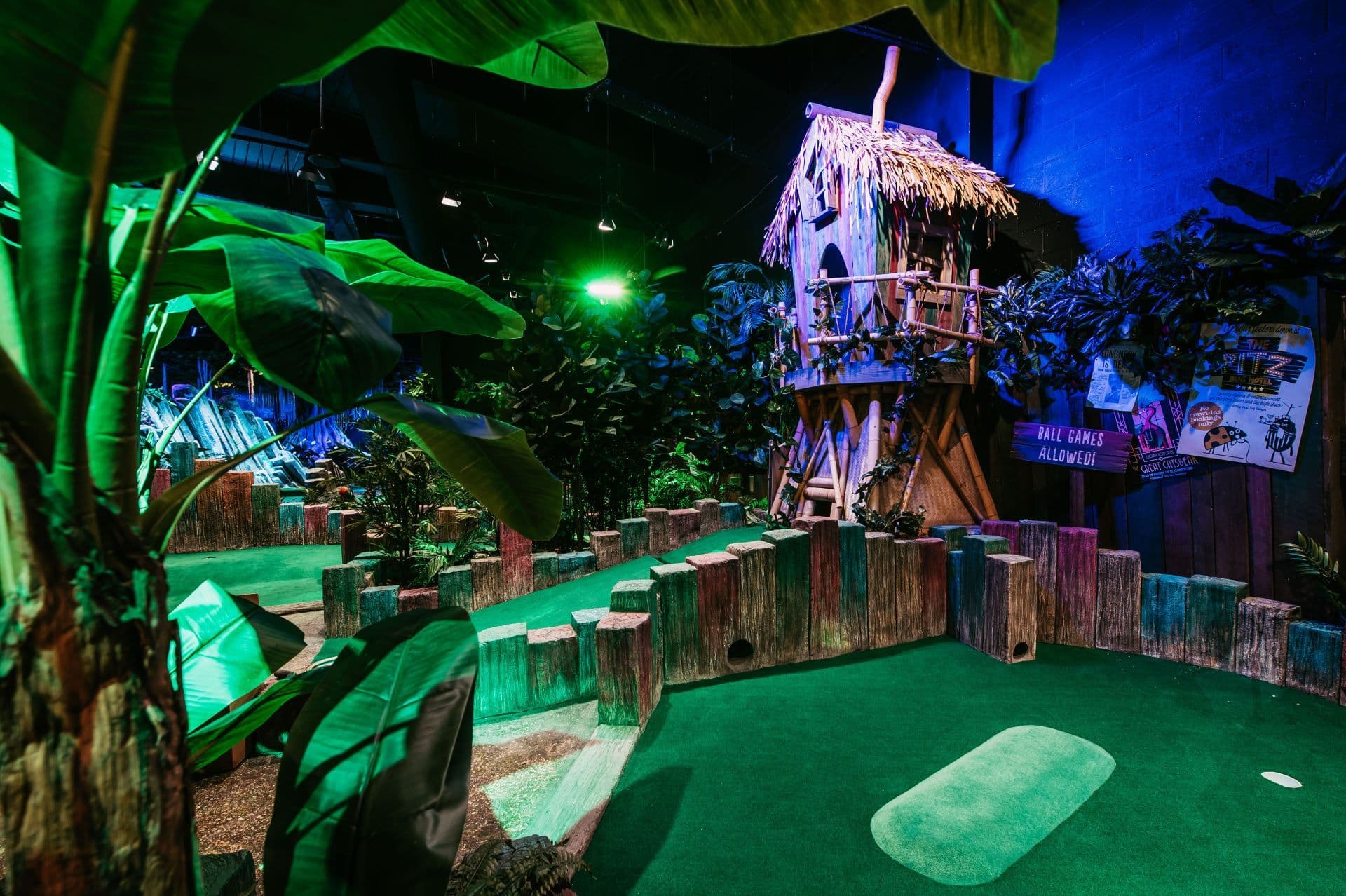 Are you a flock of Early Birds? You can now play both indoor 18-hole courses for the price of one when teeing off before midday on Sundays. Available at our Cardiff, Manchester, Leicester and Birmingham sites.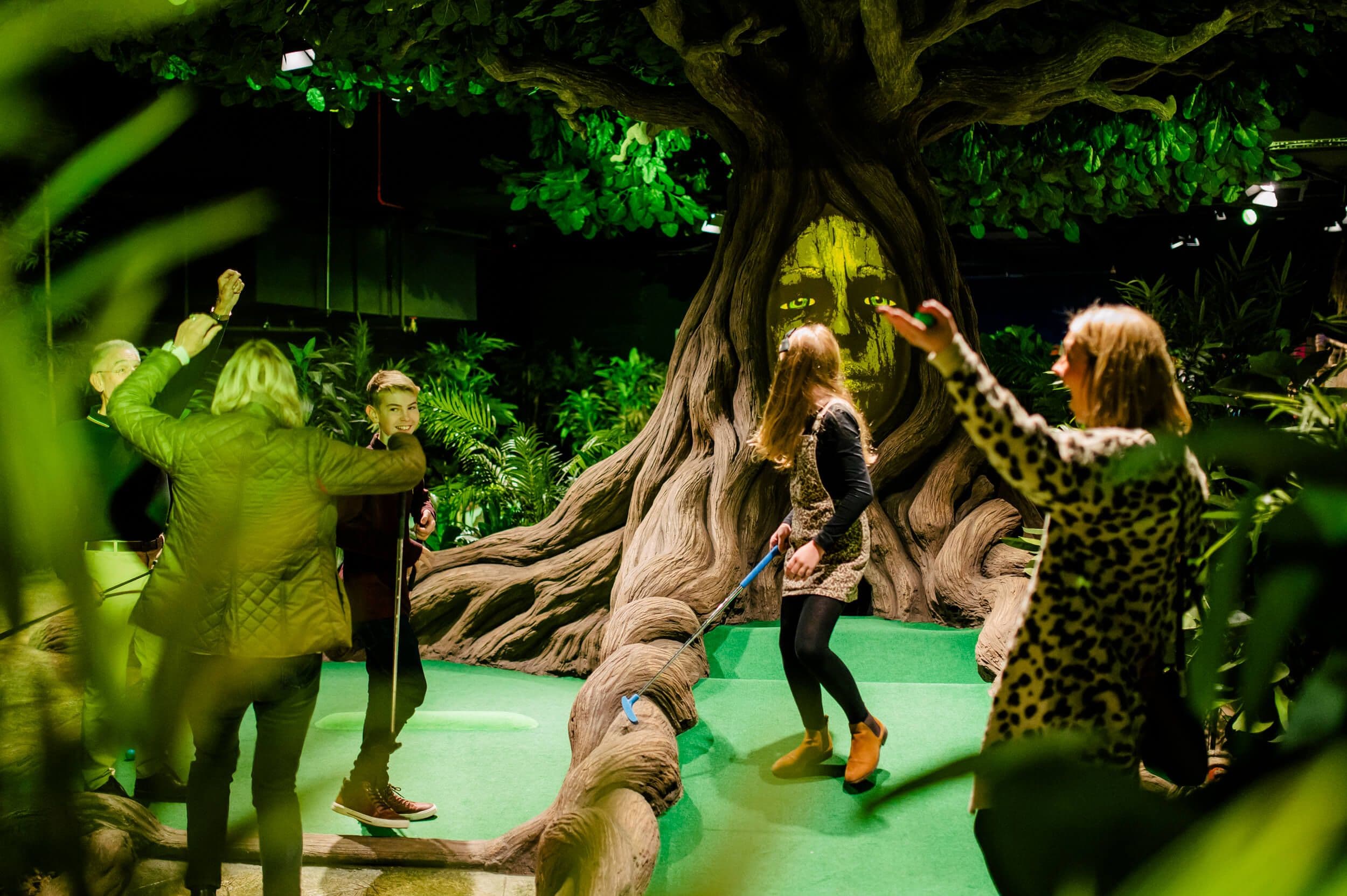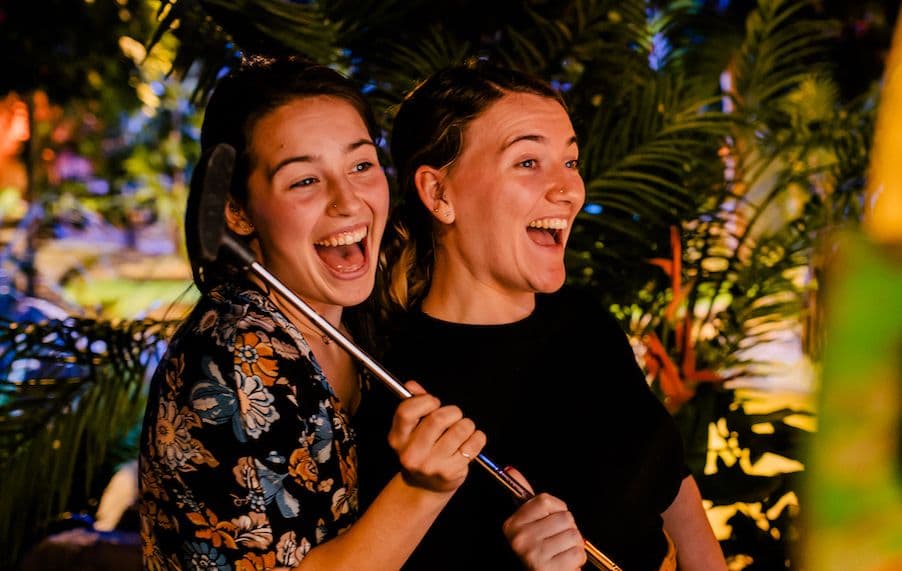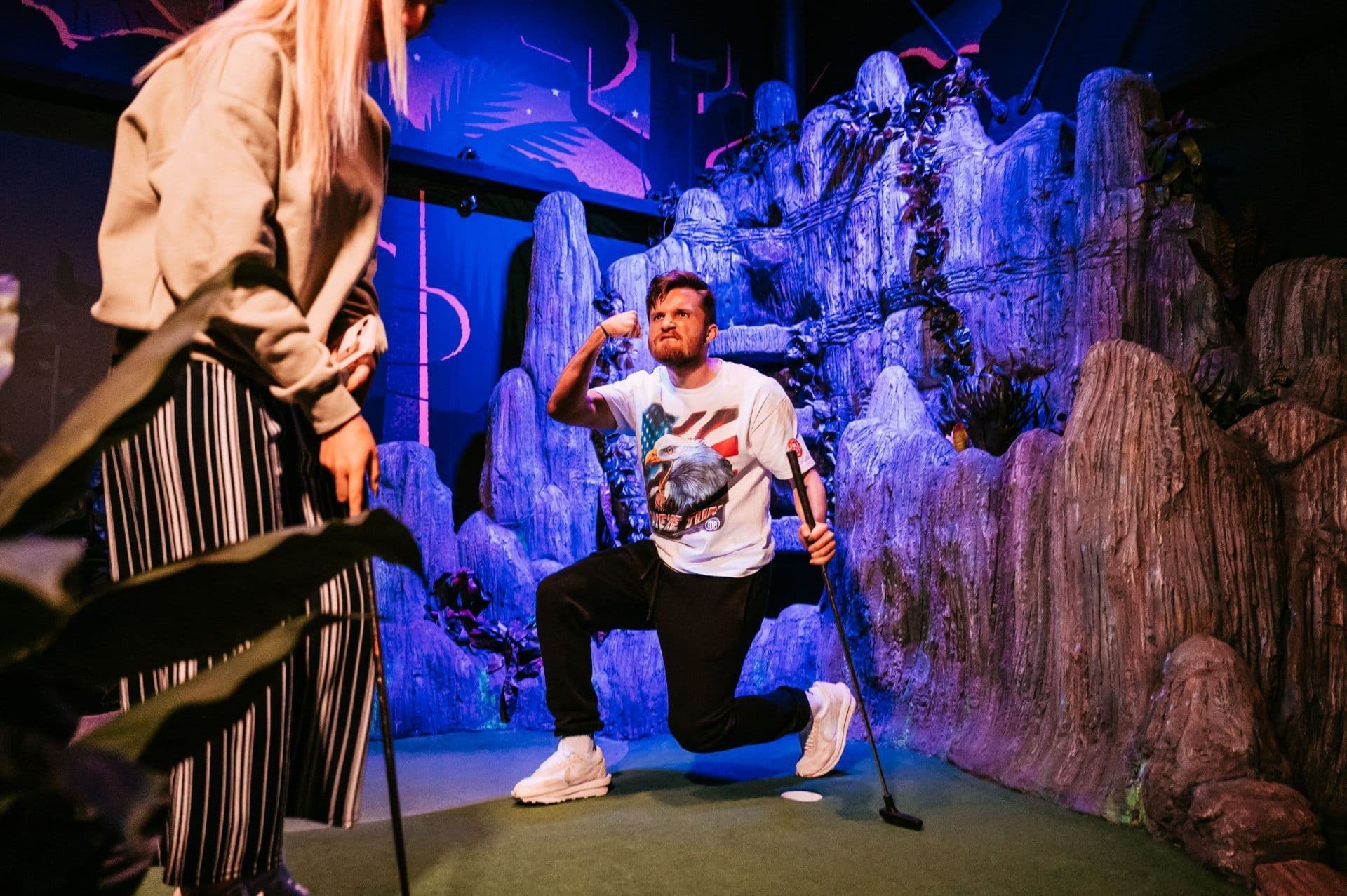 The Mid-Week Early Bird
Don't forget, our Early Bird is also available every Monday-Friday from 11am - 1pm.
Two Chances At Mini Golf Glory
Remember, when you play both courses you'll get two chances to win a free round on the Bonus 19th hole.
Refuel between courses
Join us in The Market for the tastiest bites from Pizza Cabana, the fruitiest mixes at The Thirsty Toucan, plus cracking coffee and sweet treats down at the Jungle Buzz Cafe.
Terms and Conditions
Includes school holidays, excludes all other school holidays and bank holidays. The Early Bird will be available during the Christmas School Holidays in our Manchester venue only. Both courses to be played on the same visit.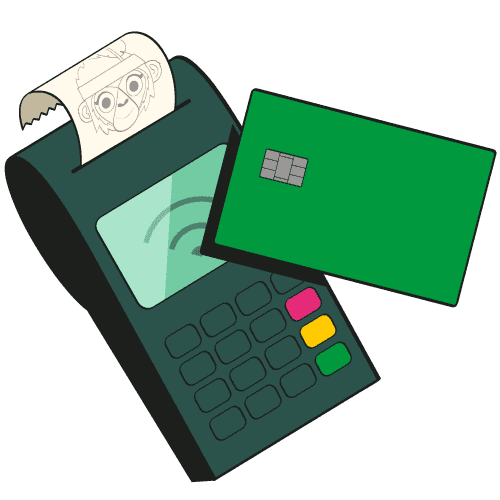 TRAVEL TIP #1
We're cashless
To speed up check-in and get you trekking faster, the only coins you'll find at Treetop are ancient aztec. Please be prepared to pay with card.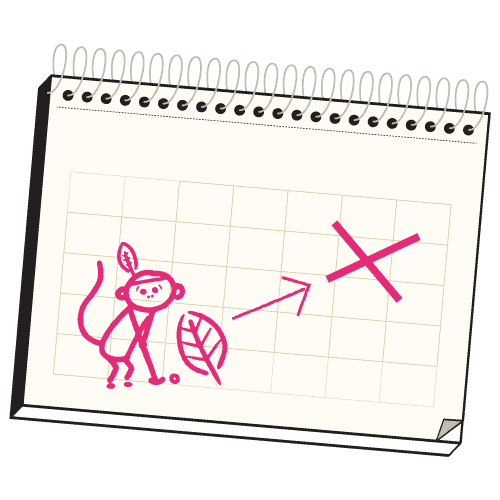 TRAVEL TIP #2
No booking policy
We prefer to roam the jungle free — show up whenever you're ready to play and our guides will get you going.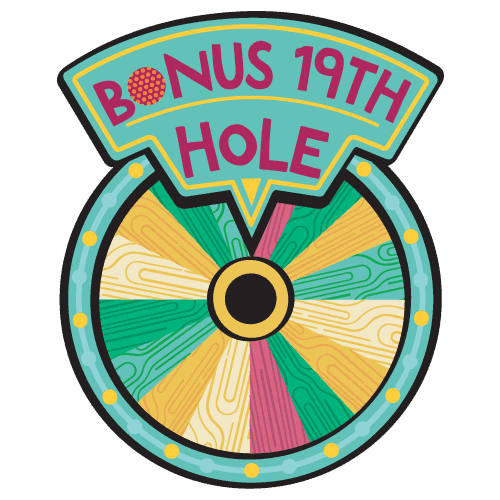 TRAVEL TIP #3
Win a free game
Every adventure includes a shot at our Bonus 19th hole — turn one hit into an extra 18.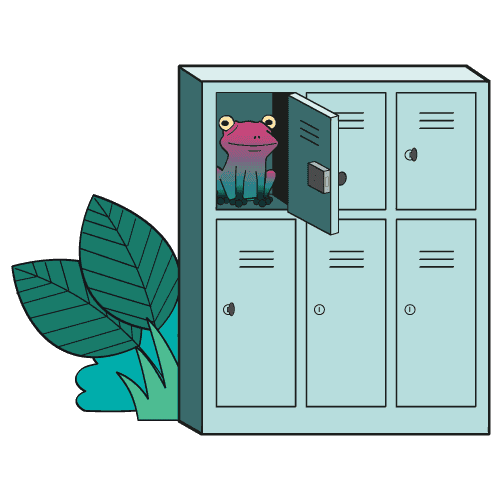 TRAVEL TIP #4
Use our free lockers
There's no need to monkey around with backpacks and jackets — lock them securely for free.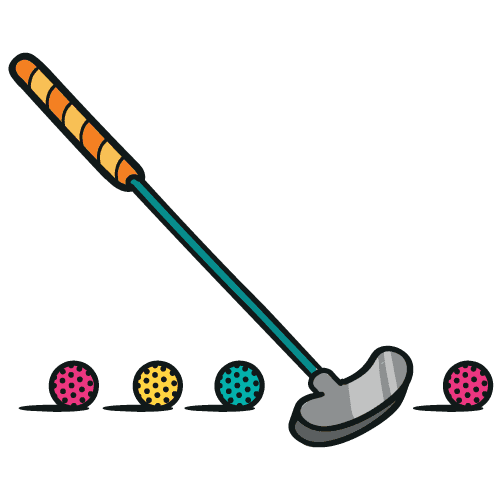 TRAVEL TIP #5
Play more
Don't settle for only half the story. Play both our extraordinary courses for a full day of adventure.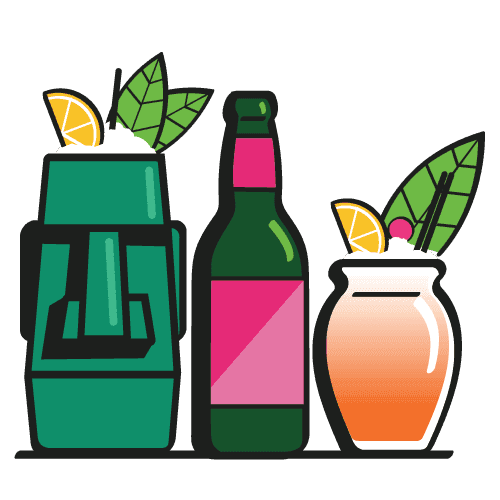 TRAVEL TIP #6
FUEL YOUR EXPEDITION
Discover all your favourite flavours in The Market — uncover local specialties at Pizza Cabana, The Thirsty Toucan Bar and the Jungle Buzz Café.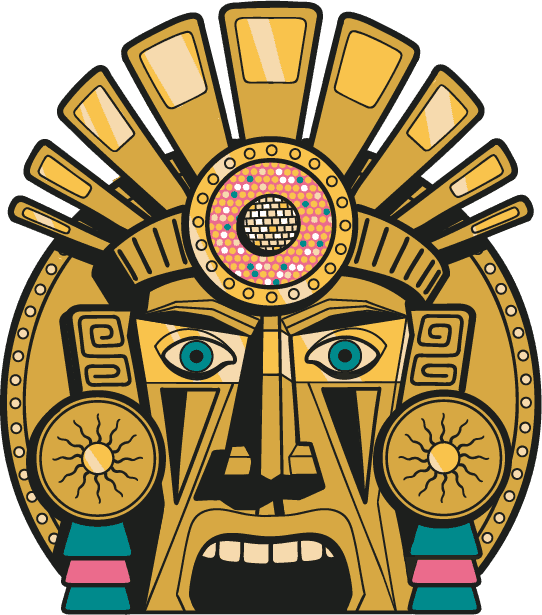 Visitor centre
Ask our guides
Questions and queries about your extraordinary adventure? Hit them this way.