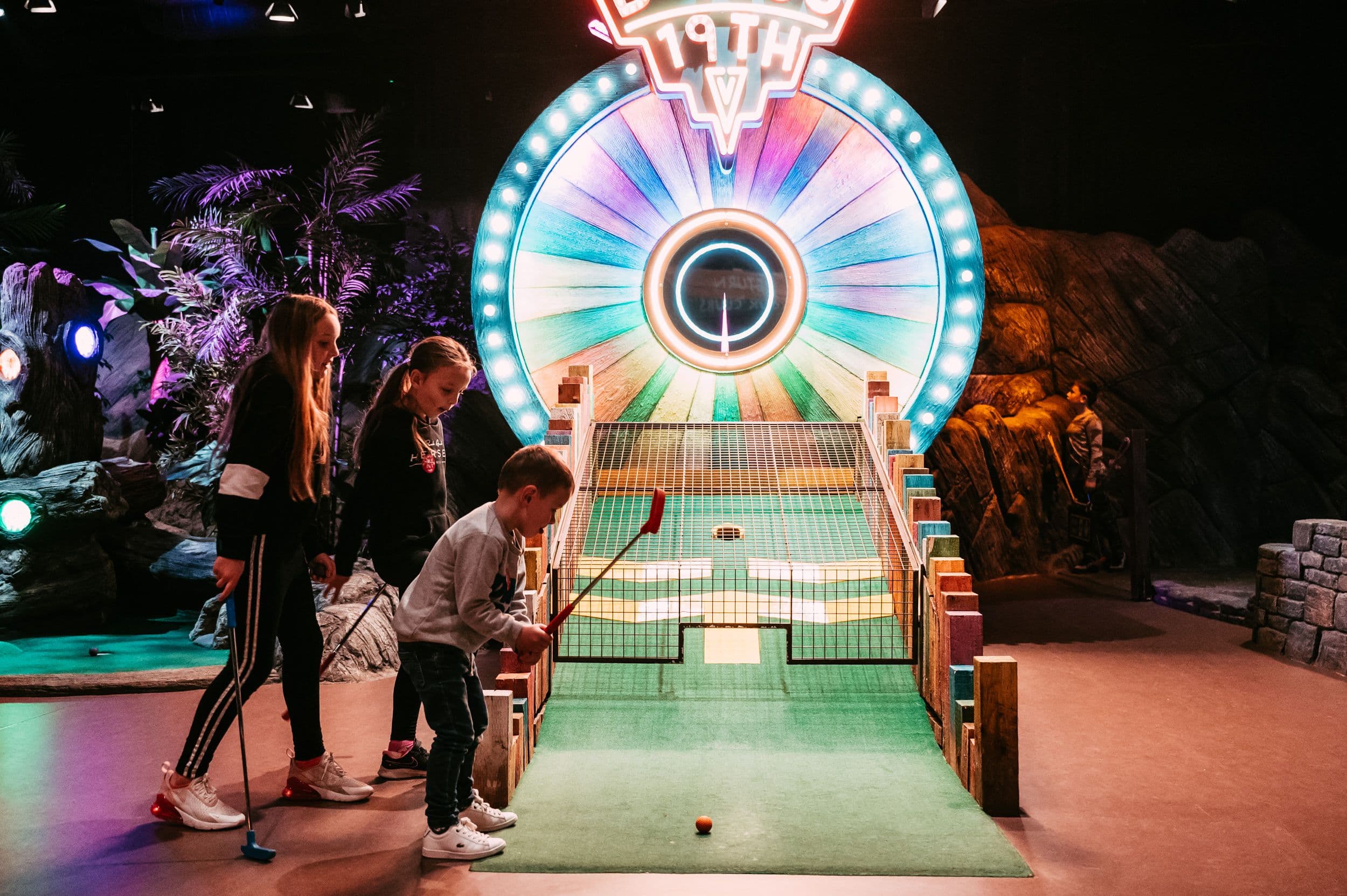 School Trip Visits
School Trips Package
School Trip Ideas
School Trips
Reward your pupils with an extraordinary mini golf adventure.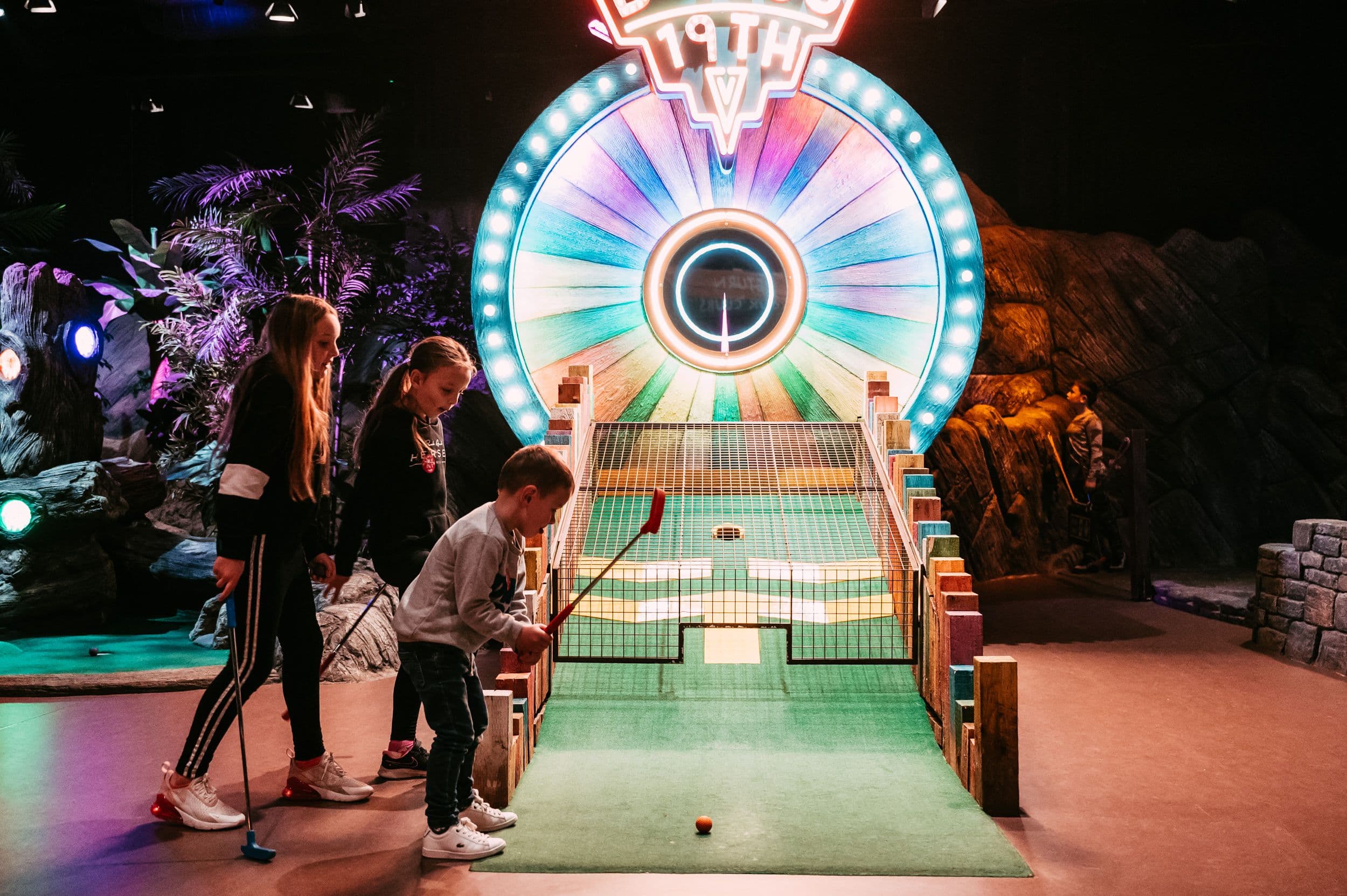 What's included
Take them on a trip of a lifetime with our School Trips party inclusions.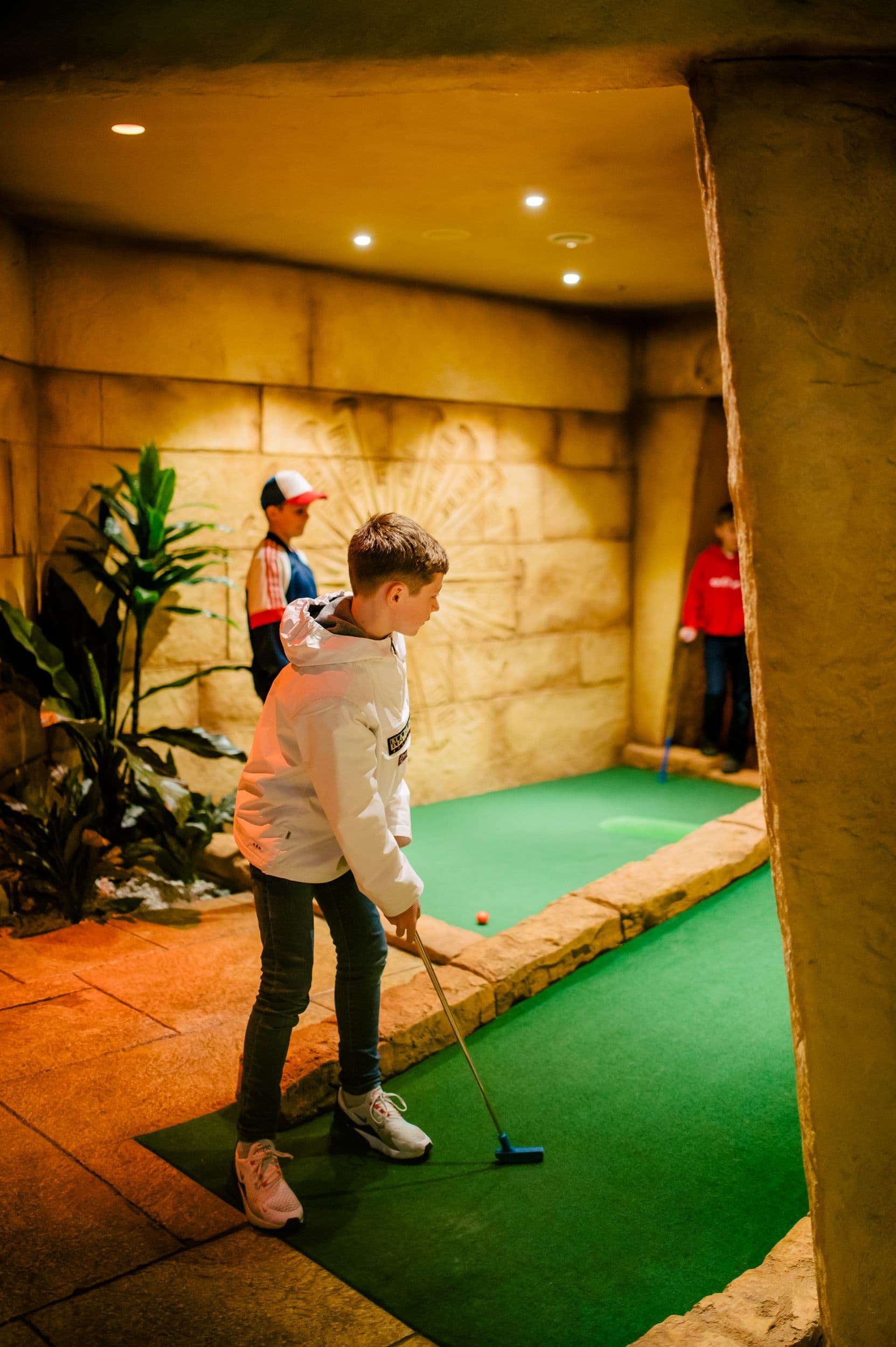 18-Hole Mini Golf Adventure
Meet the lively locals on either the Tropical Trail or Ancient Explorer courses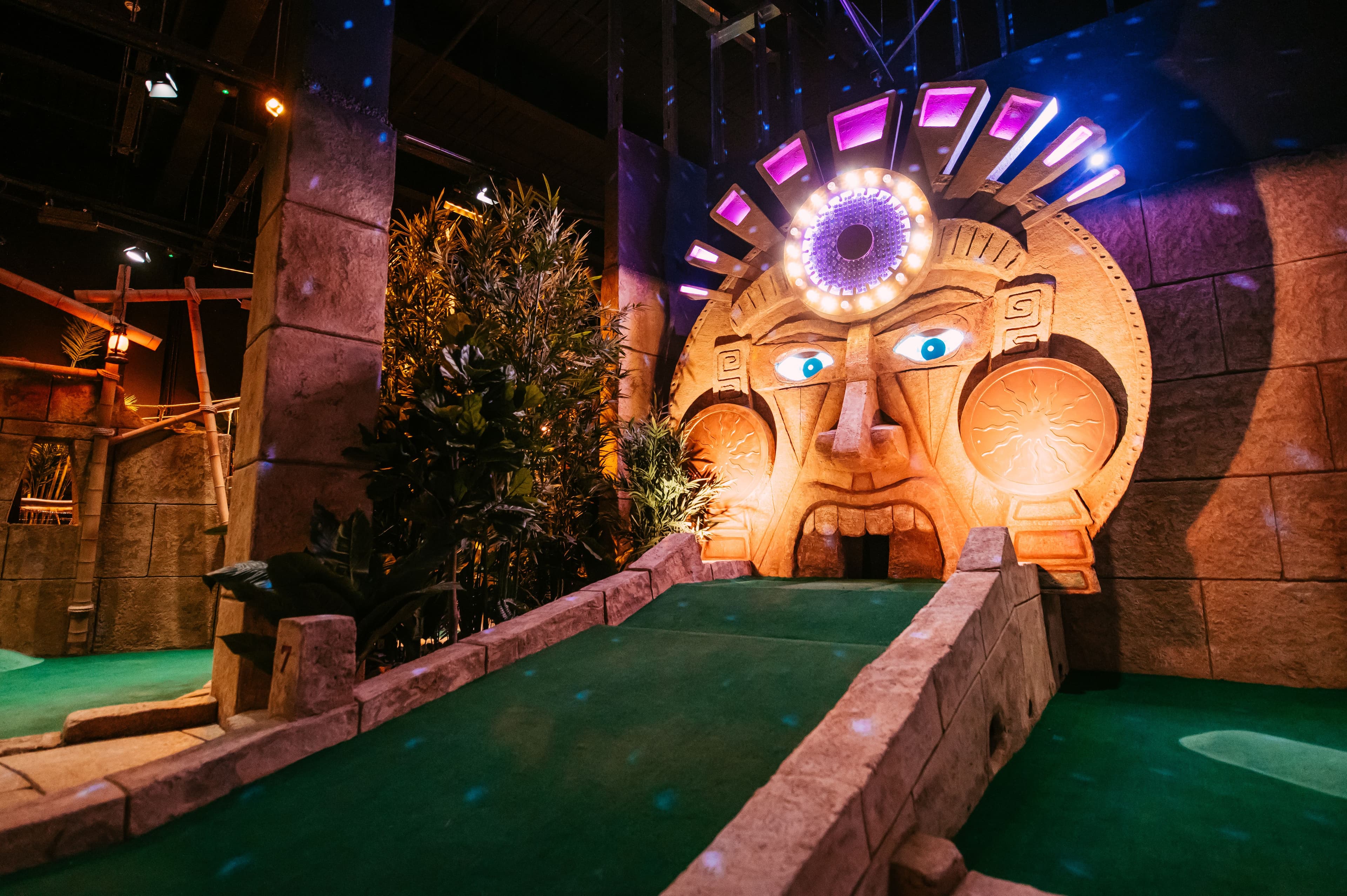 Private Hire
Tee off from 9am and enjoy exploring the wonder of our vibrant rainforest all to yourselves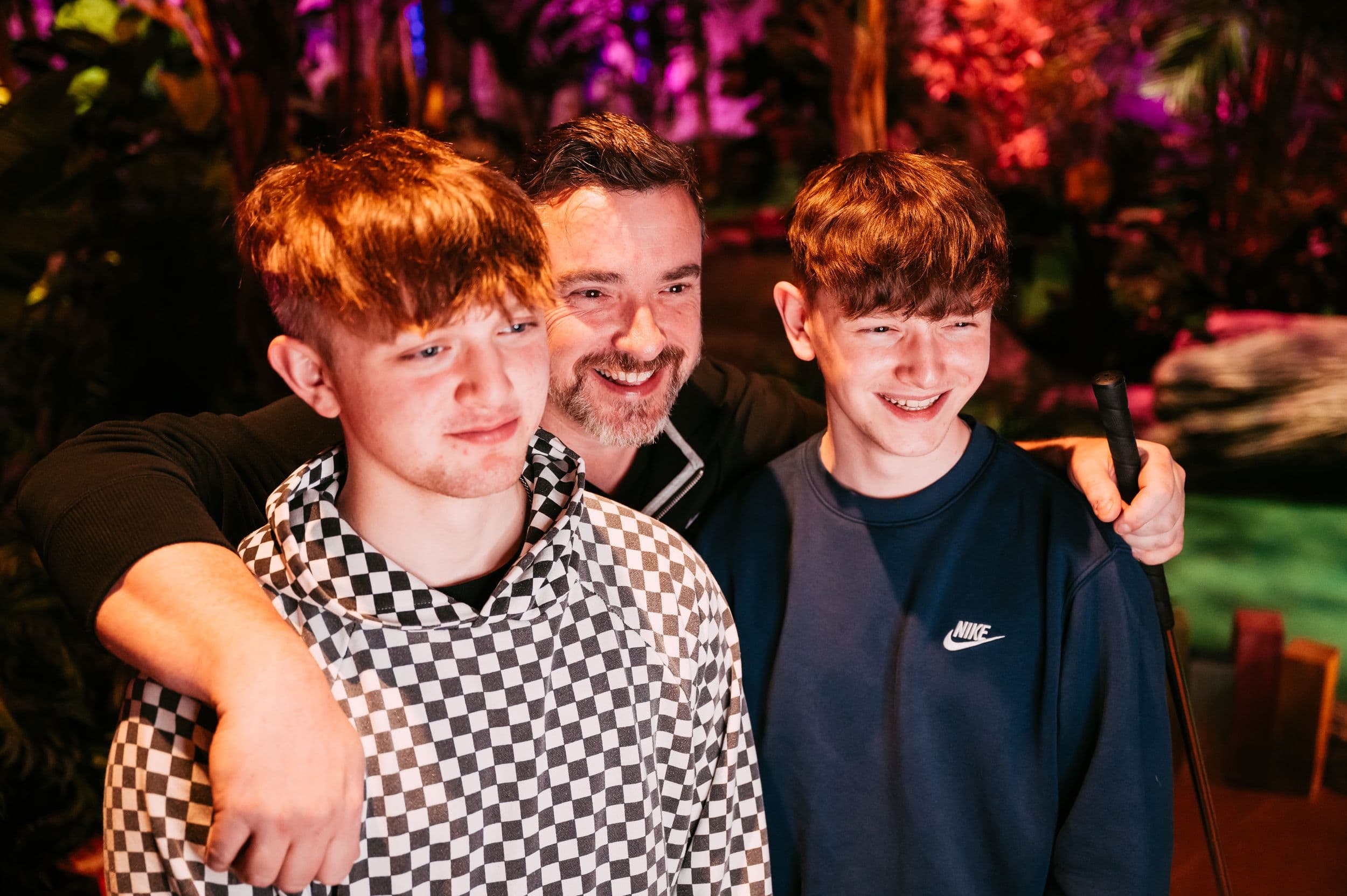 Free Souvenir Photo
Grab your best friend, favourite teacher, or team mate and strike a pose.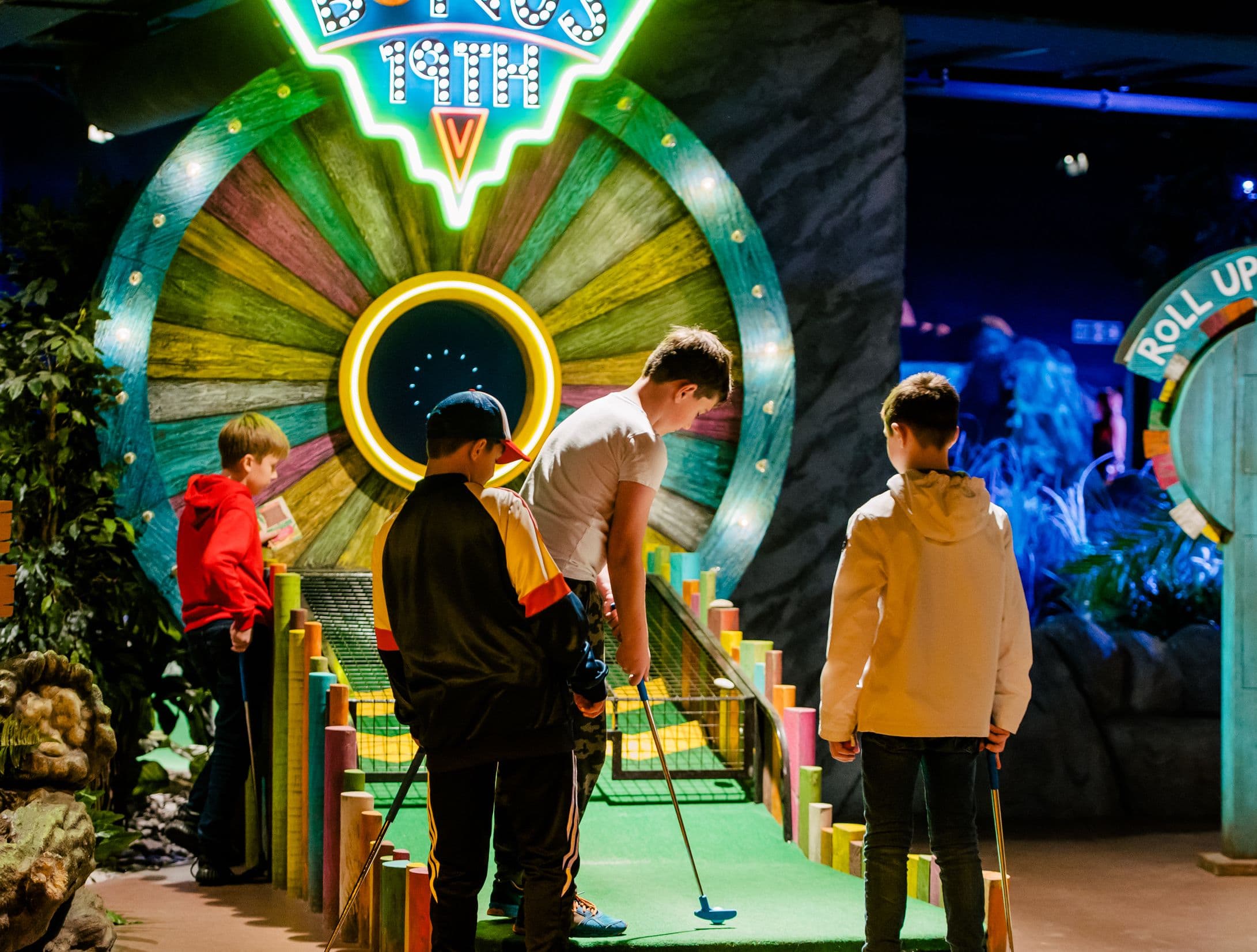 Bonus 19th Hole
All pupils get the chance to win a free round if you score a hole in one.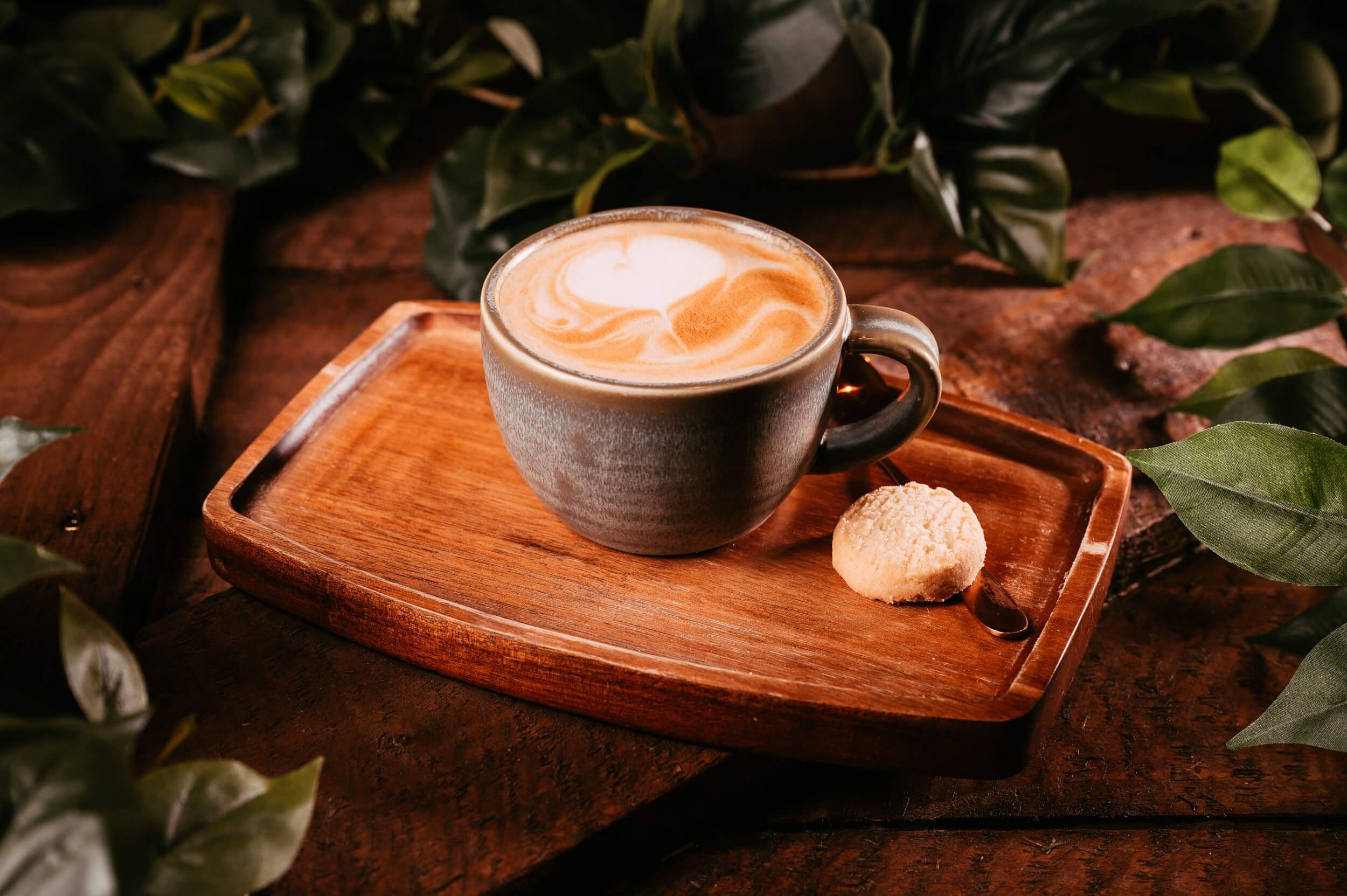 Perks of the Job
Teachers and supervising adults go free, they'll also get a coffee on us to take on the courses.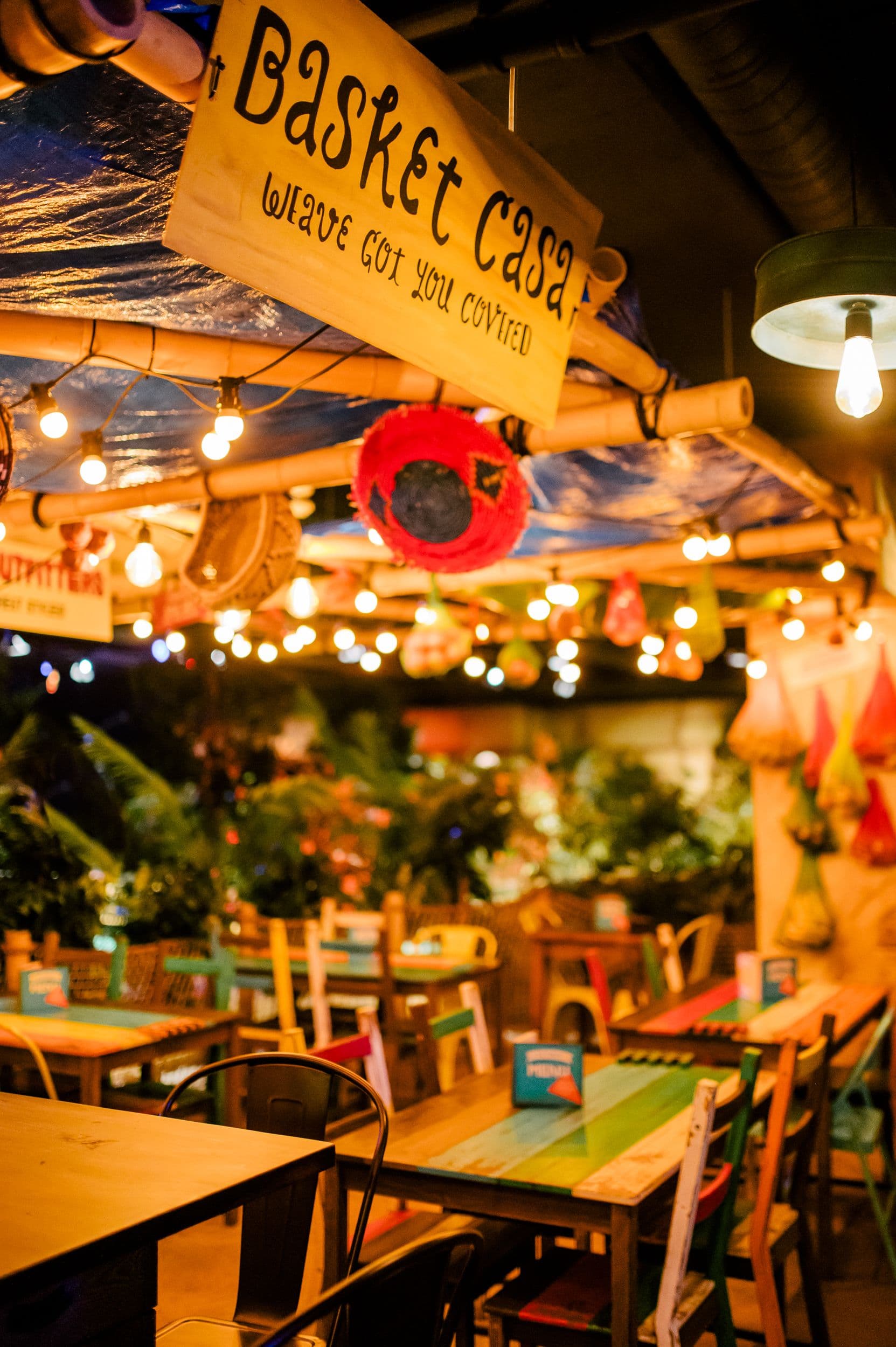 Unlimited Cordial
Exploring is thirsty work. Enjoy refreshments down at The Market.
Trip ideas for schools
Our 'School Trips' package
Get out of the classroom for a morning of play - the rainforest way.
School Trips
Available Monday-Friday before 11am
Specially crafted for up to 65 kids, tackle ancient spirits and lost legends in our package
Includes:
1 round of mini golf
2 hours
Unlimited cordial drinks
Free shot on the Bonus 19th hole
Free photobooth
Coffee for teachers and accompanying adults
Return voucher for each child
For groups of up to 65 kids
After School Club
Available Monday-Wednesday from 4pm
Get the club together and take them on a trip of a lifetime. Ideal for Scouts and Brownie groups.
Includes:
1 round of mini golf
2 hours
Unlimited cordial drinks
Free shot on the Bonus 19th hole
Free photobooth
Coffee for teachers and accompanying adults
Return voucher for each child
For groups of 10+