Tee Off into Summer Fun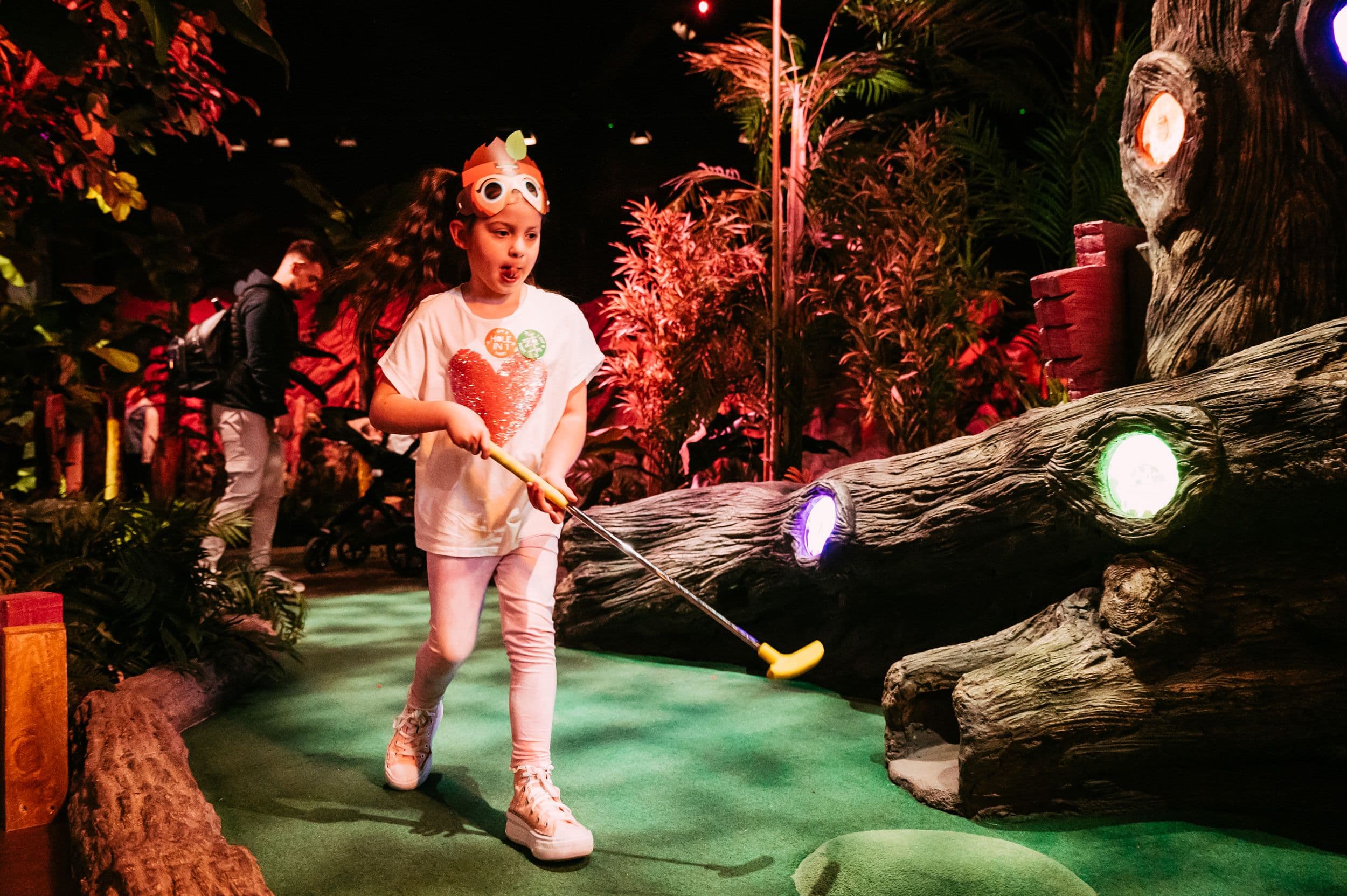 Searching for things to do that will keep the whole family entertained this summer?
Well, here's 7 reasons to head to our wondrous world of mini golf during the summer holidays.
1. A fully air-conditioned jungle
Escape the heat and cool down in the rainforest. With two indoor 18-hole courses to play, will you dodge twisting vines on the Tropical Trail or navigate cryptic carvings on the Ancient Explorer?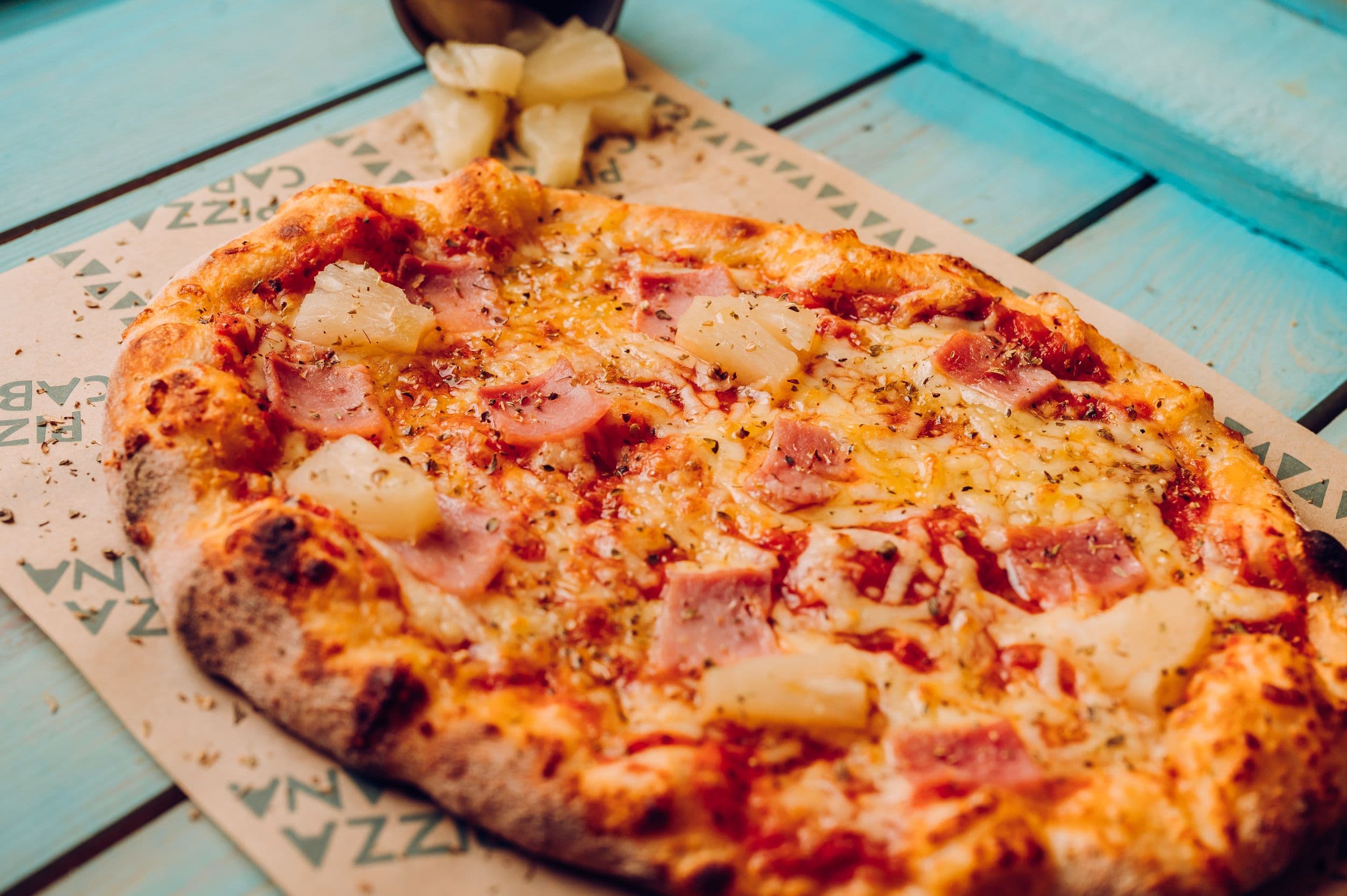 2. Tuck into our summer specials
Treetop twists on summer favs, there's something for everyone. Why not try the refreshing 'Paradise Punch' mocktail which combines pink grapefruit juice, zesty lime, agave and grapefruit soda. Make a beeline to Pizza Cabana and grab the pizza that's causing the rumble in the jungle 'Tropical', are you a pineapple on or off?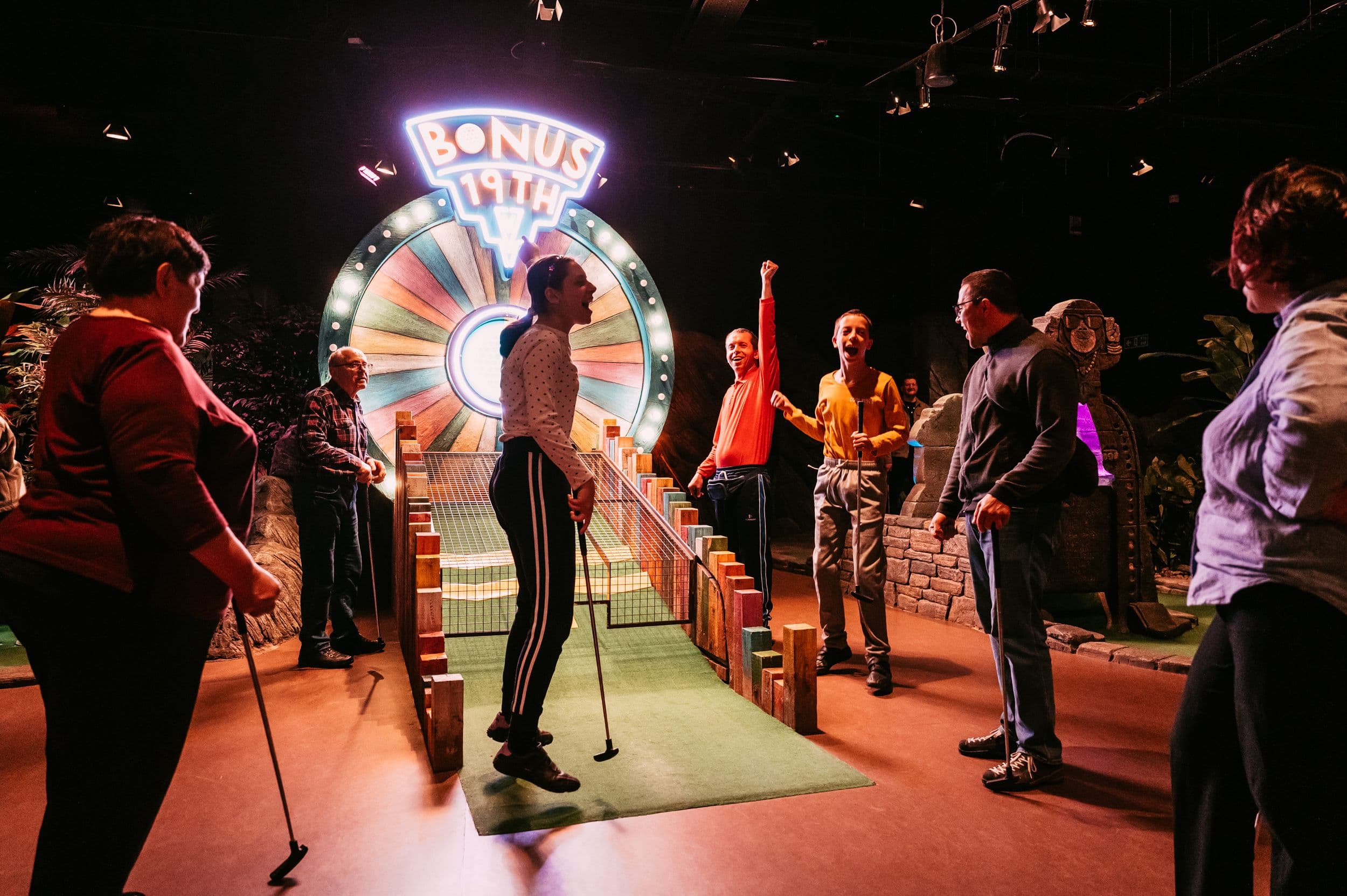 3. Early risers play more
Start the day the right way by heading down during our Early Bird. Play both 18-hole courses for the price of one when you visit 10am - 1pm Mon to Fri & 10am - 12pm Sun. Play both courses and double your chances at mini golf glory on the Bonus 19th Hole.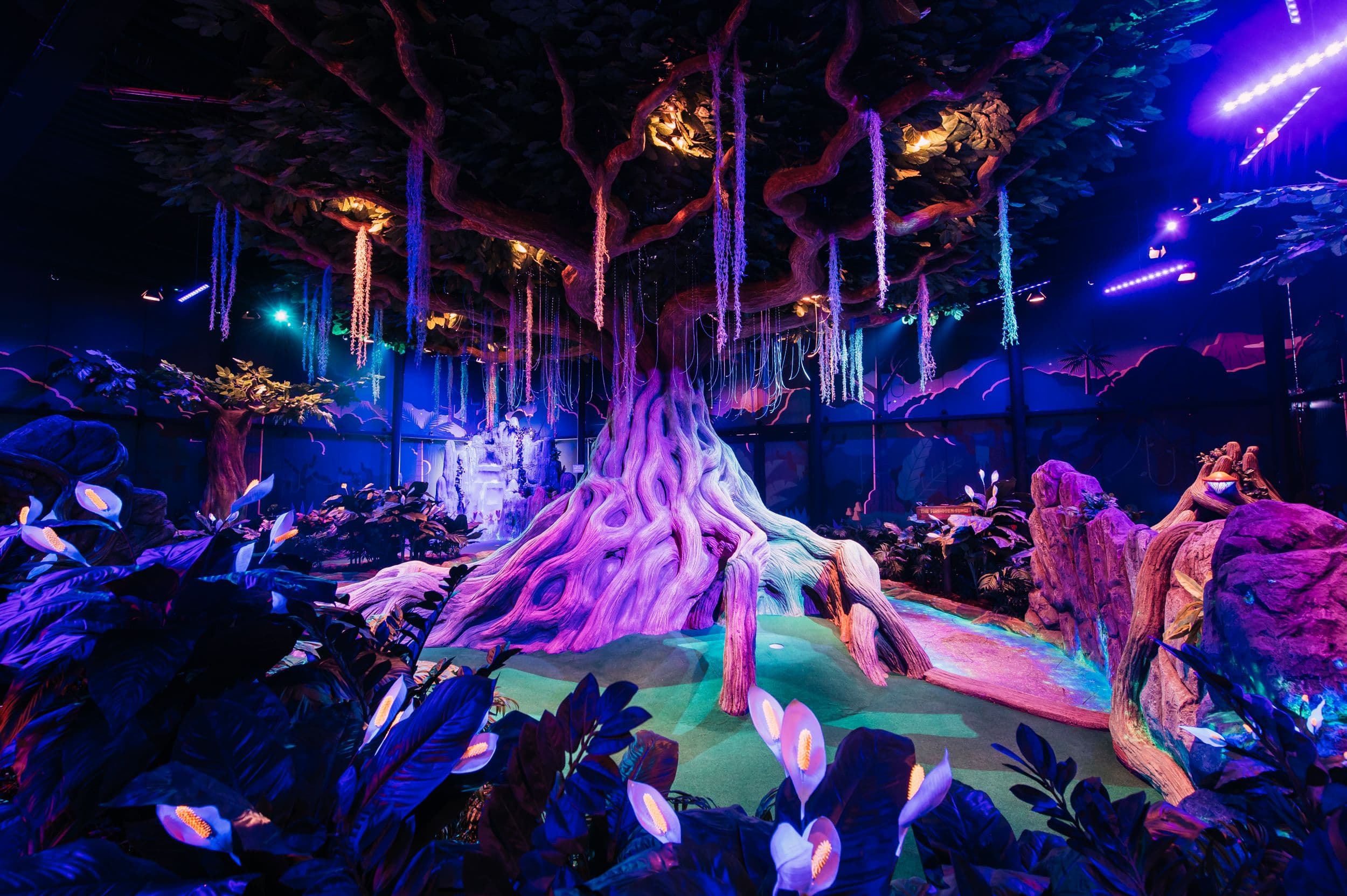 4. Group Party Packages
Planning a birthday party, get-together or celebration? Keep little explorers entertained with the 'Wild Ones' package. Let them go bananas as they battle myths, legends and each other in the ultimate party package.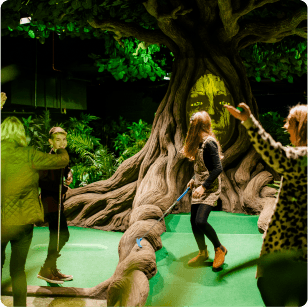 5. Family tours of 4
Enjoy creating treasured memories with your troop with our Family tours of 4 ticket, available all day every day.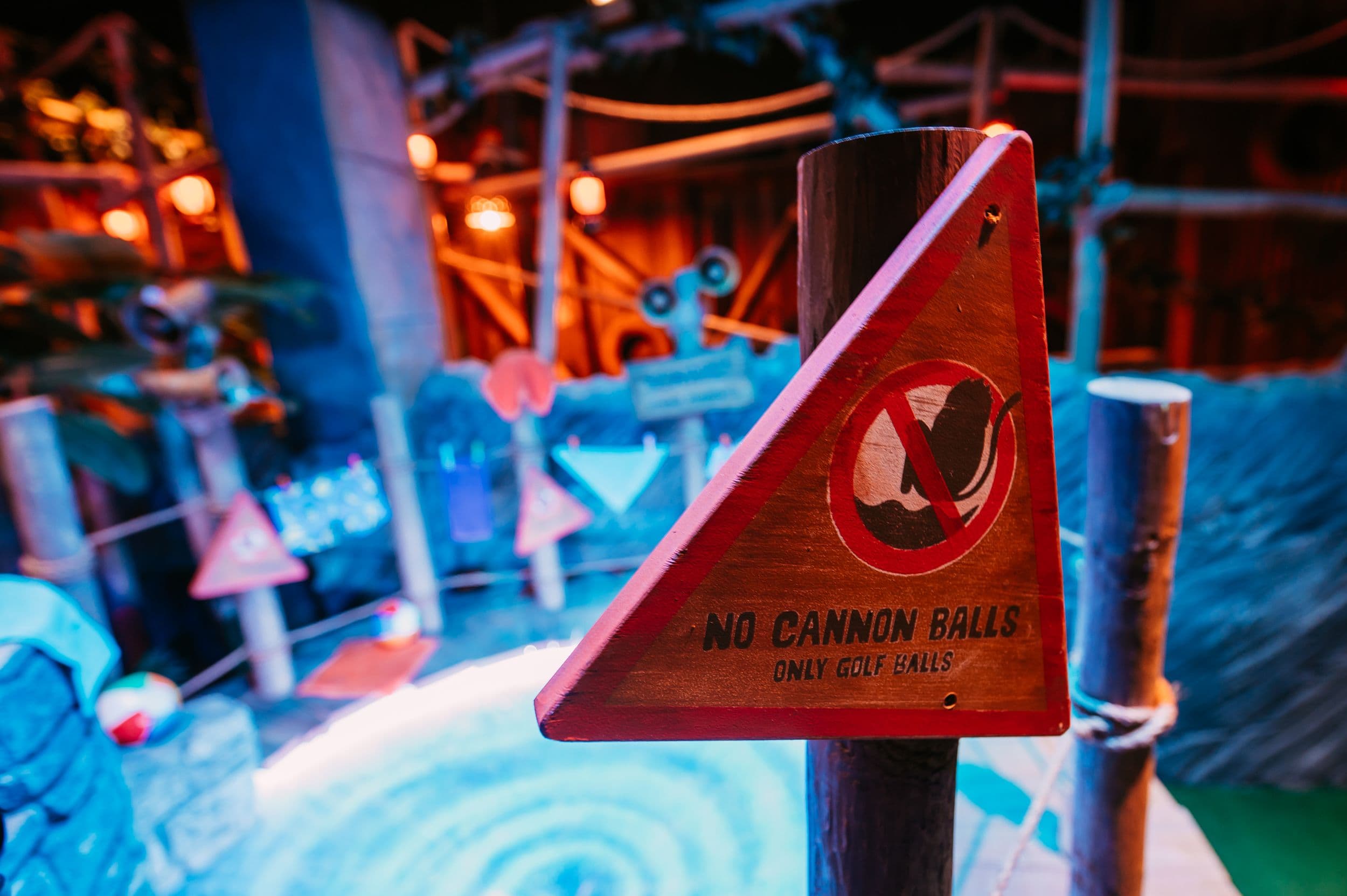 6. Extra Hours
We're opening from 10am throughout the Summer Holidays. Not only does this mean more time to swing by and play, but it also adds an extra hour to the Early Bird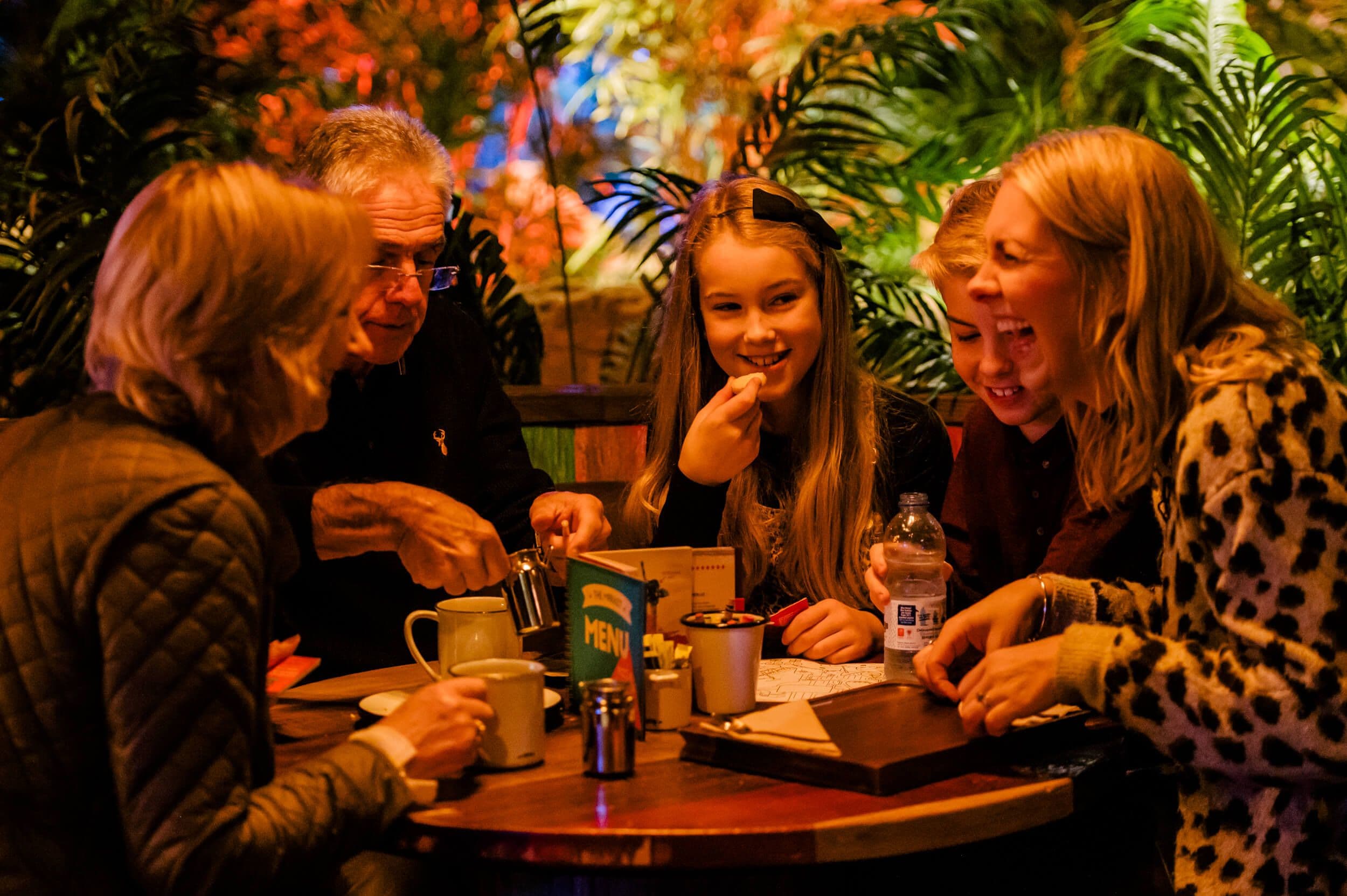 7. No booking needed
We think guests should be able to swing by and tee off anytime the mini golf bug takes hold. Groups of all sizes are welcome here at any time.
Visit us
Ready to go?
Looking for your next adventure? Choose your destination below to begin planning your mini golf expedition.